"A major reason this project worked is because so many farmers around the state are comfortable working with Purdue Agriculture," Ian Kaplan, professor of entomology, said. "We owe that trust to the networks and relationships Extension fosters among farmers in Indiana."
Kaplan was reflecting on the willingness of farmers in southern Indiana to participate in a major study that concluded this summer. The project was part of a USDA specialty crop research initiative that faculty and staff across the college participated in. The project's objective was to better understand the relationship between insecticides and watermelon crops. To do this, Kaplan and his team required the participation of watermelon farmers willing to alter their pest management strategies, maintain control plots, follow study specifications and communicate regularly with Kaplan and his team.
Due to this large-scale study, Kaplan and Leach collected robust data sets, the results of which could have major implications for watermelon growers around the state and region."We were looking for three growers to work with and five ended up volunteering," Ashley Leach, entomology postdoctoral research associate, said. "All the growers were large-scale production farmers. You'd think they would have the most on the line, but they were the most enthusiastic. And they already had such a wonderful understanding of what we wanted and why certain standards had to be maintained."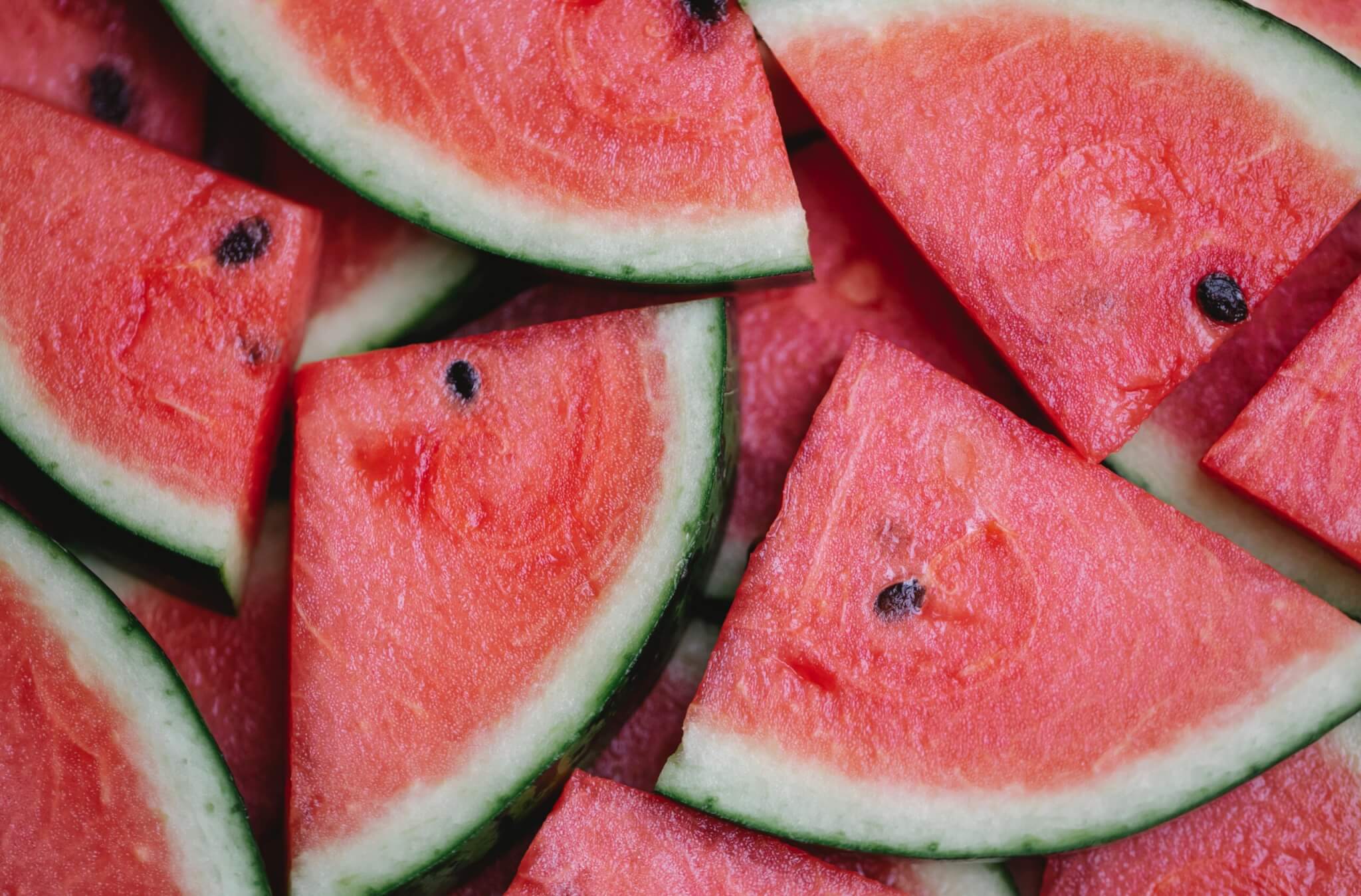 Watermelon is a specialty crop highly dependent on pollinators for yield. The use of insecticide can negatively impact pollinator activity, which in turn can decrease yields. Many growers of specialty crops, including watermelon, will spray insecticide on a schedule, whether or not the plants require a dose.
This study assessed whether scouting, a technique where famers observe the density of insects on their plants and then decide about spraying, proved an effective means of pest control. Once pests reach a certain threshold known to be destructive to crops, the insecticide can be applied.
"The idea was to look at what happened when farmers didn't spray according to a calendar but instead used this scouting method," Kaplan explained. "What we found is promising, that based on fruit production and pest counts when farmers scout they don't require a ton of insecticide for good yields."
A natural extension of this finding, Kaplan added, is that the scouting method is also better for the environs as insecticides can be detrimental to the environment.
Leach said the study results were encouraging, but the most gratifying aspect of the project was partnering with growers and the natural exchange of knowledge that occurred.
"What we found out about insecticides was key, but we also found out Hoosier watermelon growers are very receptive to new ideas and open to collaboration," Leach said. "We talked about many different ideas with growers. Being able to bounce ideas off each other was key to the study and remains essential in continuing this work." 
"This kind of research is complicated because it involves making decisions based on available data, but every grower has a different decision-making process based on experience, aversion to risk and many other factors," Kaplan said. "This research is not trying to box growers into one way of doing things, but we figure the more instruments in their toolboxes the better."Having a better understanding of growers' perspectives will eventually help scale up this research for regional impact, Leach continued. Additionally, Leach and Kaplan have hopes of extending this research, including studying different insect trapping systems, olfactory attractants for key pests and taking a look at the relationship between insecticides and other specialty crops.