Greenhouses

The Department of Forestry and Natural Resources at Purdue University, maintains 2,000 square feet of greenhouse space at the newly constructed John S. Wright Center, which was dedicated in October 2003. In addition, a 1,500 square foot molecular genetics seed quality field lab is available at the Wright Center. This facility is located at the Martell Experimental Forest.
---
Research faculty
---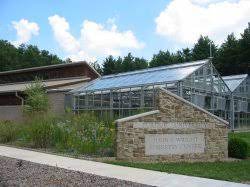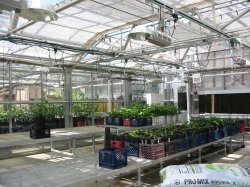 Learn More About Our Research
Allied research centers seek to support and enhance the research and partnership enterprise at Purdue University. The centers are valued and encouraged as they create a venue for faculty to come together to pursue common goals. Forestry and Natural Resources faculty and staff are involved in six centers at the University.
The Department of Forestry and Natural Resources maintains an impressive collection of state-of-the-art research and education facilities. These labs, green houses, and educational facilities are a fundamental component that enables our faculty and students to learn, make new discoveries, and engage our clients in using these discoveries to sustain our nation's ecosystems and natural resources.​