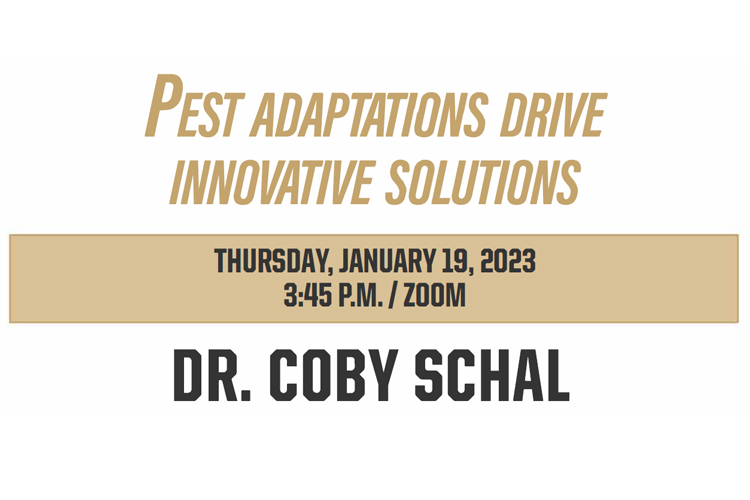 DEPT OF ENTOMOLOGY SEMINAR | DR. Coby Schal
DR. COBY SCHAL
North Carolina State University
JANUARY 19, 2023 | Zoom | 3:45-5:00 P.M.
Blanton J. Whitmire Distinguished Professor, Department of Entomology & Plant Pathology, North Carolina State University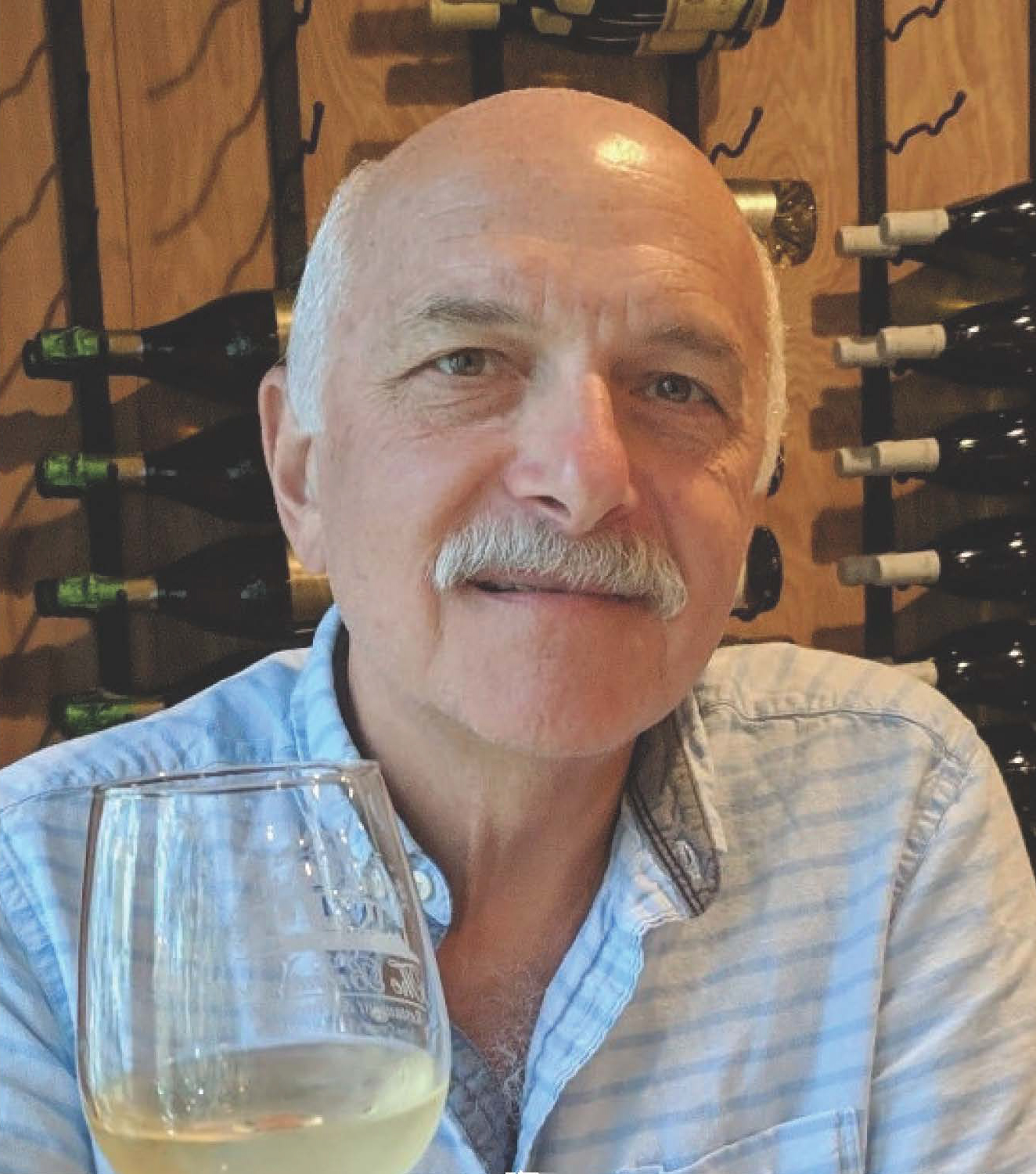 Cockroaches pose significant challenges to human health, especially in affordable housing where resources needed to implement 1PM are scarce. Significant barriers to effective pest interventions also include poor choice of control strategies, and rampant insecticide resistance, including behavioral resistance. In response to strong selection with insecticide-containing baits that also contain sugars to stimulate feeding, populations of the German cockroach have rapidly evolved a novel heritable behavior, aversion of glucose, which is highly adaptive because these cockroaches avoid eating toxic baits. Our recent studies showed that the glucose aversion phenotype extends well beyond glucose, as more complex sugars are hydrolyzed by cockroach saliva into glucose monomers. Glucose aversion also profoundly affects other behaviors including courtship.
The implementation of 1PM depends on effective monitoring of pest populations. We have been re-examining the sex pheromone chemistry of major agricultural pests. We have shown that novel pheromone components can profoundly increase trap catch and the efficacy of 1PM. Lab site:
https://schal-lab.cals.ncsu.edu/