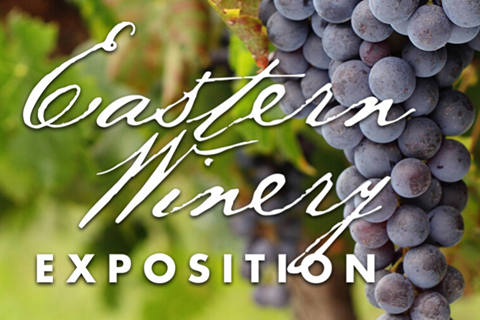 Eastern Winery Exposition
The Eastern Winery Exposition is the largest trade show and conference for winemaking and grape growing in the East. Now celebrating its tenth year, EWE 2022 will take place in person at the Oncenter in Syracuse, New York, March 22-24.

EWE features 35 Workshop & Conference sessions, an exhibit hall with 170+ exhibiting companies, co-location of the License to Steal Wine Marketing Conference, and numerous opportunities for meeting the experts; sharing wine, knowledge, tips & techniques; networking, learning, socializing, equipment purchasing and wine tasting.