Dr. Jianxin Ma, Professor of Agronomy, was among those named at the eighth annual Distinguished and Named Professorship Ceremony. This ceremony celebrates midcareer, distinguished, and named professors and administrators at Purdue for their accomplishments and successes.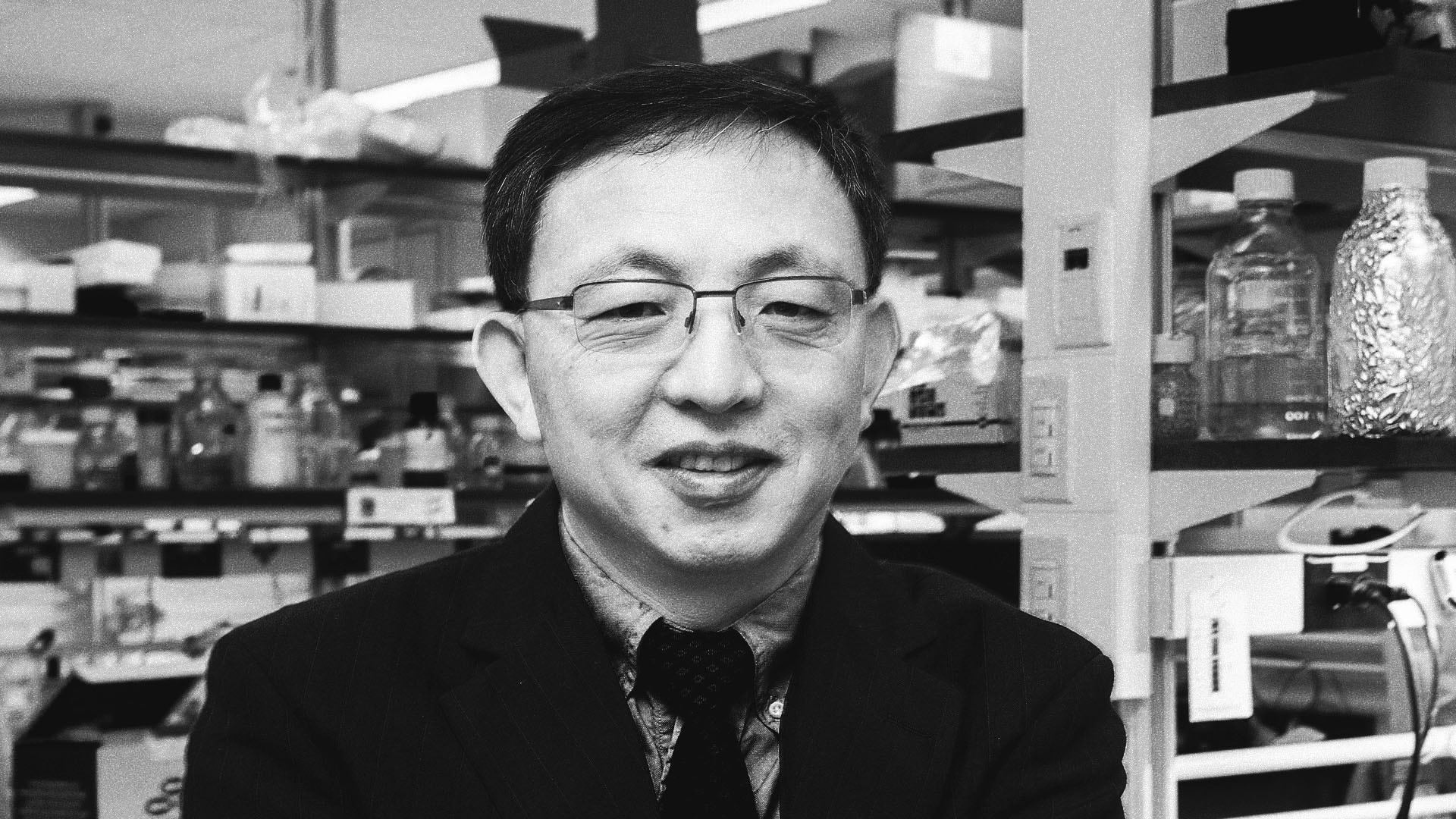 An esteemed leader in the field of soybean genetics and genomics, Dr. Ma has been appointed as the Indiana Soybean Alliance, Inc. Chair in Soybean Improvement for the College of Agriculture. As a recipient of this appointment, Dr. Ma is given the opportunity and support to realize his vision for Agronomy and the College of Agriculture as a whole.
"These achievements are what make Purdue a leading scholarly institution," said Provost Patrick Wolfe, who led the ceremony. "The efforts of those honored as extraordinary scholars, teachers and mentors help us achieve the excellence at scale of which we are so rightfully proud."
President Mung Chiang was also present, and remarked on the value and importance of attracting additional high-performing faculty to Purdue.
"Recruiting, retaining and rewarding top faculty is the most fundamental task for a university like Purdue," Chiang said. "I work each day to serve outstanding faculty colleagues like those recognized at our annual Distinguished and Named Professorship Ceremony that give rise to excellence at scale."
Read more about Dr. Ma and the other recipients at this year's ceremony website:
Dr. Jianxin Ma  Ceremony Website