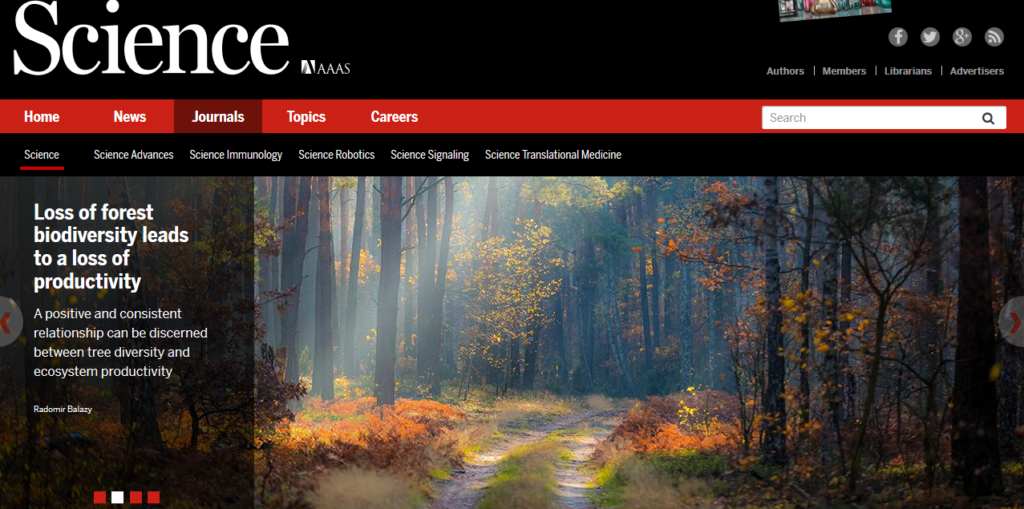 Loss of biodiversity has long been recognized as detrimental for nature, for nature's sake. Now a team of scholars from 90 institutions in 44 countries show that it also provides enormous economic benefits. The team, formally known as the Global Forest Biodiversity Initiative (GFBI), consolidated field-based forest inventory data from 777,126 permanent plots across the world, and discovered that for forests in every part of the world, those with many tree species are more productive than nearby forests with few. 
The team then estimated that the economic value of biodiversity in maintaining commercial forest productivity alone is worth USD$166–490 billion per year. This benefit- only one of many such benefits of biodiversity- is more than 20 times greater that what is spent each year on global conservation. This finding highlights the need for a worldwide re-assessment of biodiversity values, forest management strategies, and conservation priorities. 
The research, published in the Oct. 14, 2016 issue of Science, marks the first major accomplishment of FACAI and GFBI team.