Technology doesn't stand still, which means neither does Agriculture Information Technology (AgIT).
As a department that supports a technological operations throughout the College of Agriculture and Extension offices, AgIT is always innovating, always thinking at least a few steps ahead.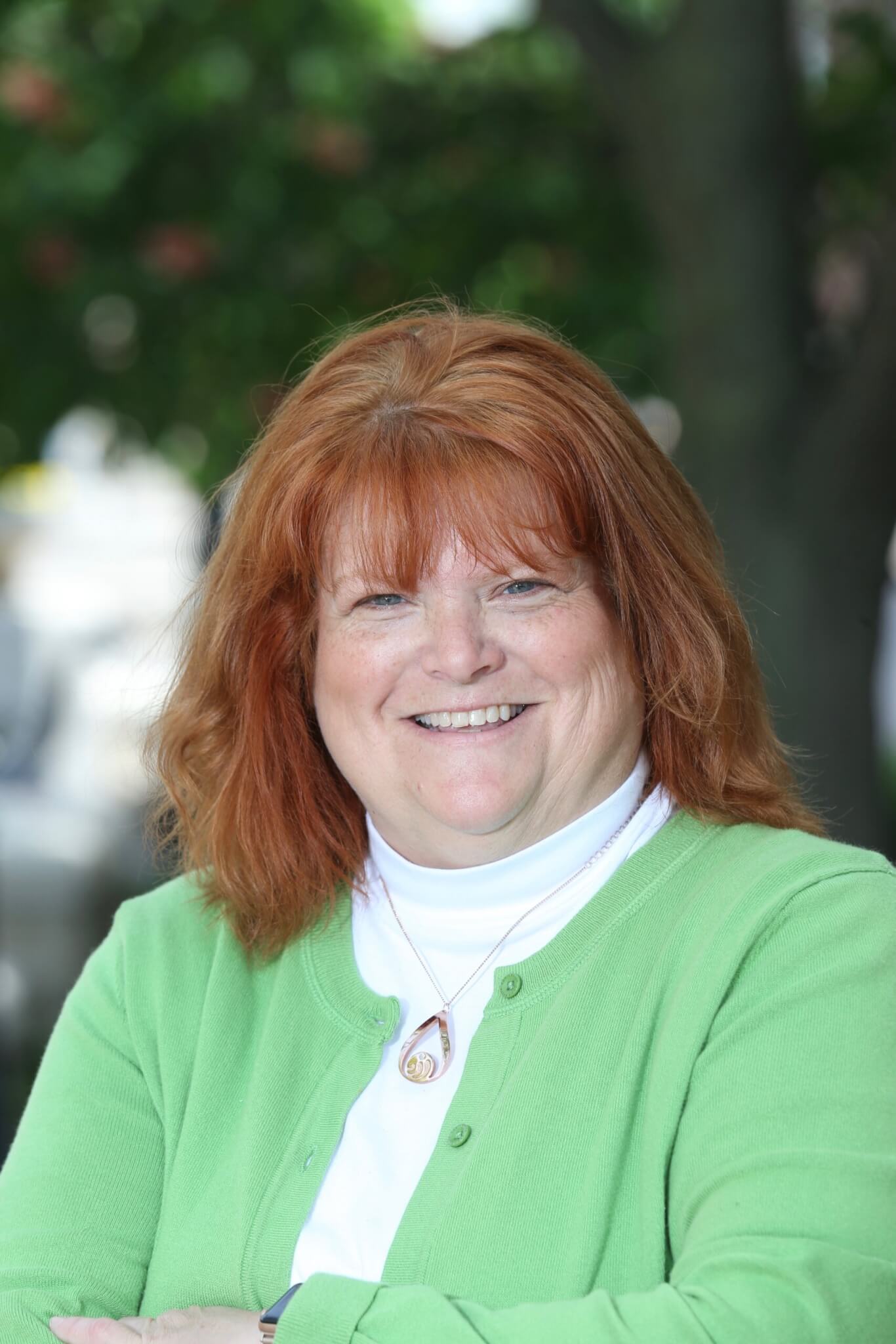 This meant that when the COVID-19 pandemic hit last March – and everything from classrooms to labs moved online – AgIT wasn't caught flat-footed. Not by a long shot.
"When everyone moved to remote work 'over-night' our requests almost doubled. But people settled in pretty quickly and we transitioned into a normal incident management and service request mode," Leanne McGiveron, director of business relationship management, said. "To be honest, I don't think we were too overtaxed because we have this history of remote support. A third of our user base is already remote from our Purdue Agriculture Centers (PACs) to Extension offices for the past twenty years."
Patrick Smoker, director and department head of AgIT, said even before the dust settled the department was listening to faculty, staff and students, attempting to  discover their current and future needs.
"We have been engaging with our partners throughout the pandemic to make sure the lines of communication remain open," Smoker said. "This way we know, for example, if there are going to be clarity issues around a new remote teaching tool before it becomes a major issue."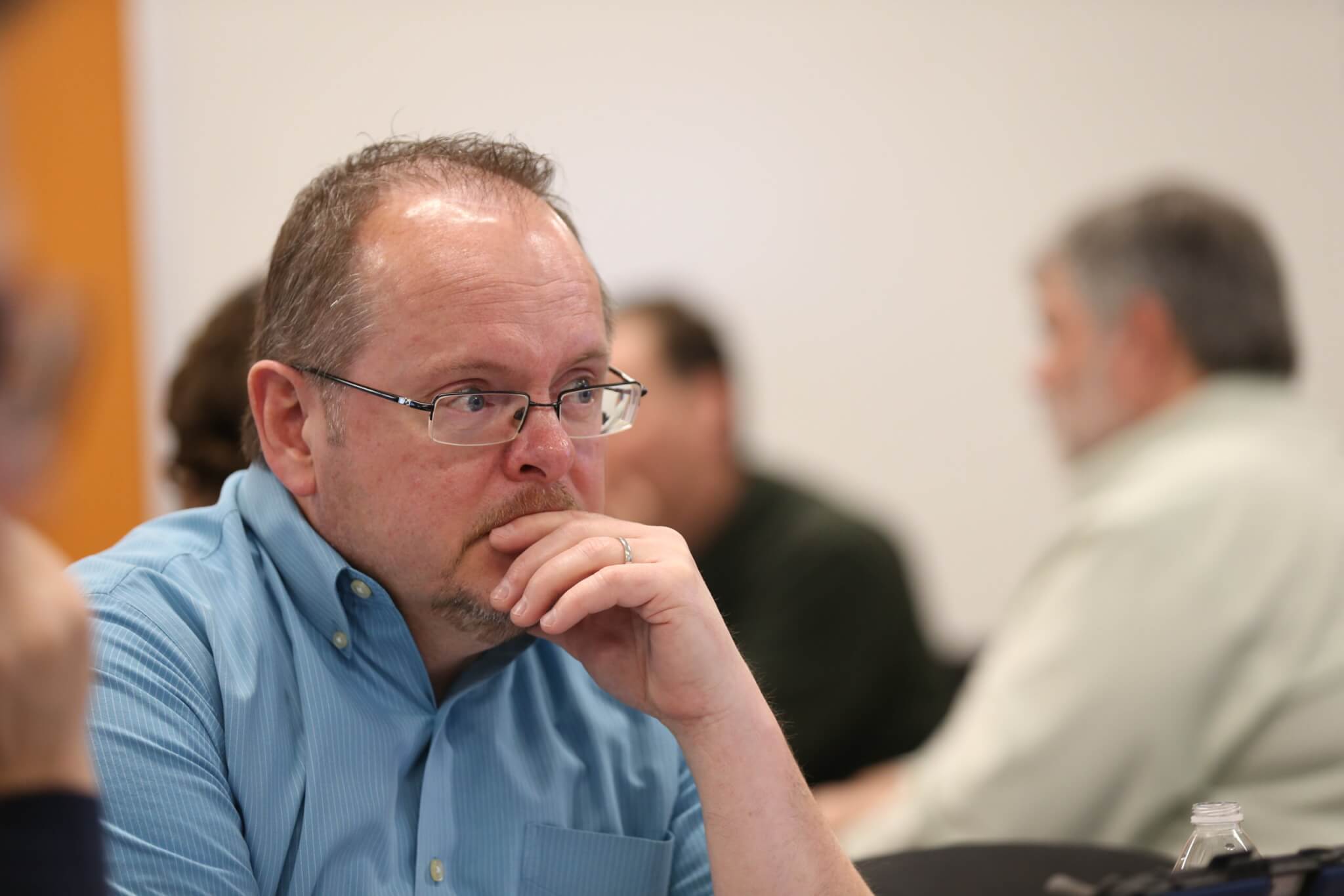 AgIT, like most departments, also restructured the way they communicated internally. Already facing a staff shortage at the start of the pandemic – down 10 people- internal communication was essential to serving clients and delivering on the innovative solutions that characterize the department.
"We are always looking for new ways to communicate internally even under normal circumstances," McGiveron said. "Give me a wall of white board and I'm in my happy place. So, I had to think about what that would look like in a digital setting."
One concern McGiveron had coming from the angle of business relationship management was how to facilitate informal engagement with partners as coffee hours and in-person seminars quickly went on long-term hiatus.
"We've really had to get creative with informal engagement. You can't just stop in at someone's office now or even bump into them in the hall," McGiveron added. "But there are actually a lot of ways to use online spaces informally. It's not all e-mail. Sending someone an instant message on Twitter has kind of become the equivalent of stopping by an office."
Smoker said the pandemic brought the workplace into a dimension it was headed towards anyways-it just arrived all at once. More remote, flexible work was already the future of most workplaces and AgIT has known that and worked with that future in mind. It just arrived a lot more quickly than anyone expected.
"Our team is creative and forward-looking. I think the pandemic demonstrated that. We were already thinking about how to optimize work in a hybrid situation," Smoker continued. "COVID just hastened our vision a bit. It has forced implementation of strategies we've always had in the back of our minds. To the extent that we can, we try to read the tea leaves and begin moving the college strategically in those directions so, when the time comes, faculty, staff and students are equipped to do their best work."