Purdue's Office of Engagement presents awards annually to university faculty and staff that highlight excellence in engaged scholarship and education. This year, there are several recipients from the College of Agriculture.
Faculty Engagement Fellow Award- Bo Beaulieu
Bo Beaulieu is professor emeritus of agricultural economics and works with the Purdue Center for Regional Development (PCRD), where he previously served as director. As an essential member of the center, Beaulieu's focus has always been on developing rural economies through entrepreneurship and innovation. As director of PCRD, Beaulieu implemented The Hometown Collaboration Initiative (HCI), which assists communities in developing leaders, growing local businesses, and fostering a sense of place and strong quality of life.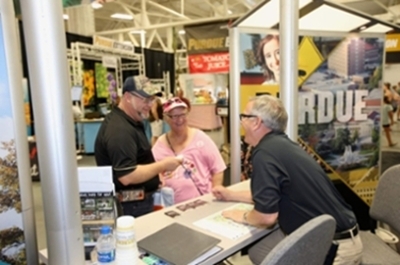 Faculty Engagement Scholar Award-Darrin Karcher
As an associate professor of animal sciences and a poultry management expert, Darrin Karcher built an Extension program integrated with his research that meets industry needs. Known on a national scale as a laying hen expert, Karcher brought attention to hen wellbeing, housing systems and food quality and safety. Karcher also facilitated the adoption of "cage-free" standards by bringing together industry and government stakeholders to agree on definitions and practices in 2017. Karcher routinely engages with youth in the state, sparking interest in poultry-related careers and developing life skills through agriculture.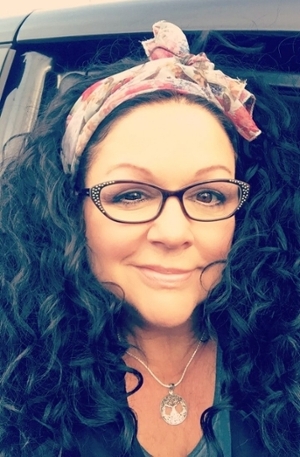 Jefferson Award-Kimber Nicoletti-Martinez
Kimber Nicoletti-Martinez is the director of the Multicultural Efforts to end Sexual Assault (MESA) program, housed within the ASEC department. MESA is a statewide initiative focused on ending sexual assault and building healthy communities in areas and populations that have been traditionally underserved. Nicoletti-Martinez collaborated extensively with farm-worker families to destigmatize survivors of sexual assault and provide resources to families to prevent sexual abuse. Nicoletti-Martinez continues to work around the state empowering marginalized communities.