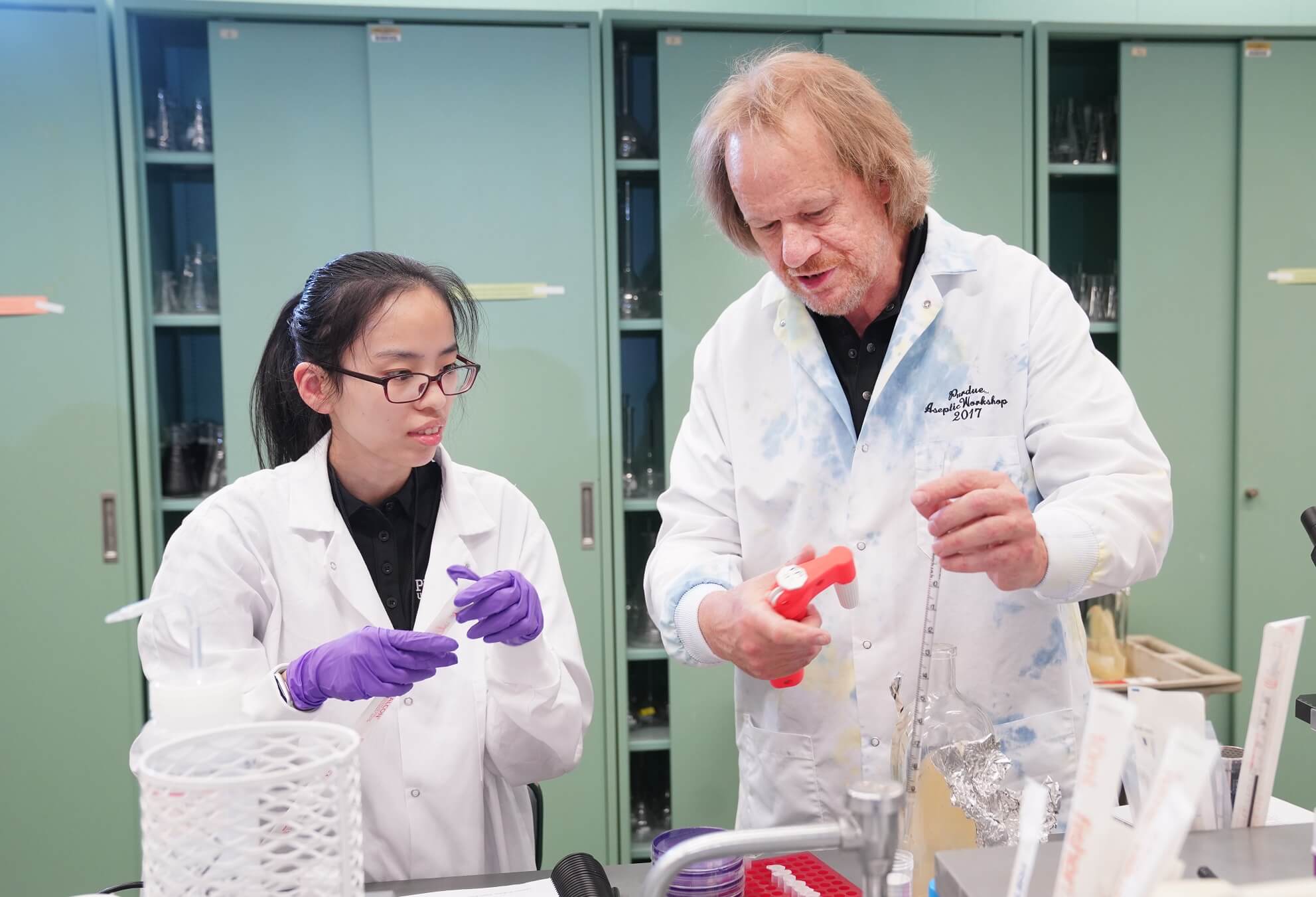 Validation Workshop: Aseptic Processing and Filling
Validation workshop: Aseptic Processing and Filling is designed for food processors that are already producing aseptic shelf-stable products or installing new commercial lines for future production needs. The workshop will provide insights into key aspects of validation and hands-on exercises with validation methods. Validation workshop will be helpful and suitable for process authorities, food and packaging engineers, microbiologists and those involved with the validation process at your facility.
Visit the Workshop Website for further details and online registration.