Scientists around the world develop new technologies and information that can improve the lives of people in developing countries. Getting that knowledge into their hands, however, often proves difficult.
One thing communicators can do, according to research from Purdue University and Michigan State University, is focus on smaller screens.
Barry Pittendrigh, Purdue's Osmun Endowed Chair in Urban Entomology and director of the Center for Urban and Industrial Pest Management, and Julia Bello-Bravo, an assistant professor in the Department of Food Sciences and Human Nutrition at Michigan State University, analyzed data from Scientific Animations Without Borders (SAWBO). SAWBO is a university-based program they co-founded that develops and distributes educational animations on topics such as agriculture, health and women's empowerment. They report in the journal Heliyon that from July 2015 through August 2018, the majority of viewers of designated educational videos in developing countries consumed that content via mobile devices, surpassing desktop computers.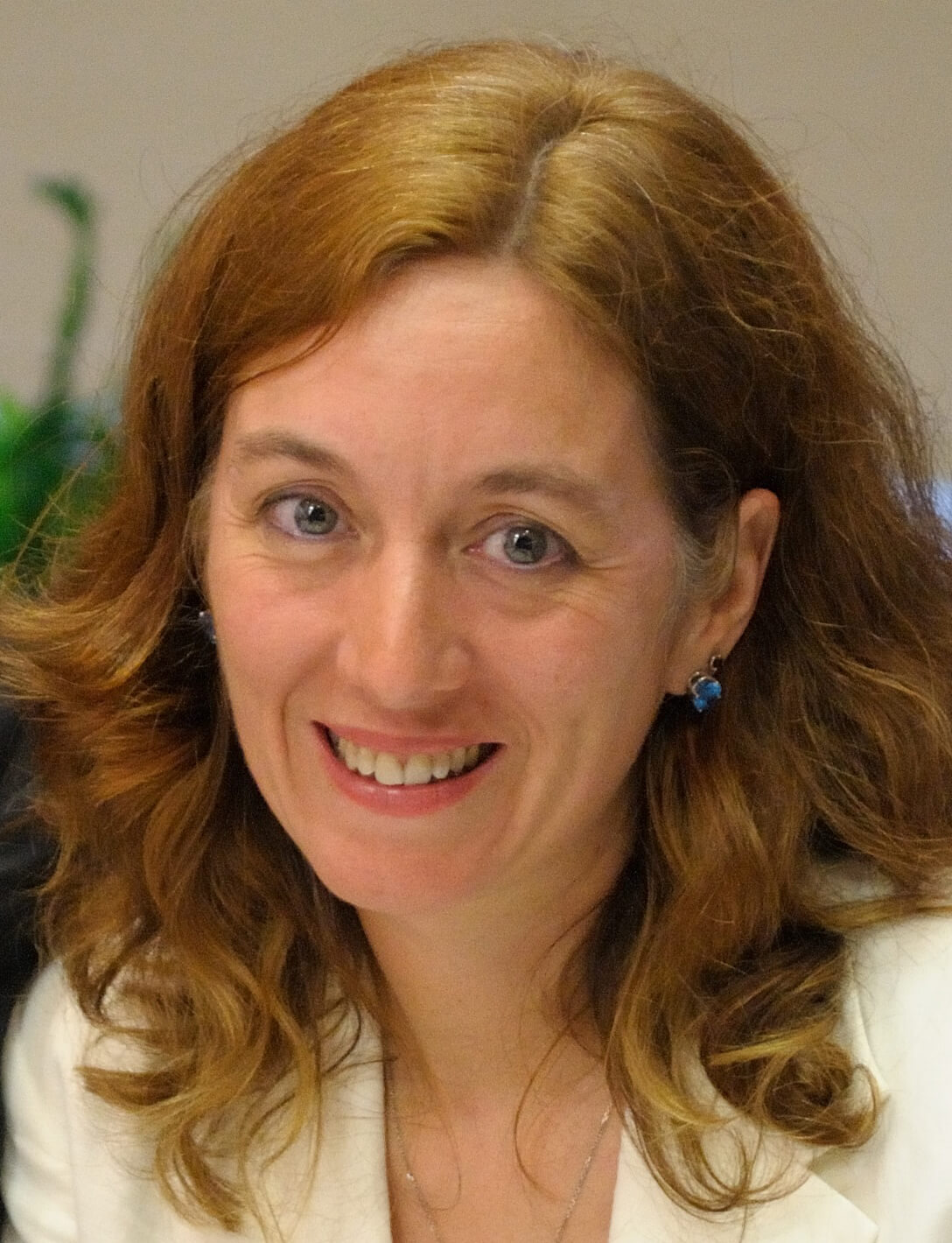 To date, SAWBO has produced over 110 topic-area videos in more than 230 languages and dialects that have been viewed more than 10 million times by people on YouTube. Countless others have seen the materials via shared videos, and more than 40 million have viewed them as broadcasts on television stations in Africa and Asia.
"The sheer volume of YouTube data collected on the SAWBO channel across well in excess of 100 countries allowed us to ask the question, 'When did cellphones overtake computers as a way to deliver our educational content?'" said Bello-Bravo, who will join Purdue's Department of Agricultural Sciences Education and Communication this fall. "If we think about other technologies, such as the printing press, radio, TV and the internet, there was a point in time when they became a major force in how people accessed knowledge. With our dataset at hand, we could ask this question about cellphones and pinpoint the tipping point both globally and by regions of the world."
SAWBO's data show that mobile devices became the dominant viewing method of SAWBO's YouTube videos in every region in the world, with the global average occurring in the middle of 2016. The trend started in Asia, followed by Central America, North America, South America, Africa and then Europe. 
This analysis documents a historical shift in cellphone use, but it also has practical implications.
"In developing countries, it is much easier and cheaper to buy a cellphone than a desktop or laptop, and the cost of cellphones has been dropping the last few years," Bello-Bravo said. "This shift in how people access such educational content can inform the ways in which we communicate with people globally."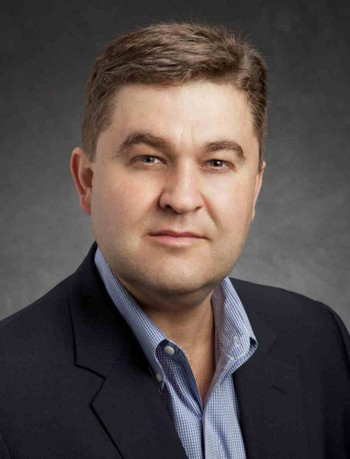 As mobile technology becomes dominant and grows in popularity, Pittendrigh said, communicators should consider screen size, letter size and crispness of images when developing videos and animations to have the most impactful messages.
"Broadly for the development community, you're going to have to look toward content that is applicable on cellphones since we've reached the tipping point at which these technologies have gone from the promise of being an important mechanism to deliver content to becoming dominant," Pittendrigh said. "The delivery of linguistically adaptable educational videos is important for people who speak diverse languages, are low-literate learners or both. Getting access to the knowledge in such videos has the potential to improve lives, ranging from better agricultural practices to improving health."
Bello-Bravo and Pittendrigh hope that individuals and organizations with missions to serve these populations can use the findings to reach more people with critical knowledge.
"What were once inaccessible areas and populations due to restrictions in infrastructure and personnel have now become accessible due to the pervasiveness of mobile technology," they wrote in Heliyon. "Governments and international development organizations would do well to heed this shift and adjust their strategies accordingly."
Bello-Bravo and Pittendrigh co-authored the paper with Purdue's Anne Lutomia, a postdoctoral researcher, John Medendorp, associate director of the Center for Urban and Industrial Pest Management, Ian Brooks, director of the Center for Health Informatics, a World Health Organization Collaborating Center on Information Systems for Health, at the University of Illinois at Urbana-Champaign, and Jeremy Bohonos at Texas State University.