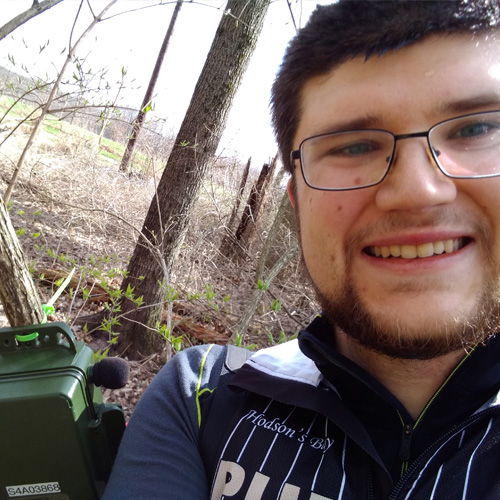 With stay at home orders in place around the world, many cities have gone quiet, or at least are much quieter than normal. What effect does that have on the global environment and what impact does that have on urban wildlife?
The Center for Global Soundscapes
is participating in a collaborative study with researchers from around the globe, to determine the impacts of COVID19 quarantine on urban and peri-urban soundscapes.
"We have all heard—or rather, not heard—planes taking off and landing, and decreases in traffic noise as people shelter in place and minimize their activity outside the home," graduate research assistant David Savage said. "We are using audio recorders to track the impacts on both people and wildlife and will continue to do so as the quarantine continues and as, hopefully, things return
to normal."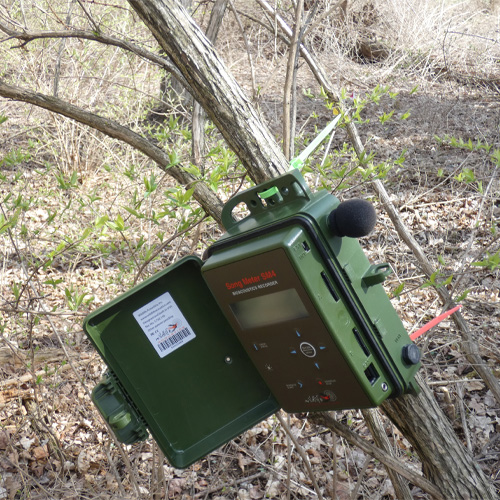 The project is being led by a group of researchers from several European universities - Avignon University, Tolouse 2 University, IMT Atlantique, and the University of Bristol - but there are currently roughly 70 participants from all over the world, including the United States, Europe, and Latin America primarily.
The group hopes to be able to track the patterns of human activity as industrial and commercial activity has decreased during the quarantine, and then detect changes as activity ramps back up. They also hope to be able to monitor the responses of urban wildlife--or at least, urban wildlife that makes sounds--to reductions in human activity, improvements in air quality, etc.
The broader goal of the project is to develop a global dataset in a systematic way that can be easily
integrated with other data from a variety of sources for a diverse set of researchers to tackle a broad set of questions.
To fulfill their part of the project, Savage and post doctoral research associate Kristen Bellisario placed Wildlife Acoustics Song Meter 4 acoustic sensors in local woodland areas.