Two members of the Purdue Forestry and Natural Resources faculty were recently selected for positions or opportunities which will shine a positive light on the department.
Dr. Jessica Gurevitch, who began her tenure as the new FNR department head in January, was named as a Distinguished Professor as the Purdue Board of Trustees ratified two faculty positions at its Feb. 3 meeting, while Dr. Zhao Ma was selected to represent FNR and Purdue as part of the 19th class of LEAD21, a leadership program for faculty and staff across the country in the land-grant system.  
In the Board's explanation of the Distinguished Professor role, it provided this brief bio of Gurevitch's past successes:
"Gurevitch joined the Purdue College of Agriculture in January as full professor and head of the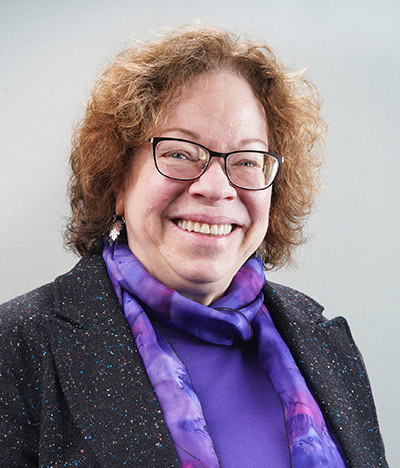 Department of Forestry and Natural Resources. She comes to Purdue from Stony Brook University, where she was named a distinguished professor in 2018. She is a leading plant ecologist with interests in the environment and ecology, and natural resources and forests. Her current research focuses on the ecological implications, risks and potential benefits of various approaches to climate intervention in order to reduce the impacts of global warming. She has made a unique contribution to ecology with her meta-analysis approach and the development of powerful statistical tools, which allow researchers to use data to look at the "big picture," and generate insights into complex ecological systems. Her contributions have led to a more comprehensive use of ecological data, which, in turn, has led to new insights into community ecology. Gurevitch has been elected to leadership positions in five different scientific societies and is a fellow of the American Association for the Advancement of Science and the Ecological Society of America. She has authored, co-authored and co-edited several influential books, including a major textbook on plant ecology and books on meta-analysis in ecology and ecological experimental design and analysis."
Dr. Ma, a professor of natural resource social science, has been a part of the Purdue FNR faculty since August 2013. She began as an assistant professor, was promoted to associate professor in August 2016 and to full professor in August 2020.
Dr. Ma, the director of the Human Dimensions Lab, is involved in leadership roles across the department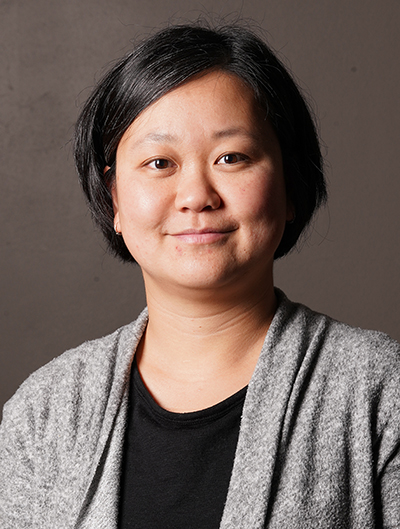 and the College of Agriculture. She was chair of FNR's visiting scientist and seminar speaker committee from 2015 to 2021. She also helped create and was co-chair of the FNR Diversity, Equity, Inclusion and Justice committee. She served on the College's Diversity Action Team in Agriculture (2014 to 2018), acted as co-coordinator of Women Faculty in Agriculture (2019 to 2021).
In January, Dr. Ma was named as the faculty recipient of the Unsung Diversity Hero Award, which honors individuals for their efforts to create and inclusive environment within the college and across the state of Indiana.  
The primary purpose of LEAD21 is to "develop leaders at land grant institutions and their strategic partners who link research, academics and extension in order to more effectively in an increasingly complex environment, either in their current position or as they aspire to other positions."
The program aims to achieve three goals:
Enhance application of skills and knowledge learned in five core and four secondary leadership competencies
Develop a peer leadership network in order to enhance personal leadership practice, collaboration and diversity of perspective
Develop and implement an individual leadership development process
Dr. Ma and Dr. Josh Widhalm, associate professor of horticulture in the department of Horticulture and Landscape Architecture, will both represent Purdue and the state of Indiana as part of the LEAD21 program.