Monthly Corn & Soybean Outlook Webinar Series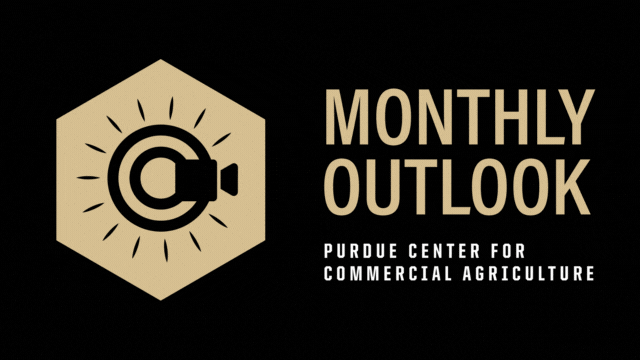 Each month the Center will host a free webinar providing an update on the corn and soybean outlook following release of USDA's monthly Crop Production and World Agricultural Supply and Demand Estimates (WASDE) reports. The webinars will review the USDA reports and provide implications for the current and upcoming crop year. Corn and soybean exports, ethanol demand, corn and soybean basis, and farm income projections will also be regular topics.
The next outlook is Wednesday, July 13th, 2022. Purdue ag economists Michael Langemeier, Nathanael Thompson and James Mintert will discuss the July USDA reports released as a Purdue AgCast episode due to travel.
Registration is free and can be completed by submitting the form on this page. Participants can opt to register for the upcoming single podcast or the entire series by checking the respective box on the registration form. Once registered, participants will receive a confirmation email with a link to view the webinar live at its scheduled time. Participants who opt into the entire series of webinars can expect a monthly email reminder with the webinar date, time and login information and will not need to register each month. Those unable to join live can register to receive a follow-up email after the webinar to download the slides and view the recording.
Webinar each month following USDA's release of the updated World Agricultural Supply and Demand Estimates (WASDE).
Webinars will usually take place the following day after the WASDE report release; however, the official date and time of each webinar will be published at least one month in advance. WASDE report release dates are as follows:
June 10, 2022 – Webinar recording from Monday, June 13. 
July 12, 2022 – Podcast released on Wednesday, July 13.
August 12, 2022
September 12, 2022
October 12, 2022
November 9, 2022
December 9, 2022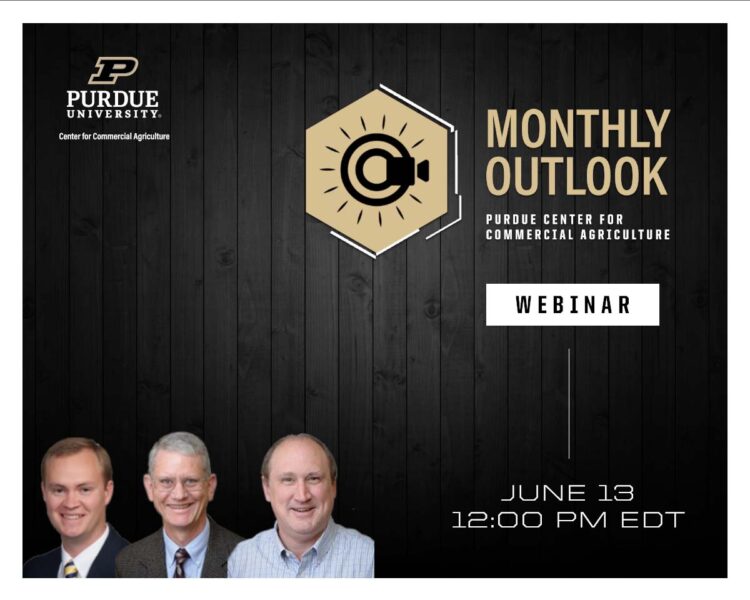 Fill out this form to register for the webinar.
Expect a confirmation email with the link to attend shortly after submitting your registration. If you do not receive an email within an hour or two, please check your spam or trash folder within your email box.

If you've registered for all future outlook webinars, and therefore opted into our outlook webinar list, and would like to opt out now, please update your preferences here.