Search our entire resource library
You're viewing a specific archive. Looking for something and want to search by keyword or just take a general look at ALL our resources? Click Search below!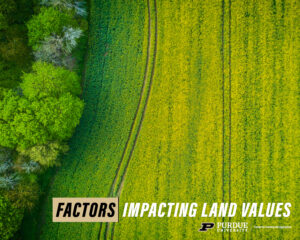 There are several key factors driving potential changes in farm land values.  These factors include cash rent, working capital, supply of land, interest rates, inflation, and investment potential of farmland compared to other investments such as the stock market, corporate bonds, or similar assets.  Let's take a look at these factors in two groups.
Read More