Assessment of Management Skills
Assessing management skills is an important part of benchmarking farm performance and figuring out where improvements may be needed. If the operators on the farm identify management areas which are not currently being addressed, they will need to determine whether someone is going to get up to speed with regard to these areas or outside help is going to be sought to address weaknesses.
ARTICLES WITHIN PUBLICATION: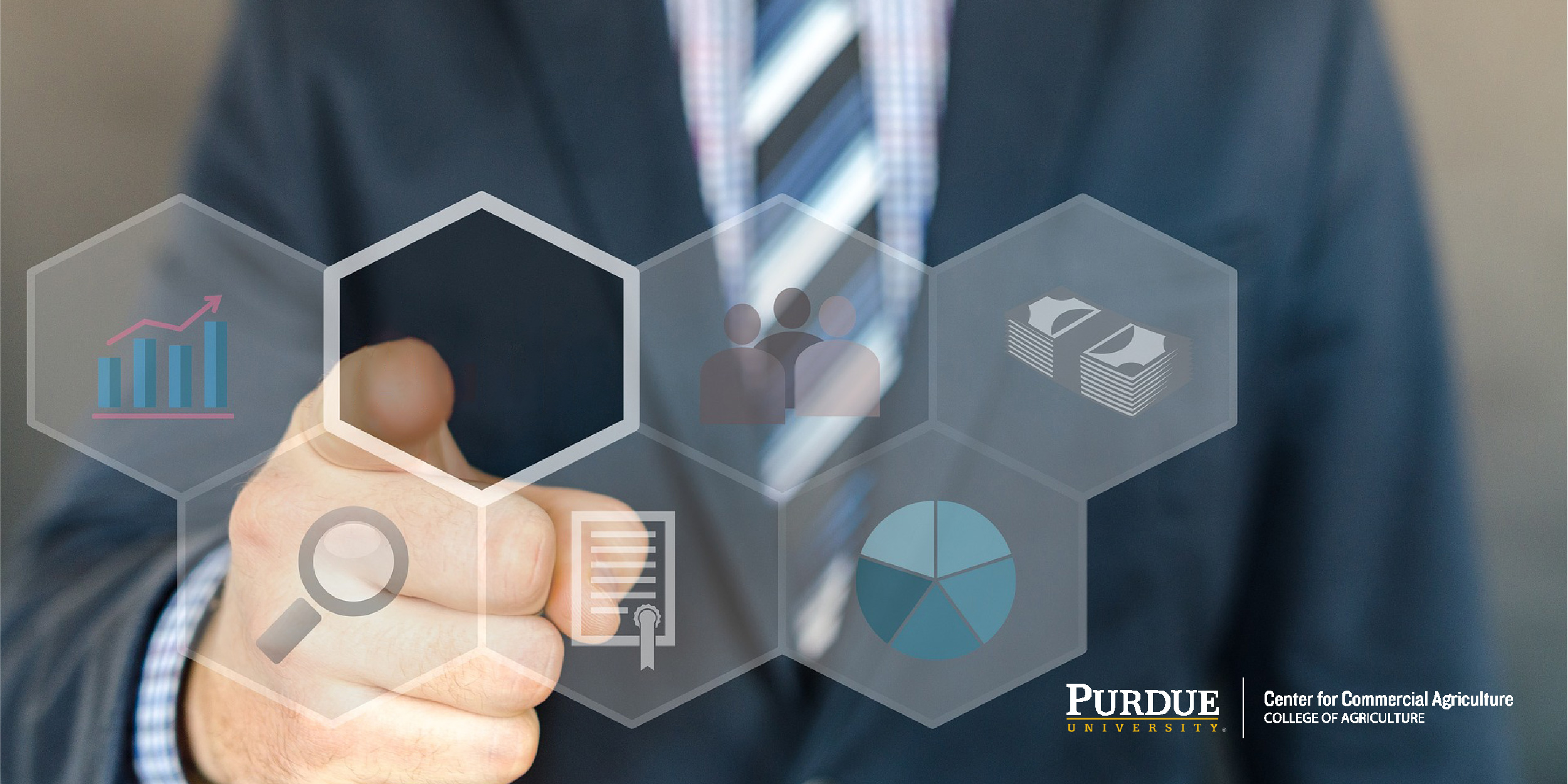 We are taking a short break, but please plan to join us at one of our future programs that is a little farther in the future.