Assessment of Management Skills
Assessing management skills is an important part of benchmarking farm performance and figuring out where improvements may be needed. If the operators on the farm identify management areas which are not currently being addressed, they will need to determine whether someone is going to get up to speed with regard to these areas or outside help is going to be sought to address weaknesses.
ARTICLES WITHIN PUBLICATION: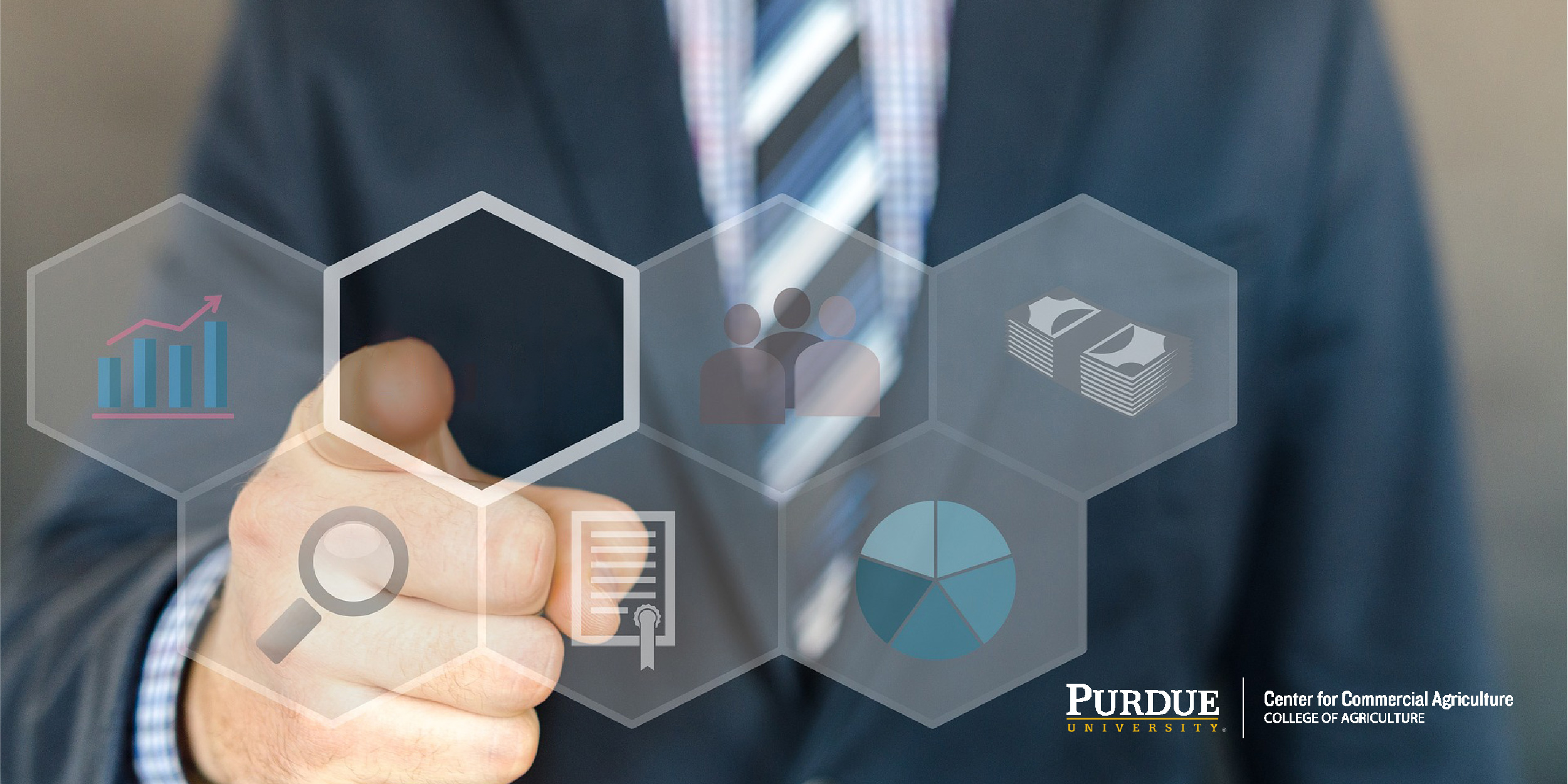 January 6, 2023
A management programs geared specifically for farmers. Surrounded by farm management, farm policy, agricultural finance and marketing experts, and a group of your peers, the conference will stimulate your thinking about agriculture's future and how you can position your farm to be successful in the years ahead.
Read More
Webinar each month following USDA's release of the updated World Agricultural Supply and Demand Estimates (WASDE). Catch the next monthly update on December 19th for the corn and soybean outlook following release of USDA's December Crop Production and World Agricultural Supply and Demand Estimates (WASDE) reports. Registration is free.
Read More