Search our entire resource library
You're viewing a specific archive. Looking for something and want to search by keyword or just take a general look at ALL our resources? Click Search below!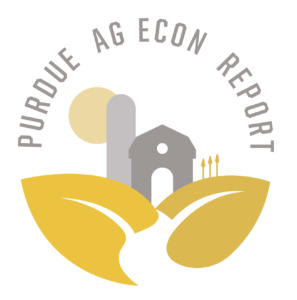 The Purdue Agricultural Economics Report (PAER) archived editions from 1974-2011. Your source for in-depth agricultural news straight from the experts. Find newer editions (2012 and later) here.
Read More