You're all set! You'll be receiving our first communication shortly. In the meantime...
I just signed up to receive @PUCommercialAg's news and resources, don't miss out on how you can become your best farm manager! Join me here: https://ag.purdue.edu/commercialag/home/ #PurdueAg #agnews #FarmMgmt
Could you help others find our resources by sharing the above tweet?
Next Step: Check out some of our most popular resources...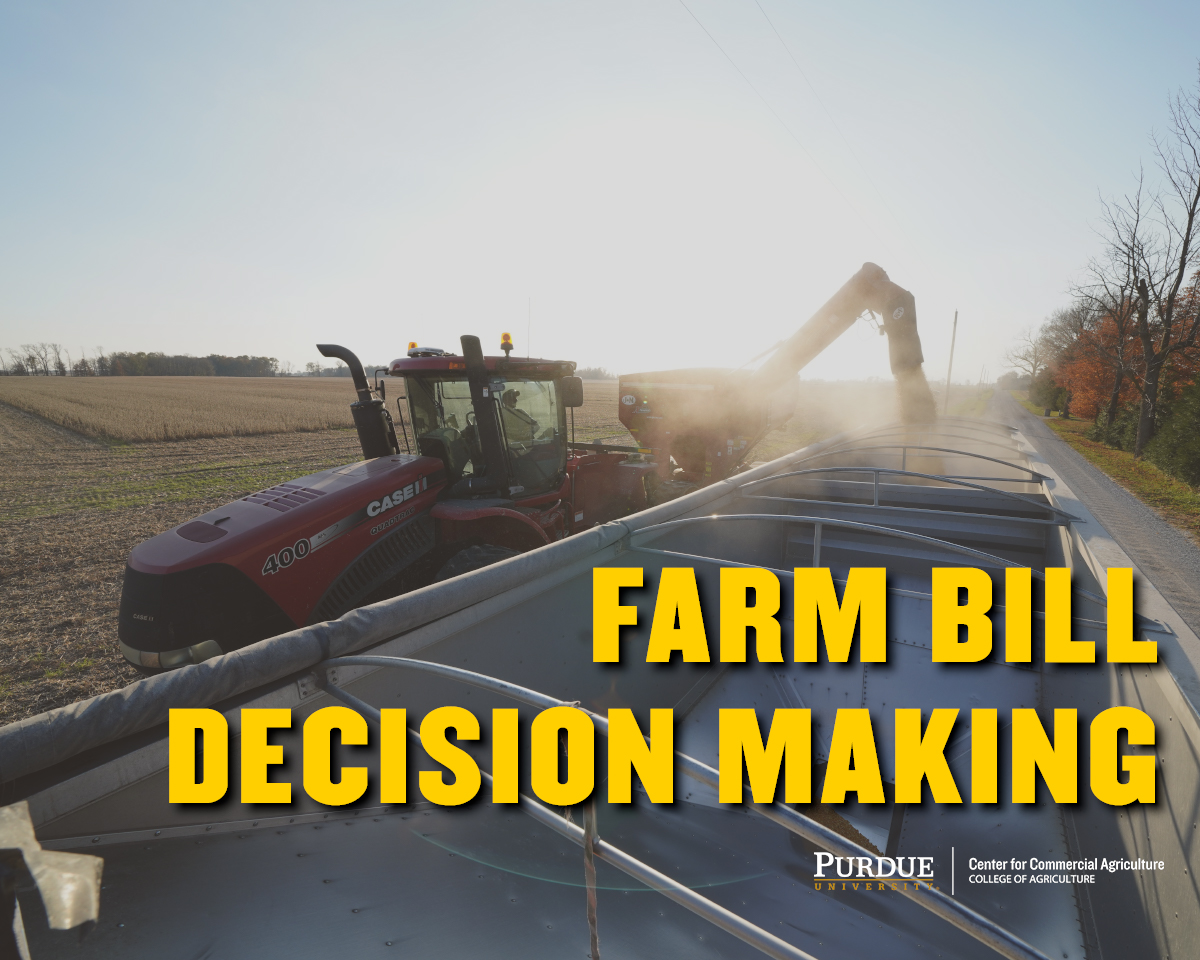 We've compiled a few resources to aid in your Farm Bill 2020 decisions.
Monday, February 24, 2020 at 12:30 p.m. (EST) | Join us online, it's free! Purdue agricultural economists, Michael Langemeier and James Mintert will discuss 2020 crop insurance choices and provide insight into decision making for corn and soybean farmers.
Wednesdays, February 5 & 12, 2020 at two Indiana locations | Take part in a free workshop focused on helping you to make your Farm Bill decisions by the sign-up deadline of March 15th. Each workshop provides farmers information on the 2018 Farm Bill choices.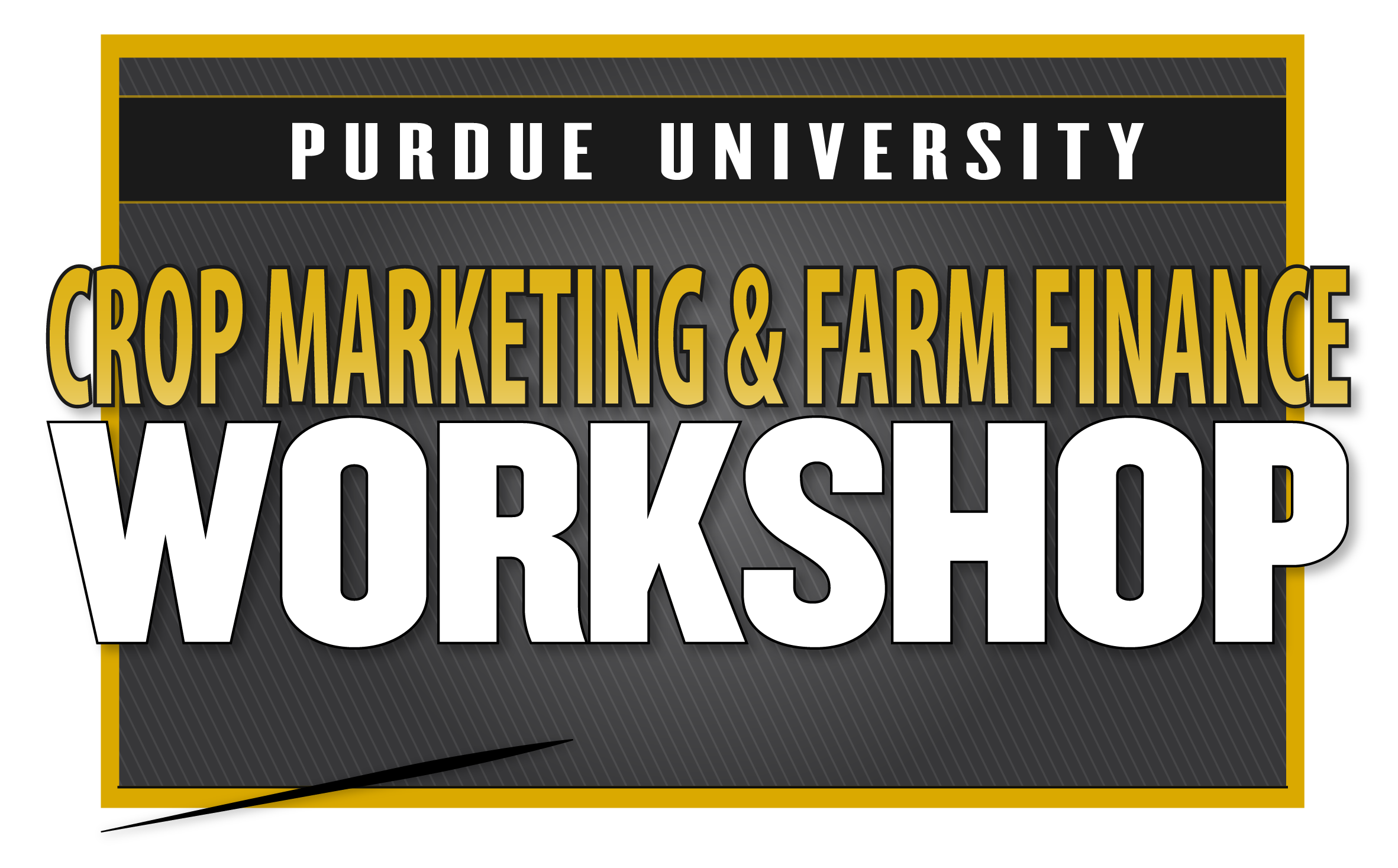 Choose from 3 Indiana locations in February and March 2020 | Take part in a free workshop focused on helping improve farm profitability in 2020. Each workshop provides farmers an opportunity to improve both their crop marketing and financial management skill sets.