You're all set! You'll be receiving our first communication shortly. In the meantime...
I just signed up to receive @PUCommercialAg's news and resources, don't miss out on how you can become your best farm manager! Join me here: https://ag.purdue.edu/commercialag/home/ #PurdueAg #agnews #FarmMgmt
Could you help others find our resources by sharing the above tweet?
Next Step: Check out some of our most popular resources...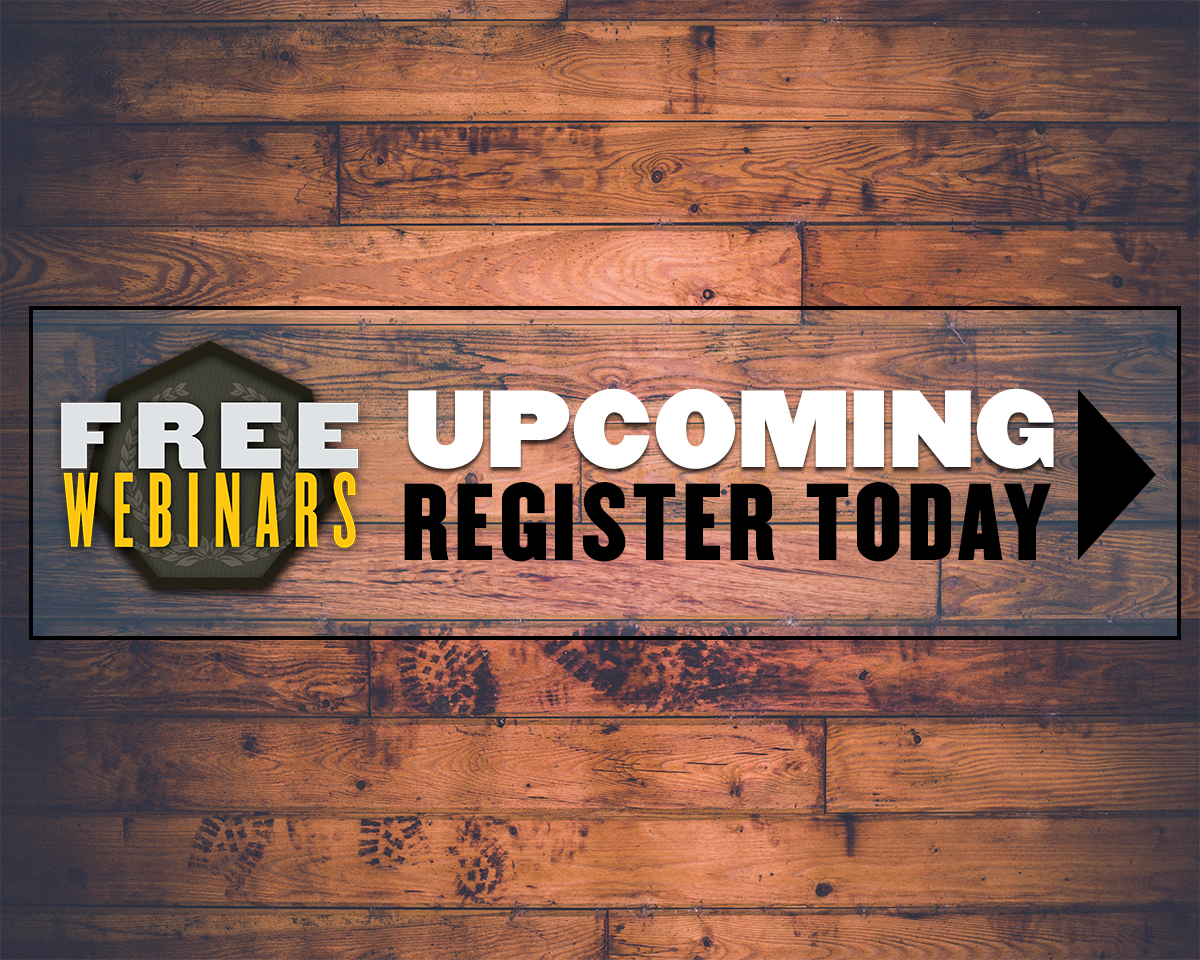 Join us Friday, October 9 at 3:30 p.m. (EDT) for an updated corn and soybean outlook immediately following release of USDA's October Crop Production and World Agricultural Supply and Demand (WASDE) reports. Registration is free but necessary to receive the link to join live or get notice of the webinar recording.