Logan Glassburn always planned to attend Purdue. What she never expected was that journey would take her to Africa.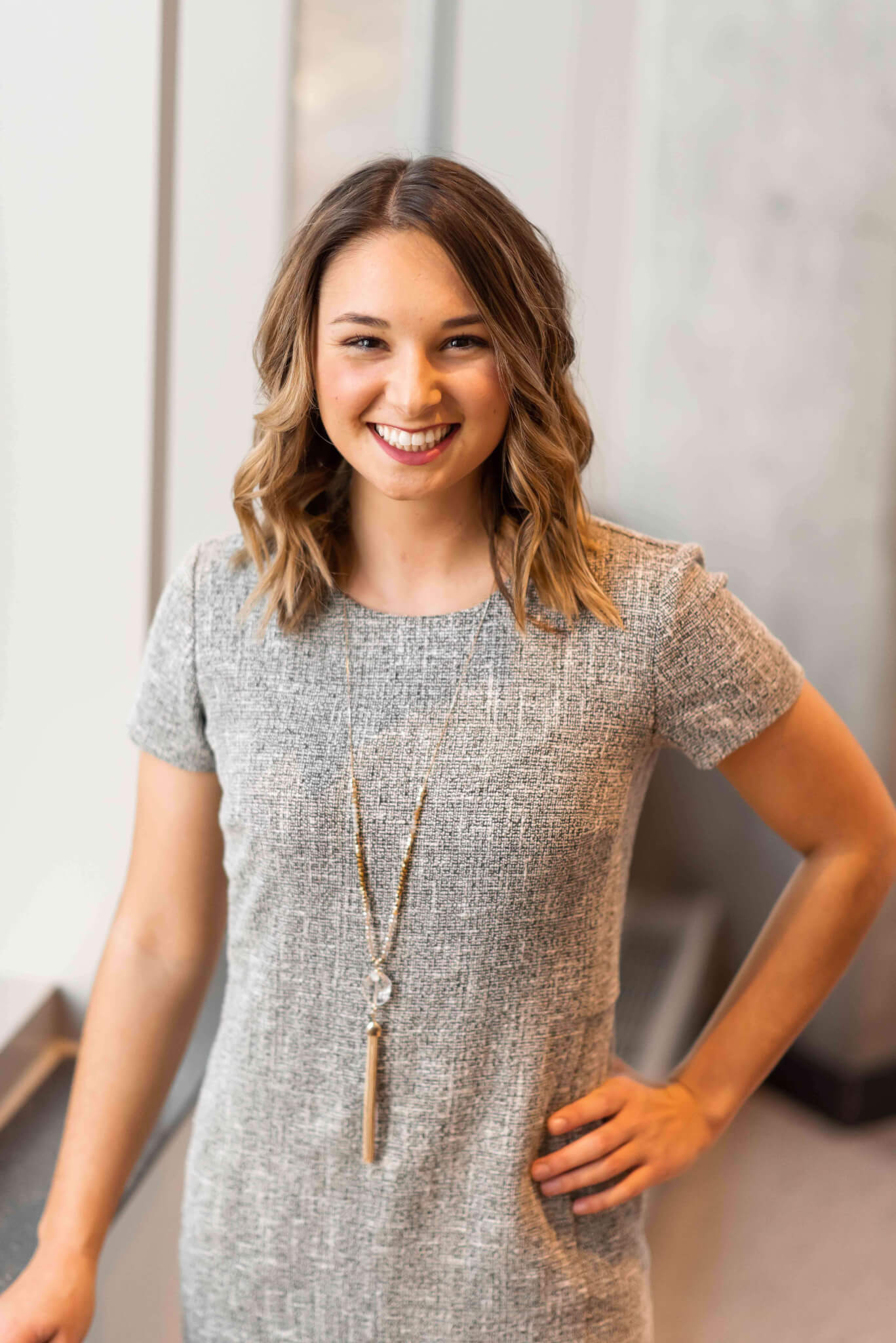 Glassburn grew up on Indiana's first wind farm, less than an hour from West Lafayette. Both her parents graduated from Purdue and now teach in Newton County. Glassburn described her childhood as "the traditional black and gold in your blood type of story."
Following a gap year to serve as an FFA state officer, Glassburn started her agronomy degree at Purdue. She soon added a second major, agricultural education.
The summer after her freshman year, Glassburn interned with Helena Agri-Enterprises. "It was a pretty big intern class," she recalls. "To see the ratio of Purdue students who were there was quite impressive. To hear their HR team talk about the recruitment they do at Purdue versus other universities and how they prioritize our career fair over others, was really impressive.  It's another thing that makes you really proud to be a Purdue student."