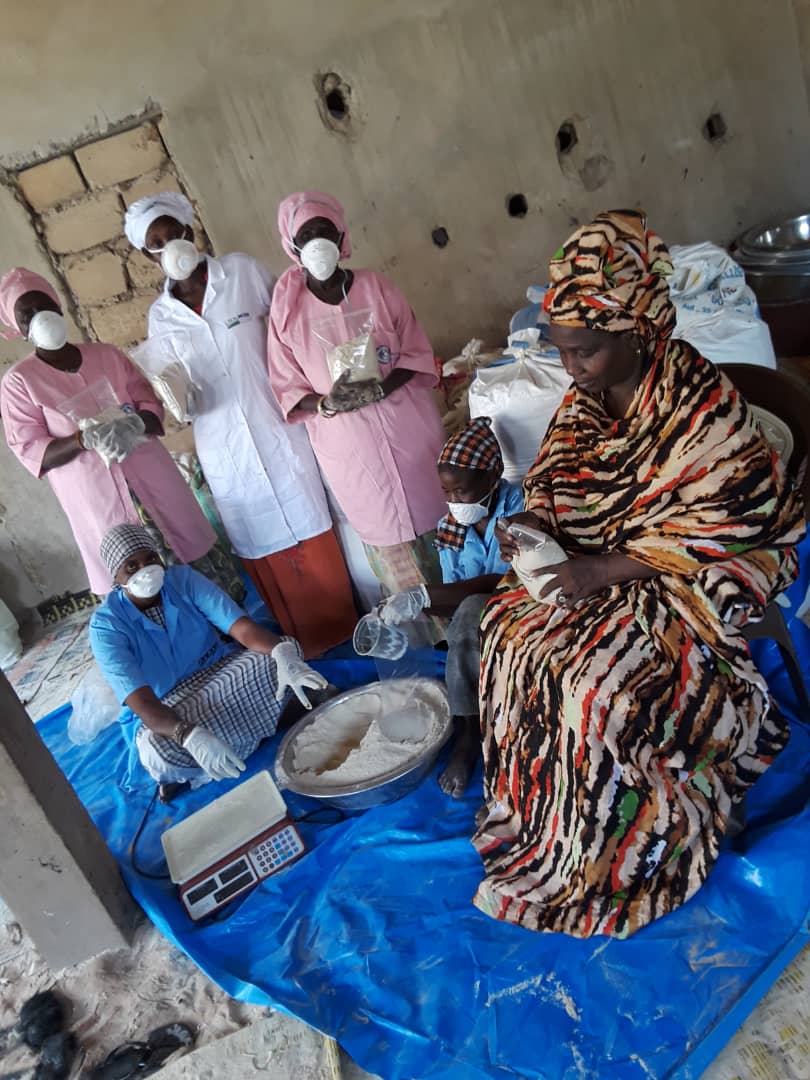 "We are excited and grateful to USAID for granting us this extension," says FPIL director and Purdue professor of agricultural economics, Jacob Ricker-Gilbert. "It will enable us to complete our important work and help leave a lasting legacy in Kenya and Senegal."
The last two years of travel restrictions due to the COVID-19 pandemic made research capacity challenging. With the one-year extension, FPIL can now leave a sustainable and lasting improvement on the post-harvest value chain in Senegal and Kenya by continuing to collect data, complete analyses and disseminate results to complete extension deliverables and scale-up objectives.
 "Working with such an excellent team at Purdue, uplifted our achievements in post-harvest handling and management for crop loss reduction and enhanced safe and nutritious food security in Senegal," says Ibrahima Sarr, in-country FPIL team leader and professor with the Institute Sénégalais de Recherches Agricoles (ISRA).  
In the next extended year, the FPIL plans to finalize five research studies.
Iron Bioavailability Clinical Trial
Senegal Market Penetration for Food-to-Food Fortified (F2F) Instant Porridge Flours Study
Kenya Aflasafe Randomized Control Trial
Kenya Nutrition Intervention Study
Youth Post-harvest Input Supply Study in collaboration with LASER Pulse 
"I feel proud and grateful to be working with Purdue University and the FPIL team," says Patrick Ketiem, in-country FPIL team leader and senior research officer with the Kenya Agricultural and Livestock Research Organization (KALRO). "FPIL and KALRO have successfully contributed to the growth of the agricultural sector through research coordination and this next year will allow the collaboration to reach a more sustainable result."
"Over the past eight years, this project has achieved highly successful and lasting impacts in reducing post-harvest losses, promoting economic growth, improving nutrition, and enhancing food security in Kenya and Senegal," says Bruce Hamaker, FPIL team leader and Purdue professor of food science. "The extension grants the team another year to continue this research and ensure the lasting impacts from the efforts generated through this project." 
Visit the FPIL website for more information.