Recorded episodes from our podcast, Purdue Commercial AgCast, are listed below. Get the podcast on your phone so you never miss any of our episodes in the future. And don't forget to subscribe!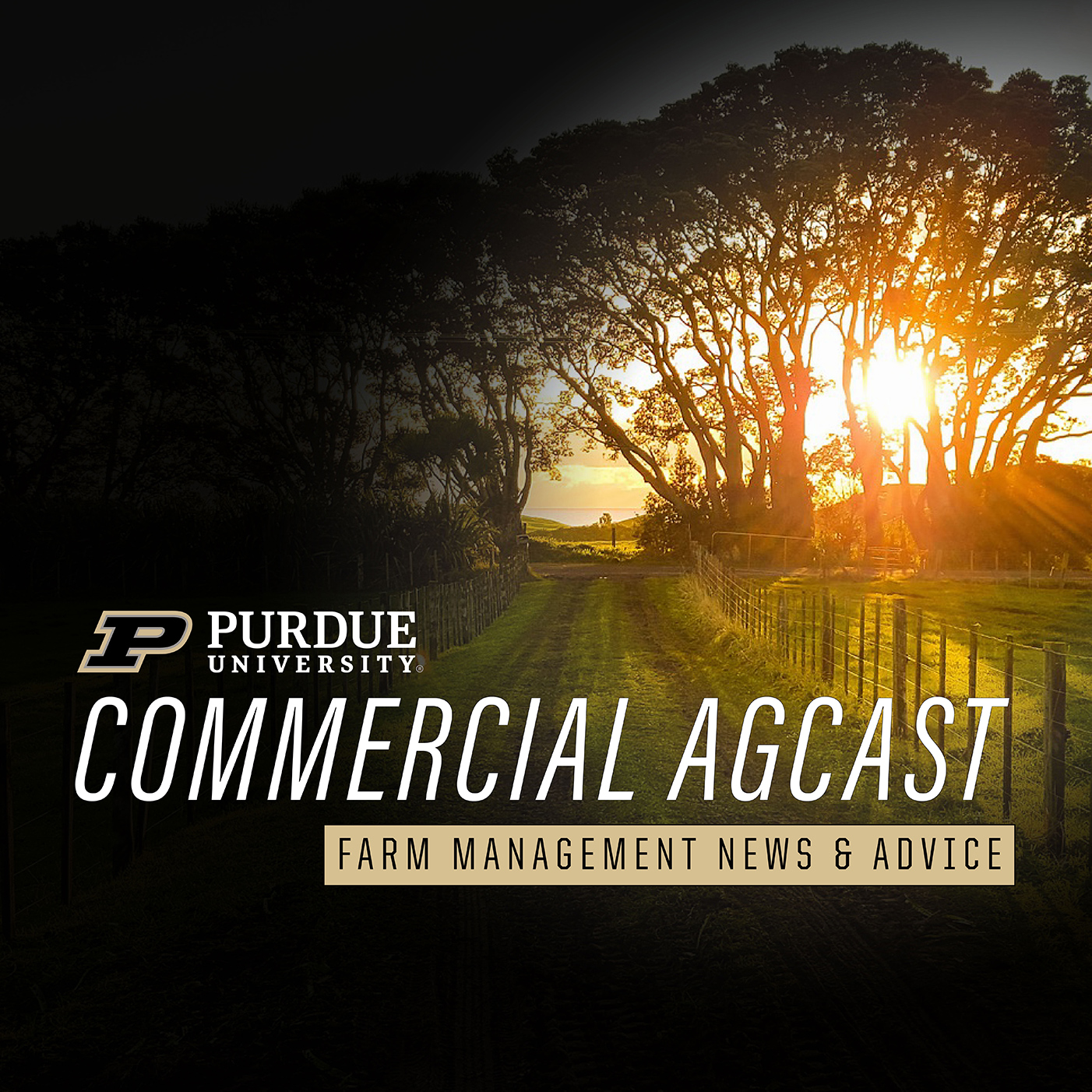 Search our entire resource library
You're viewing a specific archive. Looking for something and want to search by keyword or just take a general look at ALL our resources? Click Search below!
On this Purdue Commercial AgCast episode, Purdue ag economist Nathan Thompson joins Jim Mintert to discuss corn and soybean basis in the Eastern Corn Belt. Learn about the Crop Basis Tool, which is updated weekly, to forecast basis and provides…
Listen to this episode