Recorded episodes from our podcast, Purdue Commercial AgCast, are listed below. Get the podcast on your phone so you never miss any of our episodes in the future. And don't forget to subscribe!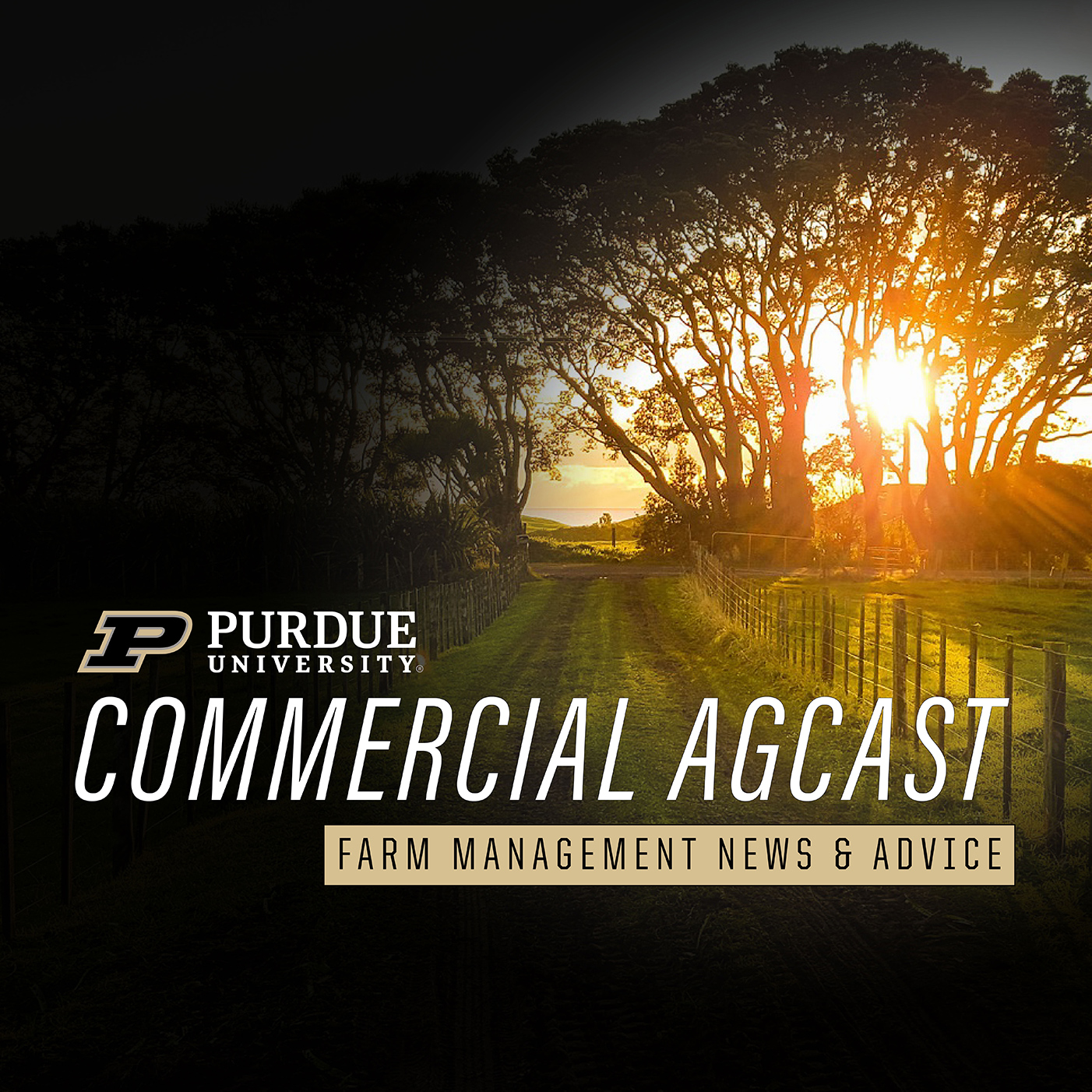 Search our entire resource library
You're viewing a specific archive. Looking for something and want to search by keyword or just take a general look at ALL our resources? Click Search below!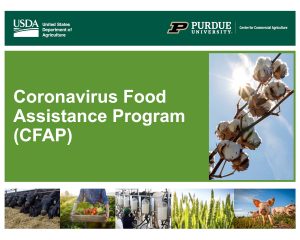 USDA's Farm Service Agency is accepting applications for the Coronavirus Food Assistance Program (CFAP) from producers who have suffered losses. Indiana FSA Director Steve Brown and staff join Jim Mintert for a discussion on eligibility requirements, payment rates and application details of the 2020 CFAP program.
Listen to this episode