10 Questions That Need to Be Addressed When Considering Farm Growth
Purdue ag economist Michael Langemeier discusses farm growth with Farm Marketer's Tracy Brunet on the Impact Farming podcast.
Is your farming operation considering farm growth in the near future? If so, you will not want to miss this episode where Tracy and Michael chat about:
"What's keeping producers up at night," Michael shares insight from the Purdue/CME Ag Economy Barometer
Michael starts off with a conversation about the most common reasons for farm growth.
He then shares his ten questions that must be addressed when a farming operation is considering growth.
Are you considering farm growth for more revenue? Or maybe your farm growth is the income growth that will permit the next generation to join the farming operation.
No matter your reason for growth, there is some powerful information in today's interview so don't miss this conversation and Michael's critical questions that should be asked to ensure a well-thought-out farm growth decision.
The Impact Farming Show
Welcome to Impact Farming, Farm Marketer's video and audio show dedicated to helping Canadian farmers excel in the business of farming. Our goal with this show is to introduce our audience to the people and ideas that are going to make an IMPACT on their farming operation.
Show Host – Tracy Brunet
CEO of Farm Marketer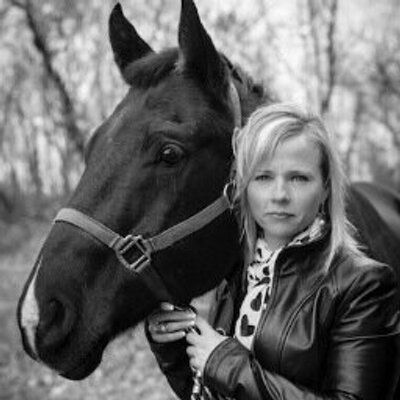 Tracy and her husband are cattle ranchers in South East, Manitoba. As host of the show, primary producer and agvocate, Tracy is passionate about helping farmers succeed in the business of farming.
We are taking a short break, but please plan to join us at one of our future programs that is a little farther in the future.