Recorded episodes from our podcast, Purdue Commercial AgCast, are listed below. Get the podcast on your phone so you never miss any of our episodes in the future. And don't forget to subscribe!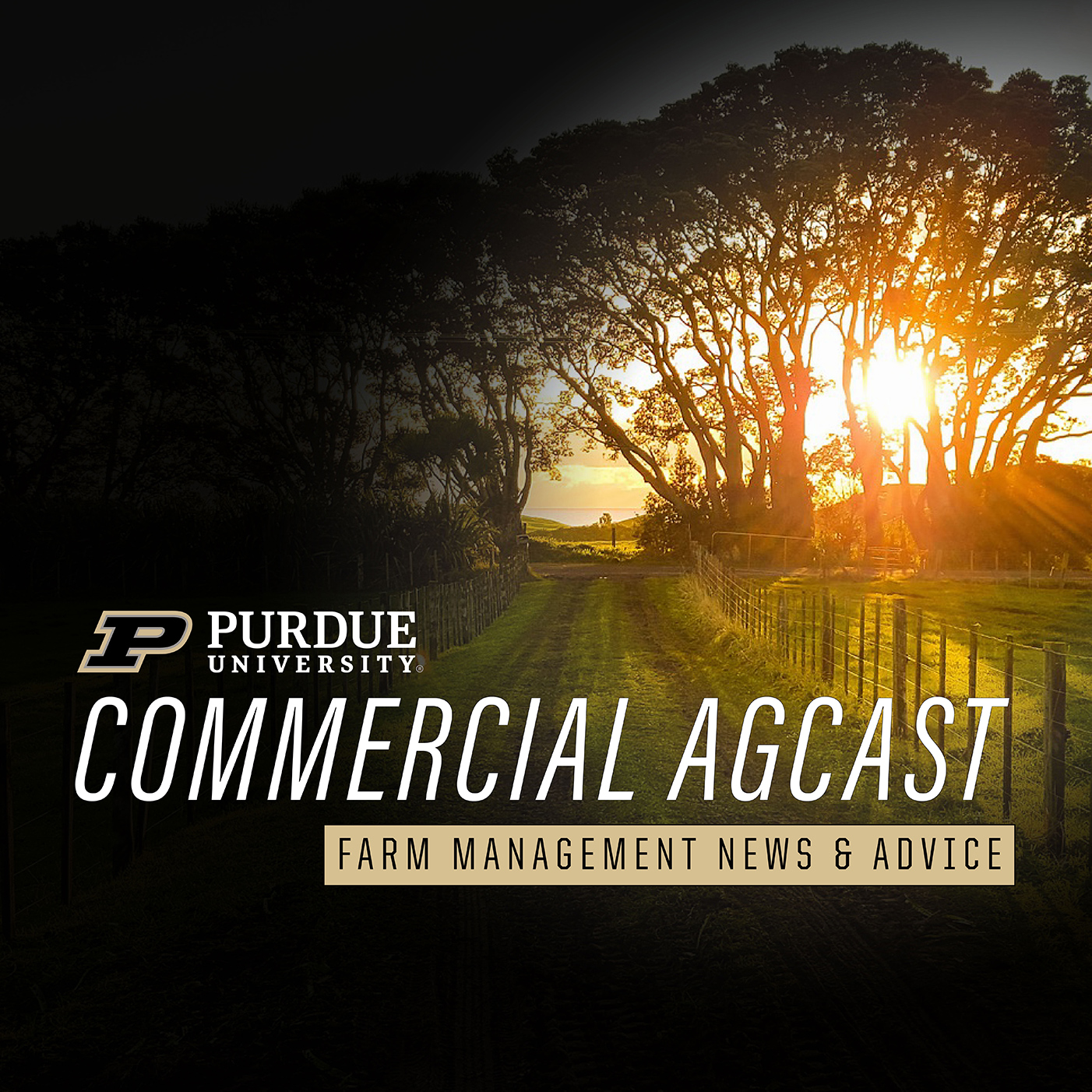 Search our entire resource library
You're viewing a specific archive. Looking for something and want to search by keyword or just take a general look at ALL our resources? Click Search below!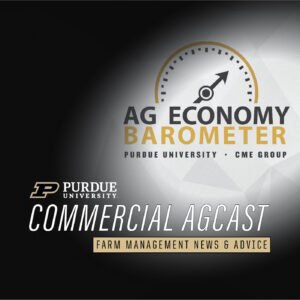 The April reading of the Ag Economy Barometer was 178, virtually unchanged from a month earlier when the index stood at 177 and just 5 points below its all-time high of 183, which was set back in October. Compared to March, however, there was a small change in producers' perspective on the ag economy as they became more optimistic about the future, while their appraisal of the current situation waned.
Listen to this episode