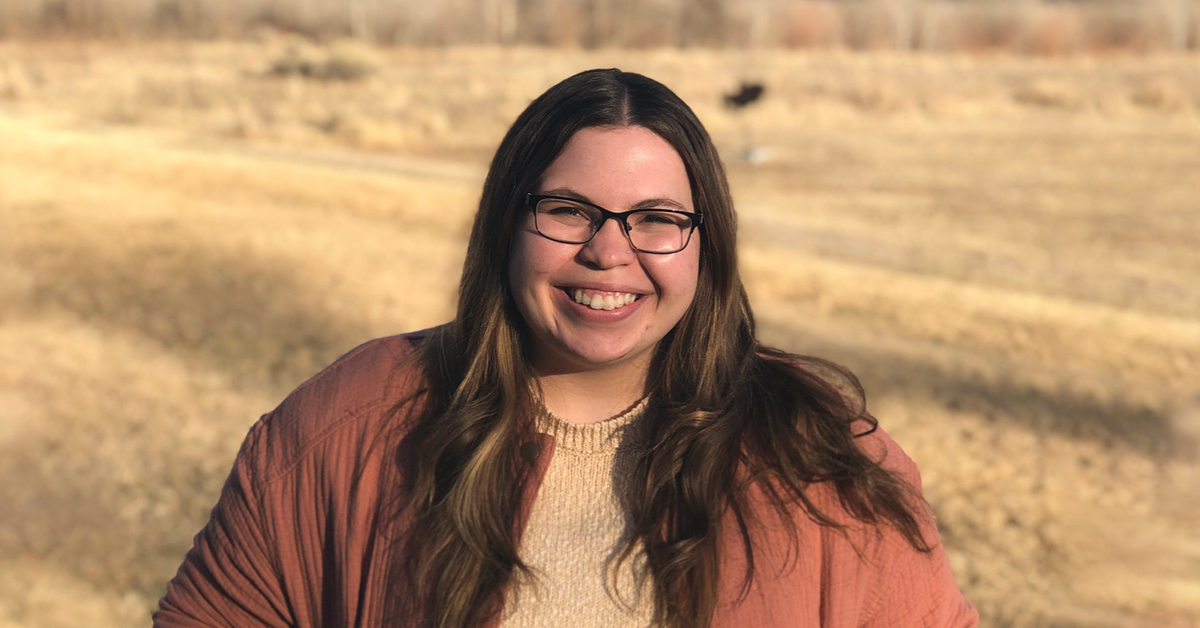 From High School Field Trip to Life Passion
Emily Forsythe found her love for economics during a class trip to the Federal Reserve Bank in Helena, Montana.  
"The trip allowed me to see first-hand what a profession in the economics world looks like and allowed me to apply what I was taught in school to outside the classroom," said Emily.  
After the field trip, Emily knew she wanted to study economics, so she enrolled in Montana State University as an economics major. However, it was not until the senior year of her undergraduate studies that Emily realized she wanted to get involved in the agricultural side of economics.
Working as a teacher assistant for professors in the natural resource and agricultural economics field, Emily was intrigued by the research and wanted to continue on for graduate studies. She credits her professors for suggesting she look into the Agricultural Economics Master of Science program at Purdue, home of the Boilermakers and now Emily Forsythe.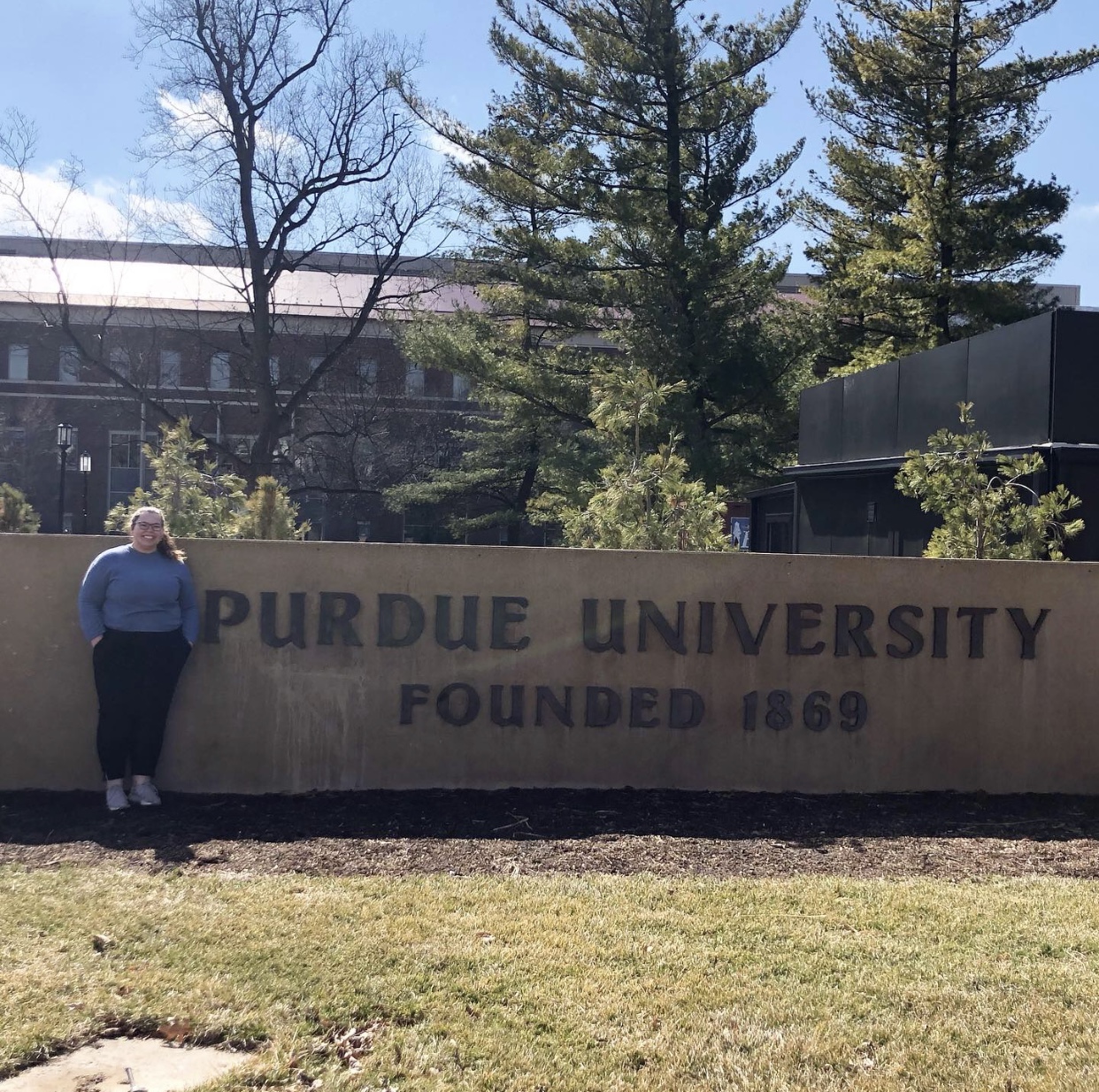 As a current graduate student, Emily is happy to be working with Dr. Carson Reeling and focusing her research on the topics that drew her into the field, specifically environmental/resource economics and nonmarket valuation. 
"I'm working on a research project with Dr. Reeling and the Indiana Department of Natural Resources," said Emily. "We are estimating the use and nonuse values of white-tailed deer and furbearer species, which include bobcats, coyotes, river otters, and red fox, in Indiana. This summer we sent out a survey to learn about the hunting and trapping preferences of Indiana residents. With this data, we hope to estimate the willingness-to-pay values for the deer and furbearer species. We are also looking to discover how the willingness-to-pay values may fluctuate based on how an individual may discover the species, whether they are hiking, picnicking, or boating."
Now into her second year, Emily looks forward to continuing her environmental/resource economics research with Dr. Reeling, which will be the basis for her master's thesis.