Ph.D. and M.S. Job Market Candidates
Welcome to the Department of Agricultural Economics Job Market Candidates page. Our diverse and talented graduate students are a critical component to the success of our research and engagement missions. Below you will find a list of our PhD and MS job market candidates. 
If you would like to view recent graduate student's career placements, please visit our 
placement's 

site
. For questions about placements or our job candidates, contact our placement coordinator
Dr. Jacob Ricker-Gilbert
.
PHD JOB MARKET CANDIDATES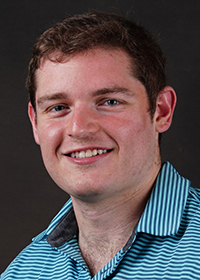 Zack Neuhofer
Expected graduation: Spring 2024
Research Areas: Food Demand, Food Choice, Consumer Behavior, Food Policy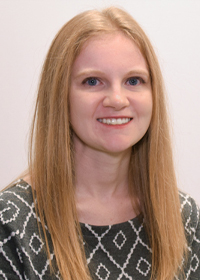 Megan Hughes
Expected graduation: August 2024
Research Areas: Agricultural Finance, Production Agriculture, Farm Management, Agribusiness Management
MS Job Market Candidates
There are no MS job market candidates at this time.
MS/PhD Job Placement Coordinator: Dr. Jacob Ricker-Gilbert, jrickerg@purdue.edu 

If you are a Purdue Ag Econ graduate student and would like to be listed on this page, please email Kami Goodwin at kami@purdue.edu and provide your name, expected graduation, research area, a CV or resume (PDF), and a recent job market paper (PDF).