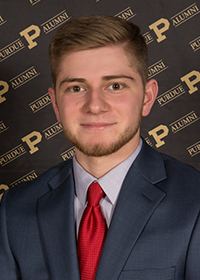 Boilermaker is blessed with his time at Purdue including the friendships and memories he made 
Dawson Jacoby 
Hometown: Rossville, IN
Major & Concentration: Agribusiness with a concentration in Agribusiness Management
Why did you come to Purdue: Purdue has always been a large part of my family. There have been multiple people in my family who have attended Purdue, and I wanted to add my name to the list. I grew up watching basketball and football and the atmosphere from those sporting events drew me in even more. 
Favorite Purdue tradition: Game days in Mackey
Top three influences at Purdue:
Family and Friends
Phi Kappa Psi Fraternity
Purdue Men's Basketball Team
Top five memories of your time at Purdue:
Hanging out with friends doing anything. It's the small experiences you have that you look back on and they have the largest impact.
Rushing the field after Purdue upset Michigan State in football.
Being able to play basketball in Mackey against other managers from different teams was always a great time.
Going to basketball and football games.
Sledding down Slayter Hill when it seemed like the whole university was there.
Places you have been as a Purdue student: I've had the privilege of traveling to Minnesota and Wisconsin in my time at Purdue. I went to Minnesota for an internship I had with Land O'Lakes. I was able to go to Wisconsin with the Men's Basketball Team for an away game as well.
Favorite club/organization: Phi Kappa Psi Fraternity
Favorite Student-led event/initiative: Grand Prix
Favorite Purdue event: Basketball and Football games
Favorite Social Activity: Fraternity events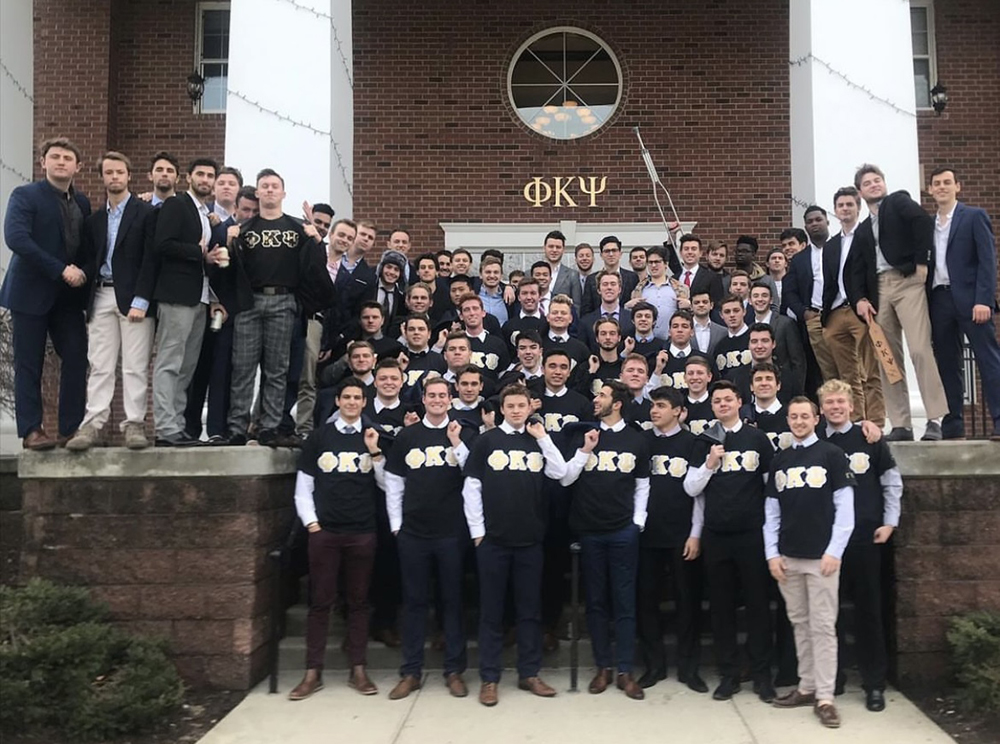 Favorite place to study: In my room wherever I was living at the time.
Favorite spot on campus: Mackey Arena
Favorite thing about CoA: I love how close everyone in the college is. It is a very special community where everyone is valued.
Favorite thing about your major: I like how my major gives me the opportunity to go in so many different directions with my career path. I can basically do whatever I choose which is great.
Favorite class: AGEC 296
Favorite professor: Ryan Musselman and Corey Gerber
Coolest project: AGEC 330 project where I analyzed a company and decided whether to invest in the company or not. 
Three biggest accomplishments:  
The friendships and memories I was able to make.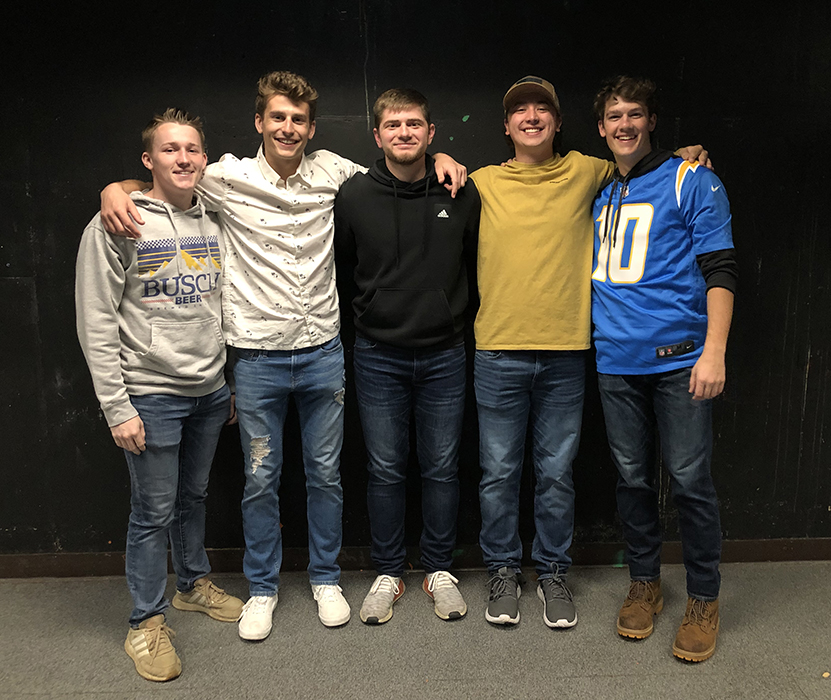 >The internships I obtained.
Achieving g

ood grades throughout my time at 

Purdue.
Things on your resume not listed above: I was in a Discovering Agribusiness Learning Community where we traveled to different Agribusiness companies to learn about the business, and people from the industry came to speak to us as well. I have also held multiple positions in my fraternity throughout my years at Purdue.
Accepted employment: I've accepted a Warehouse and Field Operations Supervisor position with Peterson Corn Genetics in Atlanta, Indiana.
Advice for underclassman: Make the most of your time at Purdue. Life doesn't slow down when you get into college so have fun and make memories.
Biggest takeaway from Purdue: Networking with as many people as possible is a very good advantage. Developing relationships with people will help you anywhere you decide to go in life.