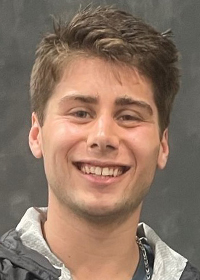 Multigeneration Boilermaker Looks Back at His Purdue Experience  
Dawson Odle 
Hometown: Linden, IN. 
Major & Concentration: Agricultural Business, with a concentration in Business Management 
Minors or Certificates: Minor in Global Ag and Food Systems, with a certificate in Collaborative Leadership 
Why did you come to Purdue: I came to Purdue for 2 reasons. I am the 30th member of my family to attend Purdue, with my great grandfather graduating with a degree in Agriculture in 1928. Since then my 28 relatives have attended Purdue throughout the past century, and I mark the 30th. I also valued education and basketball in my college, and Purdue was the perfect fit. 
Favorite Purdue tradition: Shaking your shoe/keys at kickoff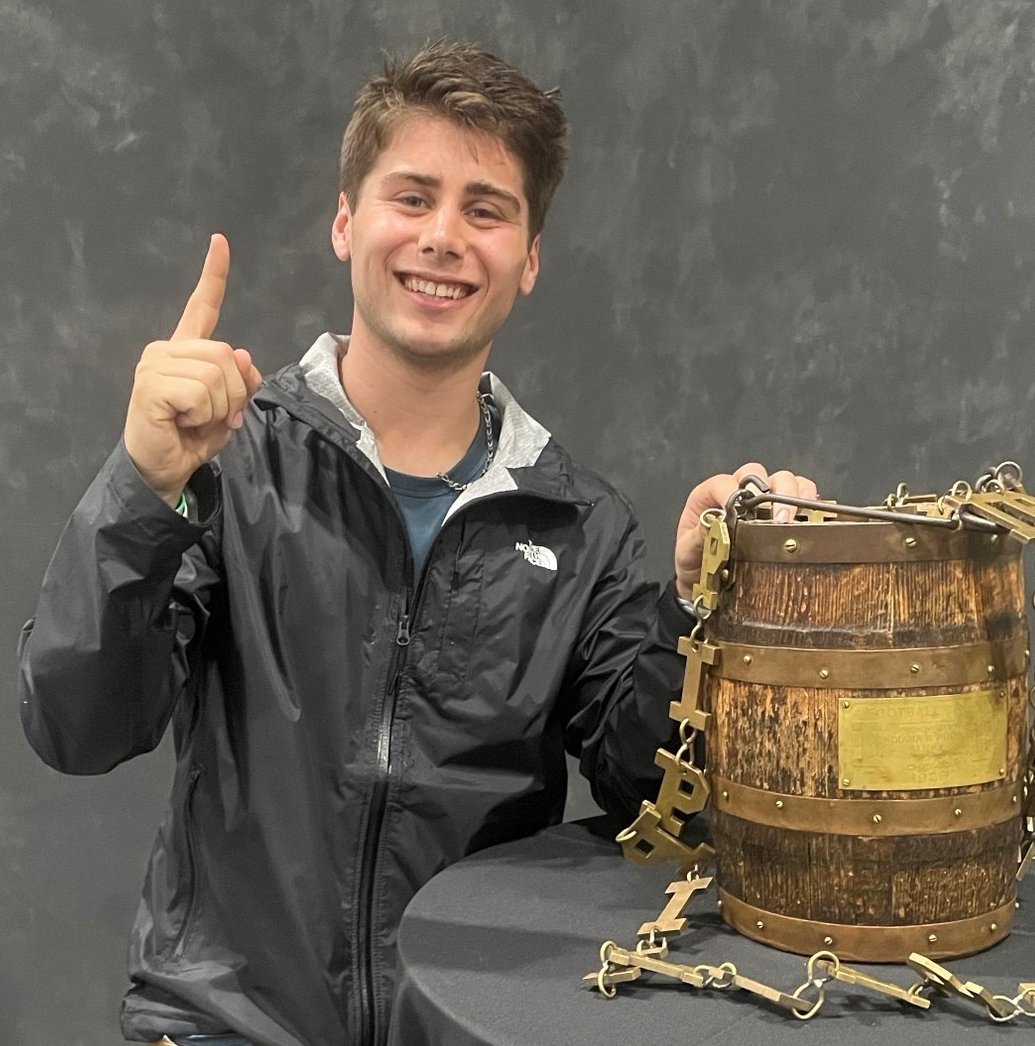 Top three influences at Purdue:  
Sigma Chi Fraternity – relationships with brothers and alumni such as Tom Morales and Marc Carlson

 

I have had an amazing advisor, who has made many potential headaches in college disappear

 

Studying abroad in Dublin, Ireland

 
Top five memories of your time at Purdue:  
Beating #3 Michigan State at home on father's weekend

 

Opening up Triple X

 

College Mentors

 

Studying abroad in Dublin Ireland

 

Easter Mass at the Vatican

 
Places you have been as a Purdue student:  I traveled to Dublin, Vienna, Rome, Barcelona, Amsterdam, Berlin, Warsaw, Madrid, London, and The Vatican 
Favorite club/organization: College Mentors 
Favorite Student-led event/initiative: I started a Food Drive on campus that went through the Greek system. 
Favorite Social Activity: Tailgating 
Favorite place to study: HSSE Library 
Favorite thing about CoA: How everyone is so willing to help each other 
Favorite thing about your major: I get to be in the college of Agriculture 
Favorite class: AGEC 450 
Favorite professor: Dr. Mintert 
Three biggest accomplishments:  
Eagle Scout

 

FFA American Degree Recipient

 

Doing a comedy show at Purdue 

 
Where do you want to end up: I would love to work abroad for a while 
Advice for underclassman: Be involved during your time at Purdue, and try to take every opportunity that presents itself to you, because you never know where it will take you. 
Biggest takeaway from Purdue: The biggest thing I have taken away from Purdue, is a sense of Pride of being a Boilermaker. I see the work and effort it takes to go to Purdue, and it makes me proud of what I've done, and excited to see what I've yet to accomplish.