The choice to be a Boilermaker allowed for unlimited opportunity in academics, extra-curriculars, and industry experience
Heidi Phelps 
Hometown: Groveland, NY 
Major & Concentration: Agricultural Systems Management and Agribusiness Management  
Why did you come to Purdue: As an out-of-state student I looked at many schools, but Purdue showed me that they care about their students and presented the several paths I could take. 
Favorite Purdue tradition: The fountain run 
Top three influences at Purdue: 
Semester study abroad in Dublin, Ireland.

 

Student organization involvement.

 

Friends made along the way. 

 
Top five memories of your time at Purdue: 
Horse shows with the western equestrian team.

 

The first warm week in the spring; playing beach volleyball, biking, and just being outside.

 

Boiler Gold Rush.

 

Den Pop Fridays.

 

Tailgating with friends on game days. 

 
Places you have been as a Purdue student: 
Dublin, Ireland for a semester abroad.

 
Kansas City for AFA Leadership Conference.

 
Minnesota and Louisiana as a grain operations intern

.

 
Indianapolis for the Ag Fish Fry.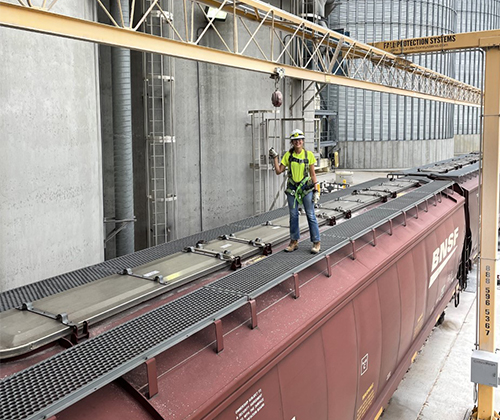 Favorite club/organization: Purdue Western Equestrian Team 
Favorite Student-led event/initiative: Ag Week 
Favorite Social Activity: Any Purdue athletics event 
Favorite place to study: ABE building 
Favorite spot on campus: 5th floor view from the ABE building  
Favorite thing about CoA: The various ways to get involved and participate in events.  
Favorite thing about your major: The range of topics covered and job positions available to students in my major. 
Favorite class: ASM 420 
Favorite professor: Dr. Harlow 
Coolest project: Designing a farm building and layout for sheep utilizing AutoCAD.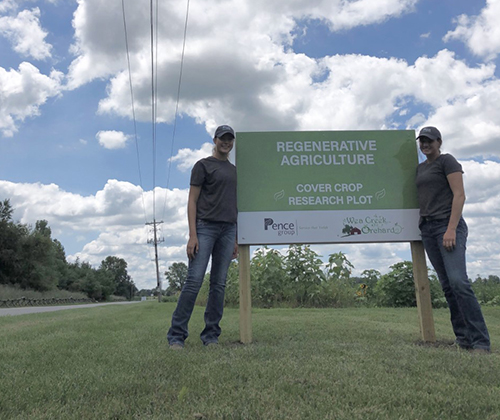 Three biggest accomplishments:  
ABE Junior of the Year.

 

Obtaining internships that have allowed me to travel and gain new experiences.

 

Helping students thrive at Purdue as an ABE ambassador and a Peer Success Coach.

 
Where do you want to end up: Anywhere in the world pursuing a career in agriculture.  
Advice for underclassman: Take the opportunities that put you out of your comfort zone, that's where you experience the most growth.