Senior Majoring in AgEcon & ASM Looks to Take-off in Ag Equipment Sales
Name: Jesse Kolb 
Hometown: Sheridan, IN 
Major & Concentration: Agricultural Economics and Agricultural Systems Management (General) 
Why did you come to Purdue: I came to Purdue to receive a first-class education that was close to home yet gave me a worldwide view.  
Favorite Purdue tradition: Grand Prix 
Top three influences at Purdue: Dr. Bob Stwalley, Farmhouse and My friends  
Top memories of your time at Purdue: When Purdue beat Michigan State in football 
Places you have been as a Purdue student:  
Beck's Hybrids research Internship

 

Ag Reliant seed Sales internship 

 

Reynolds Farm Equipment Sales Internship. 

 
Favorite club/organization: Ag Week Task Force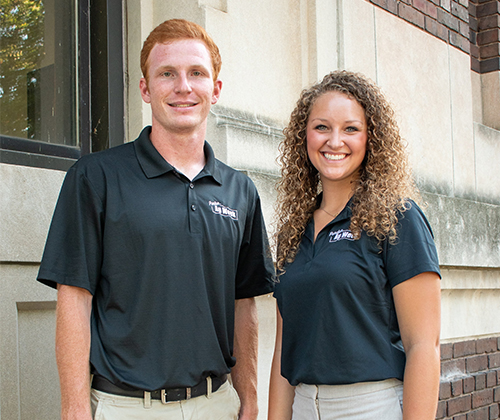 Favorite Student-led event/initiative: Ag Week 
Favorite Purdue event: Home Football Games 
Favorite Social Activity: Big man on campus event 
Favorite place to study: ABE Building 
Favorite spot on campus: Ross-Aide Stadium 
Favorite thing about CoA: The diversity of study and how well the COA prepares you for a career in agriculture. 
Favorite thing about your major: My favorite thing about my major is the versatility it provides in the professional world. You can do most any ag based job with a degree in agricultural economics from Purdue.  
Favorite class: AGEC 331  
Favorite professor: Dr. Minntert 
Coolest project: Trading Simulation Project 
Three biggest accomplishments: Obtaining a Job with Reynolds Farm Equipment in Ag Sales,  
Things on your resume not listed above: Ag week member, FarmHouse Fraternity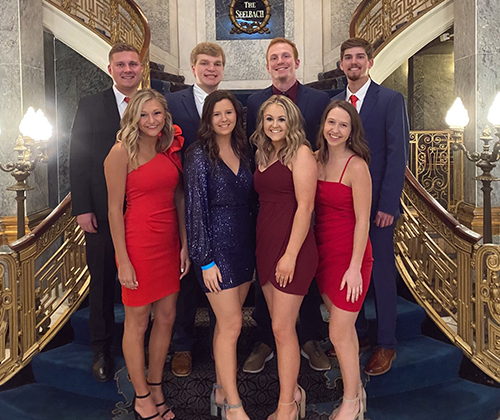 Accepted Employment? I have accepted a position with Reynolds Farm Equipment as an Agricultural Equipment Salesman  
Where do you want to end up: I would like to end up selling ag equipment, while also farming and running a livestock operation in central Indiana.  
Advice for underclassman: Make sure to balance your work and social life, you can learn just as much from your peers and professors outside of the classroom as you can within the classroom.  
Biggest takeaway from Purdue: Don't be scared to take a leap of faith, a Purdue education provides you with a vast skillset that can be utilized in many different professional settings.