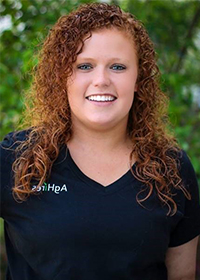 Mattie Doerstler Pursues Passions in Agriculture while Taking Advantage of all Opportunities as a BoilerMaker
Mattie Doerstler 
Hometown: Greens Fork, IN 
Major & Concentration: Agribusiness Management  
Minors or Certificates: Farm Management  
Why did you come to Purdue: I came to Purdue because my family has always been Boilermaker fans as well as Purdue is one of the most prestigious universities to study agriculture in the country. 
Favorite Purdue tradition: Grand Prix 
Top three influences at Purdue:  
Advisors

 

Glenwood Cooperative 

 

Friends  

 
Top five memories of your time at Purdue:  
Paint Crew and Football Tailgates 

 

Living in Glenwood Cooperative 

 

Being a part of student organizations 

 

Internship Opportunities 

 

Making lifelong friends

 
Places you have been as a Purdue student:  
Across Indiana, Ohio, and Michigan for past internships over the summers 

 
Across the nation for cattle shows as I further my degree

 
Favorite club/organization: Purdue Cooperatives  
Favorite Student-led event/initiative: Purdue Ag Week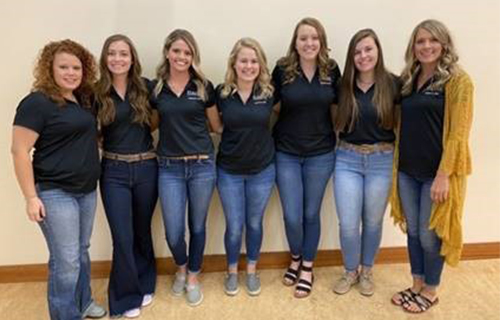 Favorite Purdue event: Basketball Games in Mackey 
Favorite Social Activity: Football Games  
Favorite place to study: Chaney Hall of Science 
Favorite spot on campus: Glenwood Cooperatives Front Porch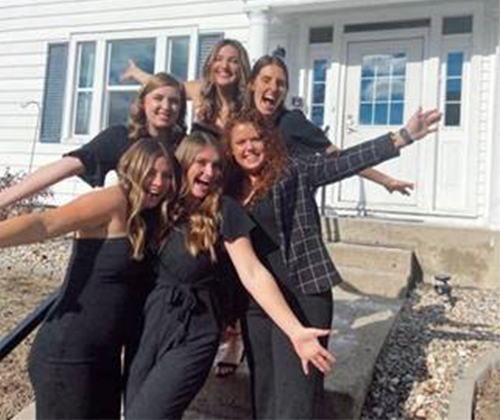 Favorite thing about CoA: My favorite thing about the CoA at Purdue is how much they make such a large group of people feel like such a small community.  
Favorite thing about your major: My favorite thing about my major is all the different areas of agriculture it covers throughout the classes and all of the career opportunities there are because of it.  
Favorite class: AGEC 310 – Farm Organization 
Favorite professor: DR. LEE SCHWEITZER 
Coolest project: IET 214 Supply Chain Project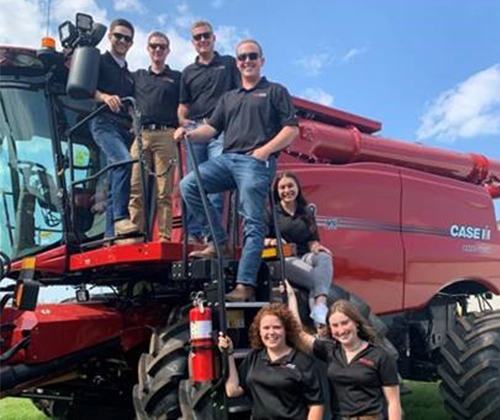 Three biggest accomplishments:  
Internships with Bane-Welker Equipment and AgHires 

 
Glenwood Cooperative Executive Positions 

 
Getting out of my comfort zone and getting involved on campus

 
Things on your resume not listed above: Agribusiness Club Treasurer  
Where do you want to end up: I am not exactly sure where I want to end up in my future, but it will be with a great company to start my career within the ag industry.  
Advice for underclassman: My advice to underclassman is never sit out from an experience with your friends or academics, go have fun and learn something because these are the only 4 years of your life where you have this many opportunities and free time to do so.  
Biggest takeaway from Purdue: All of the connections that have been created, friendships made, and opportunities available in general and in agriculture.