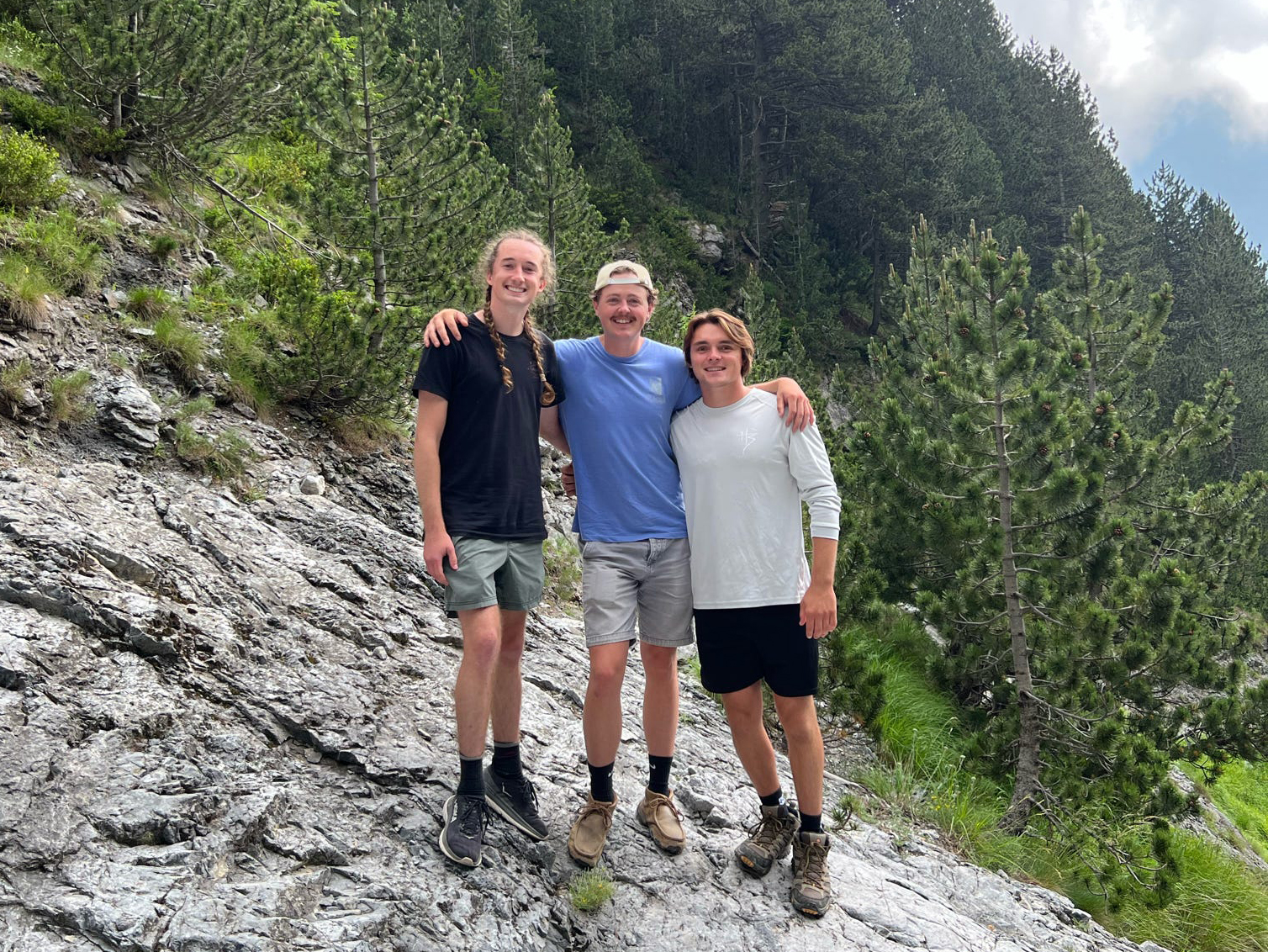 SURROUND YOURSELF WITH GOOD PEOPLE AND THE REST WILL TAKE CARE OF ITSELF
Name: Colby Smock 
Hometown: Monticello, Indiana 
Majors/Minors/Certificates: Major in Agribusiness, Minor in Natural Resources and Environmental Science, and Certificate in Entrepreneurship 
Why did you come to Purdue: I came to Purdue because I knew they had a great agriculture program and it's just 45 minutes away from my hometown.  
Favorite Purdue tradition: Brother's Wing Night    
Top three influences at Purdue: 
Studying Abroad

My professors and advisors

All my wonderful friends 

 
Top three memories of your time at Purdue:
Getting to play a concert on Slayter Hill with Dear Sapphics

Having the amazing opportunity to play in a band with all my friends

Just all the wonderful people who I have been able to meet and enjoy these college years with. 

  

 
Places you have been as a Purdue student:  Purdue allowed me the wonderful opportunity of studying sustainable agriculture in both Greece and Costa Rica.  
Favorite club/organization: Buddhist Society 
Favorite student-led event/initiative: Purdue SCC concerts    
Favorite Purdue event: Basketball Games 
Favorite place on campus/Favorite place to study: Horticulture Garden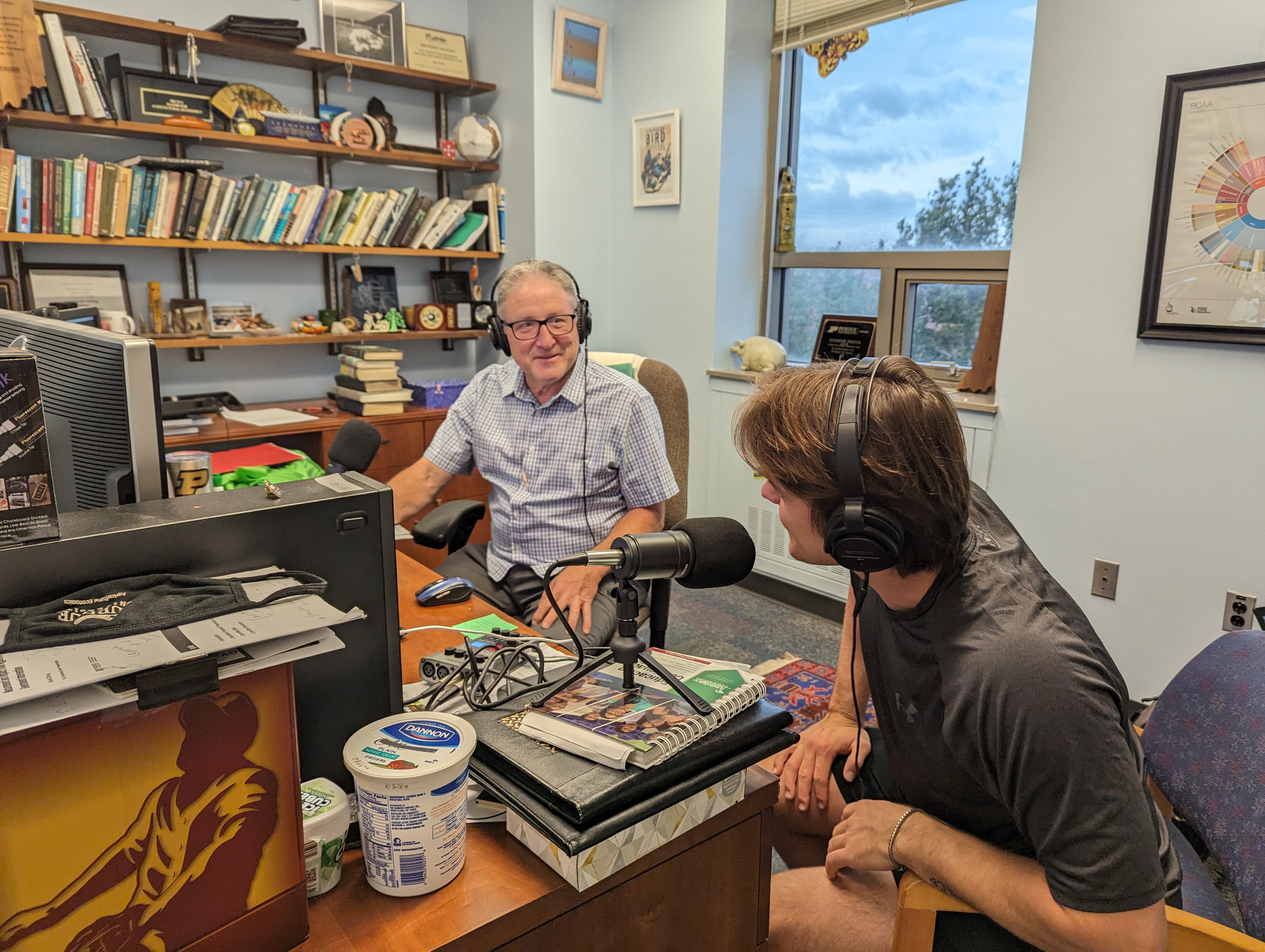 Favorite thing about the College of Ag: My favorite thing about the College of Ag is how great all the people are. The faculty and staff in the College of Ag are among the nicest and most helpful people out there.  
Favorite class: ENTR 310 with Lucas Woody   
Favorite teacher: Dr. Marcos Fernandez and Dr. Aaron Thompson 
Three biggest accomplishments at Purdue: 
Presenting at the Purdue Undergraduate Research conferences

Being published in the JPUR

Making semester honors and the Dean's list all my semesters so far

 
Something about you that is not listed on your resume: I really enjoy spending time outside and meeting new people!  
Future Plans: I currently do not have any set future plans. I will see where the wind takes me.  
Advice for lower classmen: Don't be afraid to step out of your comfort zone and put yourself out there. Especially when it comes to meeting new people. Don't be afraid to say hi to that person who you sit next to or to the person sitting eating alone at lunch. Being kind and friendly to all those around you can lead you to create some beautiful relationships in your life.     
Biggest takeaway from Purdue: My biggest takeaway from Purdue is that there is nothing in this world that can't be done when you surround yourself with good people. The people closest to you impact your life so much and ultimately that will either be for the better or the worse. So, surround yourself with those people who push you to be a better you and bring joy and light to your everyday experience.