ONCE IN A LIFETIME MEMORIES AND EXPERIENCES AT PURDUE
Name: Jackson Lyons 
Hometown: Portland, IN 
Majors: Agriculture Systems Management & Agribusiness Management 
Minors: German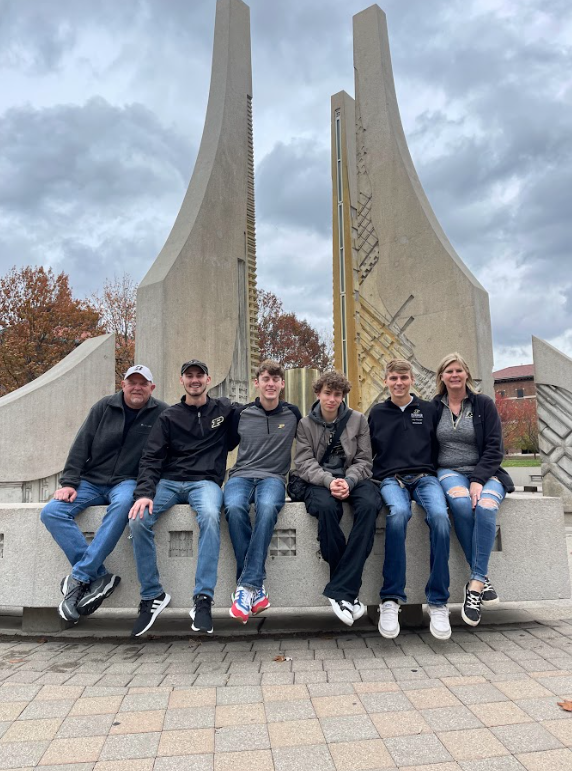 Why did you come to Purdue: I always knew I wanted to study at Purdue. I've always had a passion for agriculture growing up on a farm and when it comes to agriculture Purdue is unrivaled. I had seen Purdue as a FFA member during the state convention. Plus, it is a legacy school in my family.  
Favorite Purdue tradition:  Football Tailgates
Top three influences at Purdue:    
AGEC and ASM advisors

 

Friends and classmates 

 

Internships 

 
Top five memories of your time at Purdue:    
Football tailgates

 

Basketball games at Mackey

 

Ag Week

 

Spending time with new and old friends

 

Grand Prix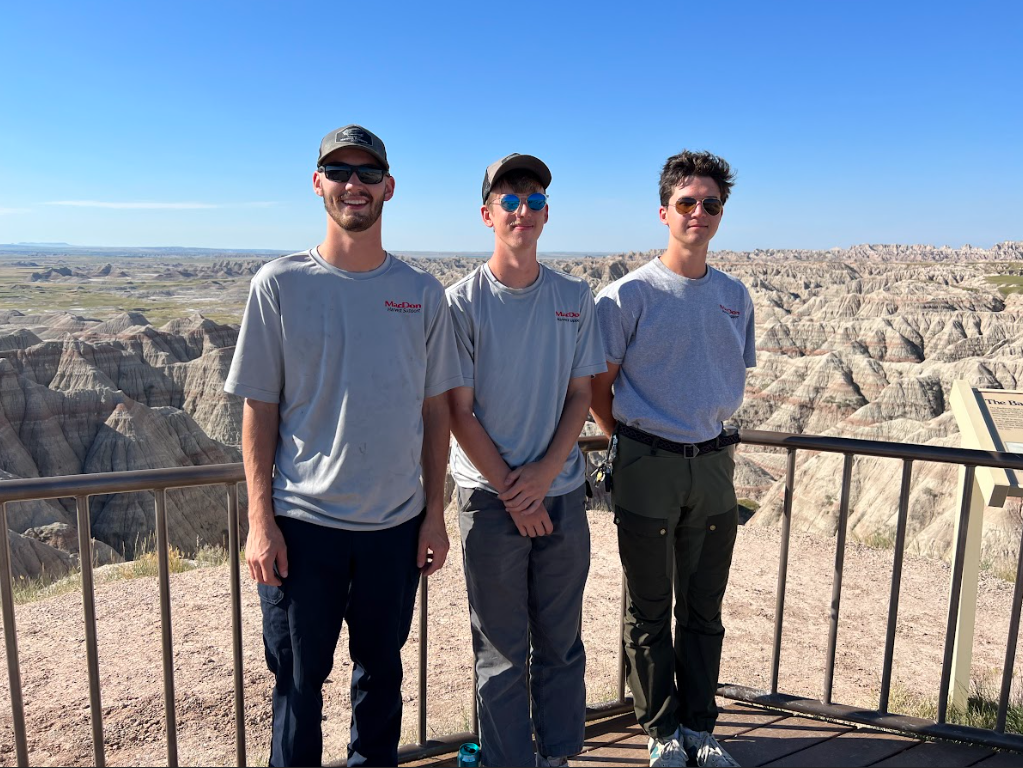 Places you have been as a Purdue student:   
Southern and Western US and Great Plains States -MacDon Internship

 

Winnipeg, Canada - MacDon Internship

 
Favorite club/organization: SPARK for German – Purdue University   
Favorite student-led event/initiative: Ag Week
Favorite Purdue event: Grand Prix  
Favorite place on campus/Favorite place to study: ABE Building 
Favorite thing about the College of Ag: The college of ag is full of great resources and opportunities. It's made up of some of the more intelligent students and faculty at Purdue. Not only that but the faculty and student body are down to earth and make me feel right at home. 
Favorite class: AGEC 321 
Favorite teacher: Dr. Buckmaster 
Three biggest accomplishments at Purdue:   
Dean's List and Academic Honors

 

Receiving CNH scholarship senior year

 

The two summer internships the past two years

 
Something about you that is not listed on your resume: I really enjoy traveling not only within the states but also to other countries. I have taken several trips to visit Germany and Austria. One of which was a study abroad and another was an exchange trip, both of which I did in high school. 
Future Plans: After completing my undergraduate studies, I am looking to enter straight into the industry. My favorite area of the agriculture industry has to do with Ag equipment, so I hope to find a position in product support. 
Advice for lower classmen:   Don't be afraid to take advantage of the opportunities big or small afforded to you. Make the most of your time at Purdue, it doesn't last forever. 
Biggest takeaway from Purdue: College is something that you can make as easy or as challenging as you want but if you take the easy way it won't be near as enjoyable or rewarding. It's best to push yourself and to take advantage of all the resources and opportunities at your disposal.