Senior Spotlight: Makinzie France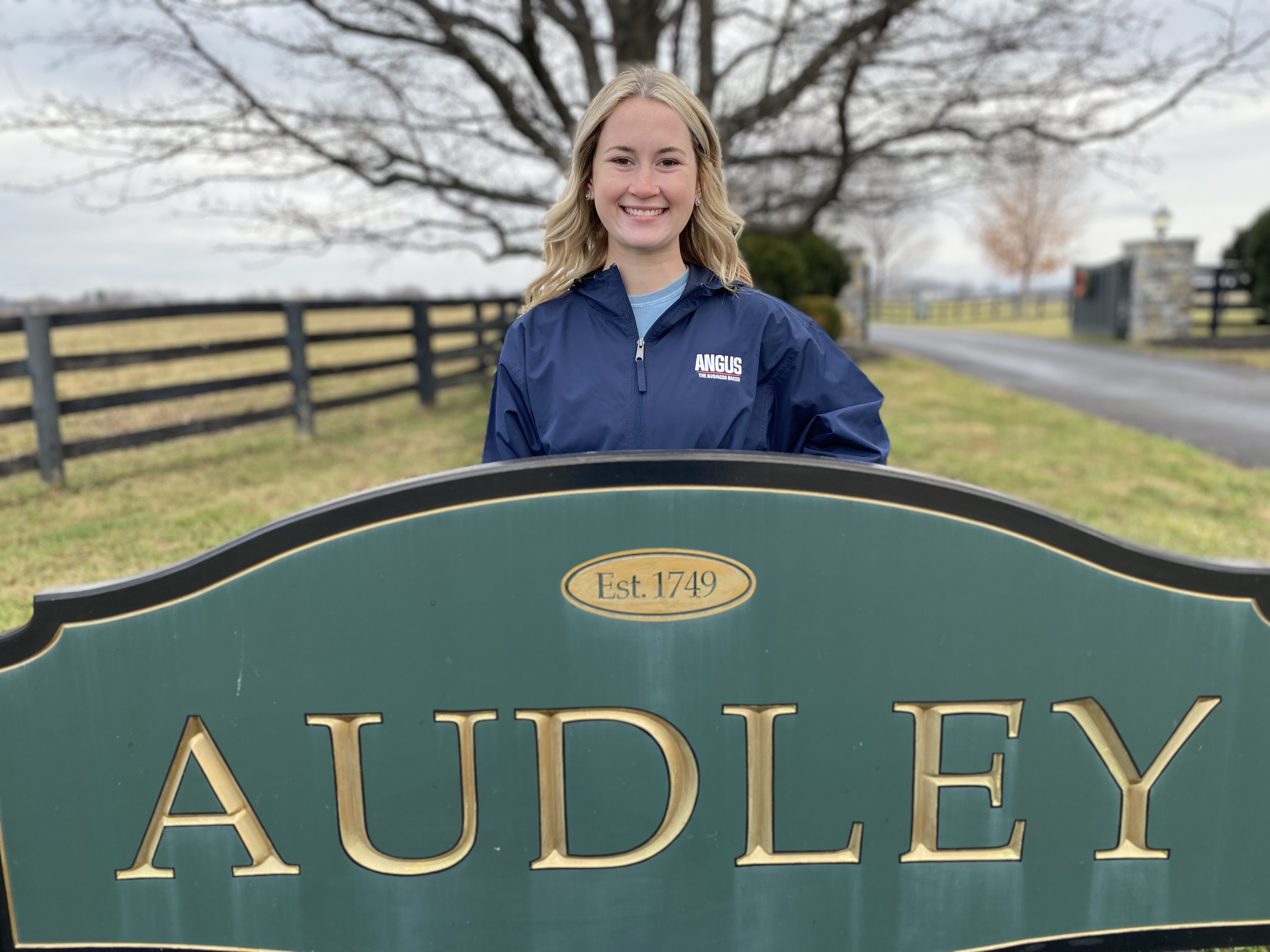 TAKING A CHANCE ON NEW OPPORTUNITIES LED BOILERMAKER TO EAST

COAST
Name: Makinzie France  
Hometown: Macy, IN  
Majors and Concentrations:  Agriculture Economics - Applied Economics;  Agronomy - Agronomic business and marketing  
Minor: Farm Management  
Why did you come to Purdue? I came to Purdue for multiple distinct reasons, one of them being how close it was to home. Being 1.5 hours away has allowed me to be involved on campus but also travel home when I wanted to. Another reason was because of the education that is provided by attending Purdue. I have learned skills here I would not learn anywhere else. 
Favorite Purdue tradition: Grand Prix.  
Top three influences at Purdue:   
Jo Thomas 

My fall internship in Virginia 

Crop Science Institute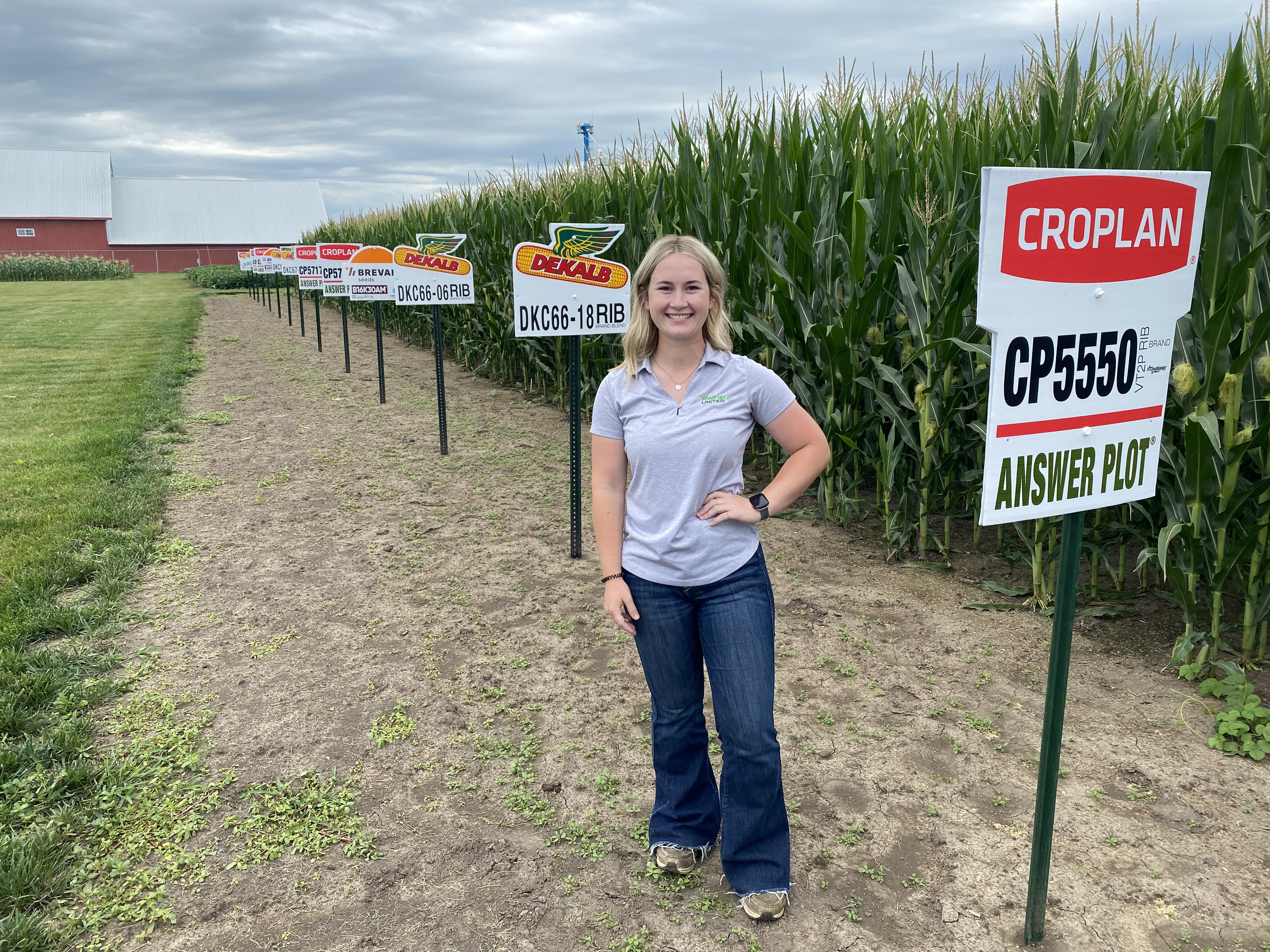 Top five memories of your time at Purdue:   
Frying pancakes at moonlight pancake breakfast in a windstorm and fighting the power, what a time. 

 

Living with my 3 best friends and always having them around when needed! 

 

Traveling to Sacramento California and touring almond farms. 

 

My whole time of working in the ag econ and agronomy departments. 

 

Standing in line for 8 hours to get the Golden ticket, do not recommend.

 
Places you have been as a Purdue student: 
Ada, Ohio summer 21 

 

Berryville, VA fall 22 

 

Sacramento, CA summer 22 - AFA institute 

 

Orlando, FL spring 23 - AFA institute 

 

Kansas City, MO AFA leaders institute

 

Twin Cities, MN summer 23 

 

Washington DC- fall 23 – AFA leaders' institute

 
Favorite club/organization: Agriculture Council  
Favorite student-led event/initiative: Purdue Grand Prix  
Favorite Purdue event: Farmers Market  
Favorite place on campus/Favorite place to study: I may be biased because I work there but the Crops resource center in Lilly. Krannert and Rawls are also good options. Greyhouse is a good option if coffee is needed!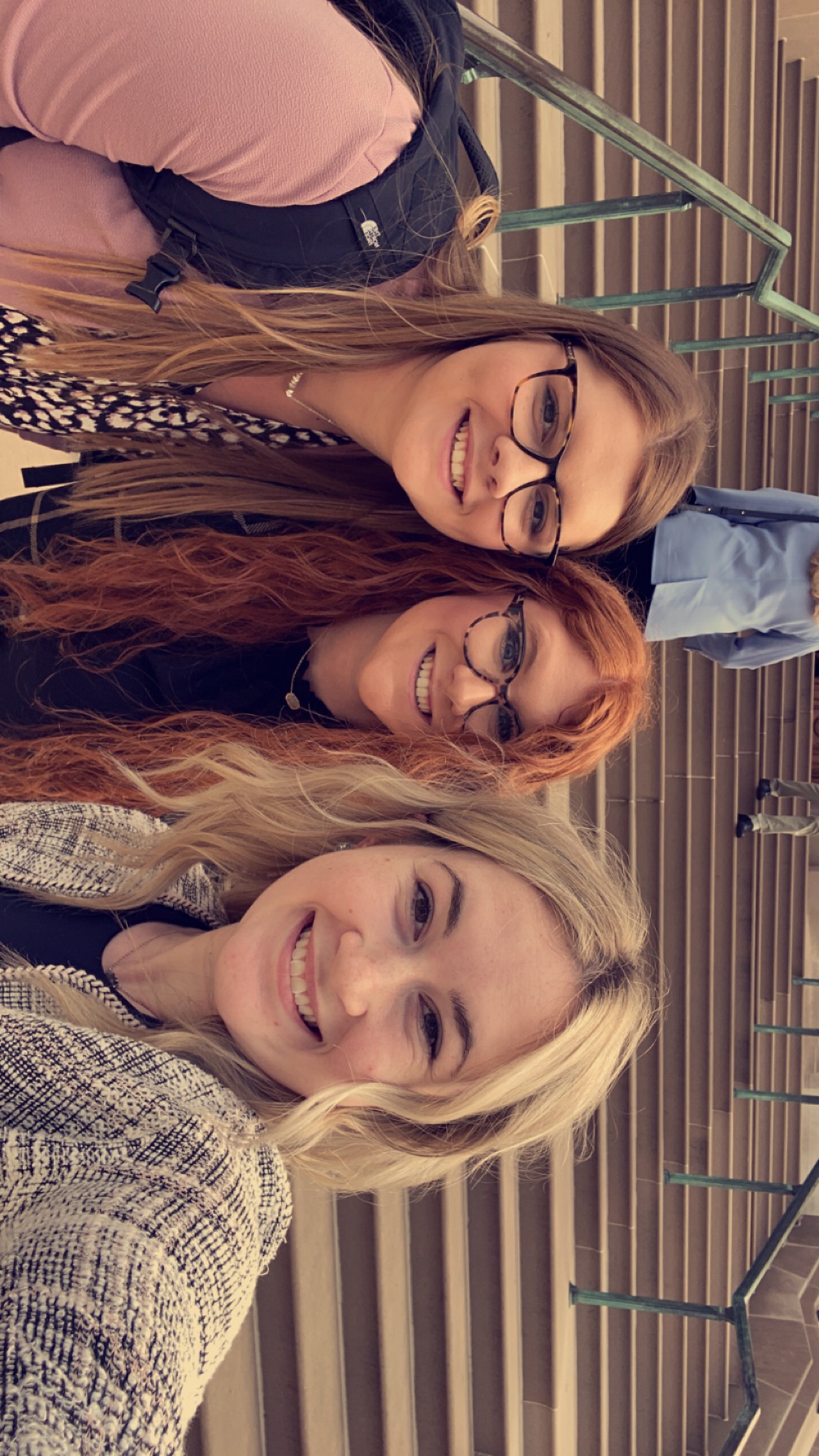 Favorite thing about the College of Ag: My favorite thing about CoA is the comradery everyone has. Everyone wants to see you succeed and do your best. I also love how small the classes can be, I have never been in a class where I do not know someone.  
Favorite class: AGRY 255 or AGEC (Agricultural Economics) 310 
Favorite teacher: Corey Gerber  
Three biggest accomplishments at Purdue:  
Landing 4 internships, all vastly different.

Maintaining a heavy class load while also working on campus 

Helping put on 3 Grand Prix's
Something about you that is not listed on your resume:  
Mentor for AGEC 112

 

CRC (Crops Resource Center) teaching assistant

 

AG econ undergraduate advising student worker

 
Future Plans:  I have accepted a full time position! I will be a sales associate with WinField United
Advice for lower classmen: Enjoy your time at college, classes are important, but it is also important to enjoy yourself. Finding the balance can be hard at first but do not bury yourself with class work. These will be the freest years of your life so enjoy it! Go sled down slayter, go to games, and hang out with friends. College is a time to have fun, it will all go by too fast.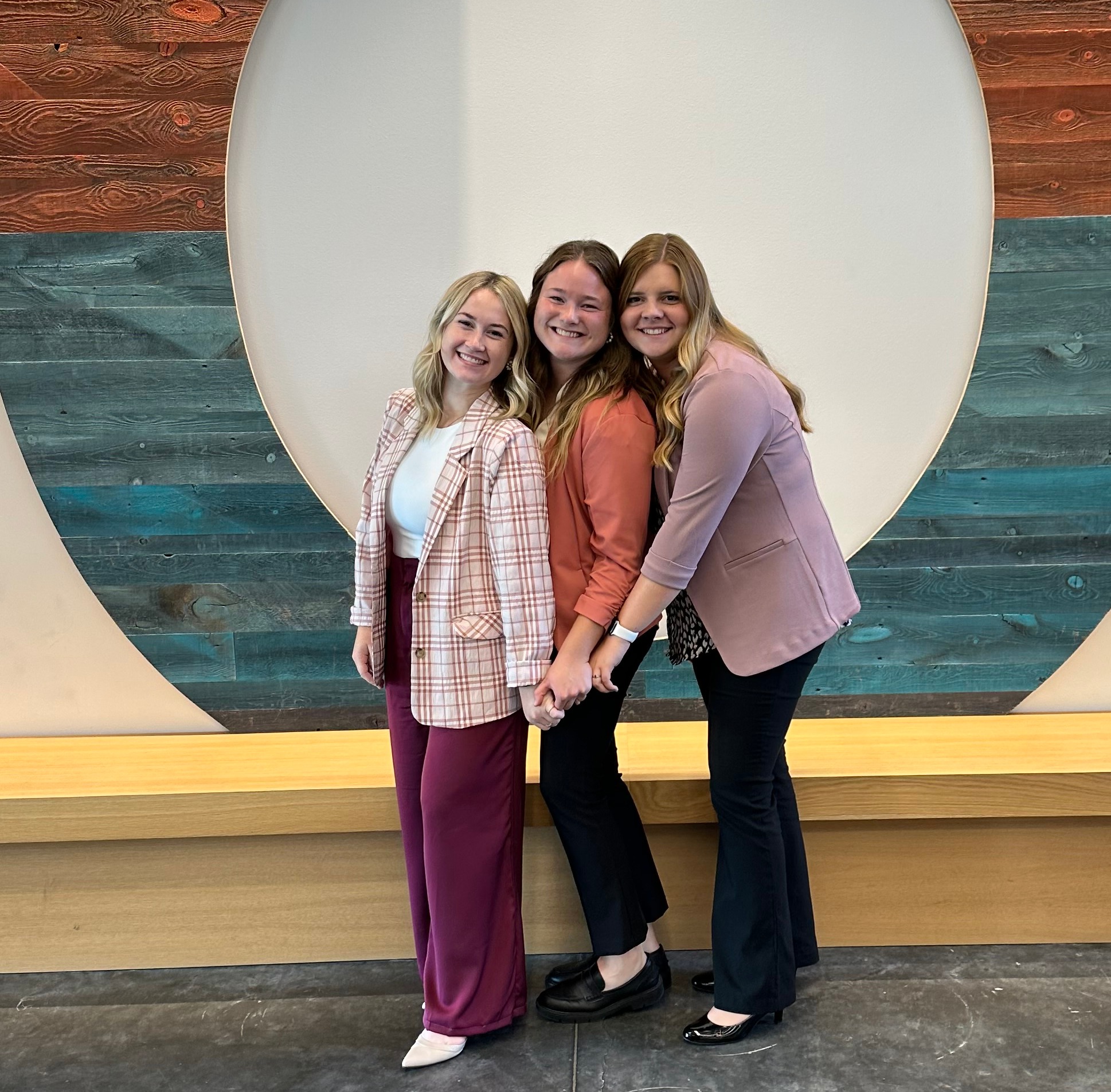 Biggest takeaway from Purdue: To take chances on opportunities and be open to new things.