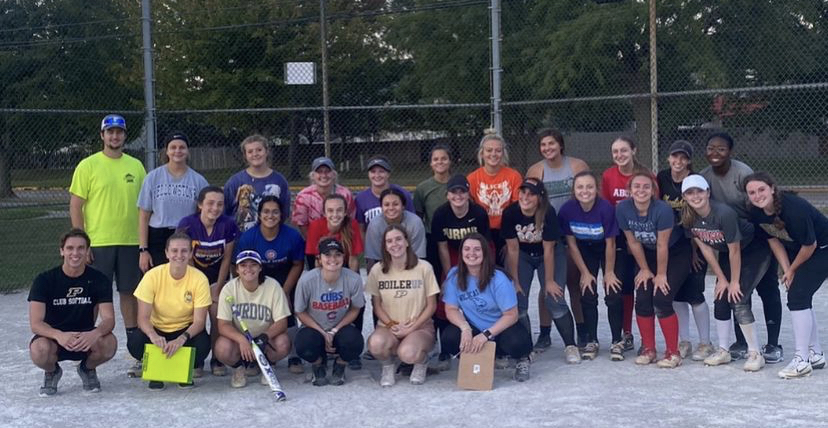 AgEcon Student Continues Passion for Baseball through Coaching Position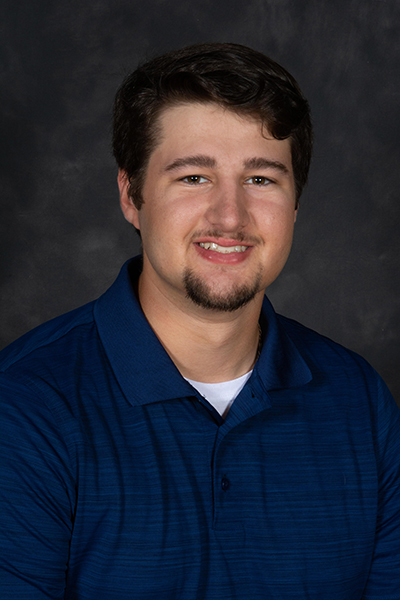 Brett Womble (Sales and Marketing; Moores Hill, IN) came to Purdue knowing that Baseball had been around his whole life and wanted to find a way to keep that tradition going while he started his college career. Other than knowing that he wanted to study Sales and Marketing, he wanted to find clubs and other extracurricular activities to participate in. Unfortunately, when Brett arrived the pandemic had just begun and it was very hard to get involved in clubs. However, with his connections, he was able to connect with the Club Softball team's coach who was one of his good friends. The coach decided that Brett would be a great addition to the team as an assistant coach and since then he has been a part of the Purdue Club Softball team.
Brett emphasizes how much fun it has to have joined the team and how it has kept the sport in his day-to-day activities. Even though he joined when Covid was not allowing many club sports to have practices or games, he explained how he was able to help bring ideas to be able to play. "I was able to bring ideas for us to be able to practice a couple of times a week and I was helping to run practices and drills." Brett also emphasized how this semester he was asked to take a bigger role of helping with game planning since they will have more games this semester. Not to mention that they have been able to add more hours of practice up to 4 hours a week.
Even with the difficulties in running practices and planning games with the pandemic going on, Brett was able to schedule a set of games one weekend. Brett described those games as "the most exciting and favorite memory" he has had with the Club Softball team. "The girls were very motivated and the moral was very high since they saw their hard work pay off by winning the matches."
Brett has been amazed how fun it has been to participate in the Club Softball team and is extremely excited to see what else it will bring within his Purdue Career. He shares, "I cannot wait to get into our spring season where I will be more involved in coaching more games and getting to know everybody better!" Brett has been able to keep a balance between studying and focusing on his degree as well as coaching the Club Softball team and having some fun with it.