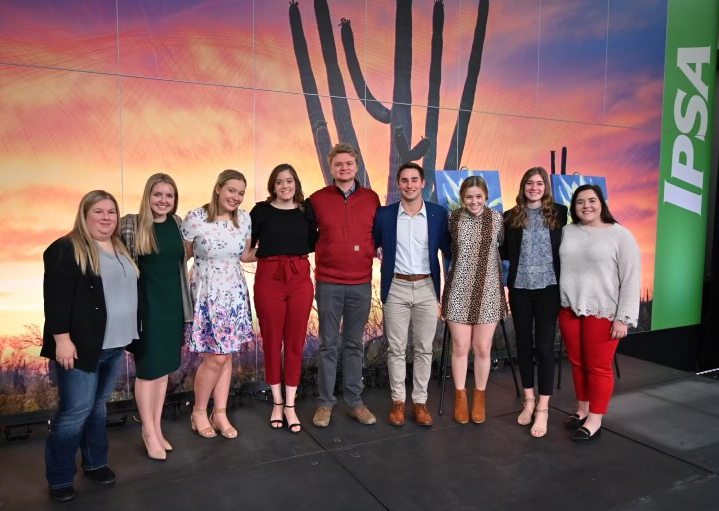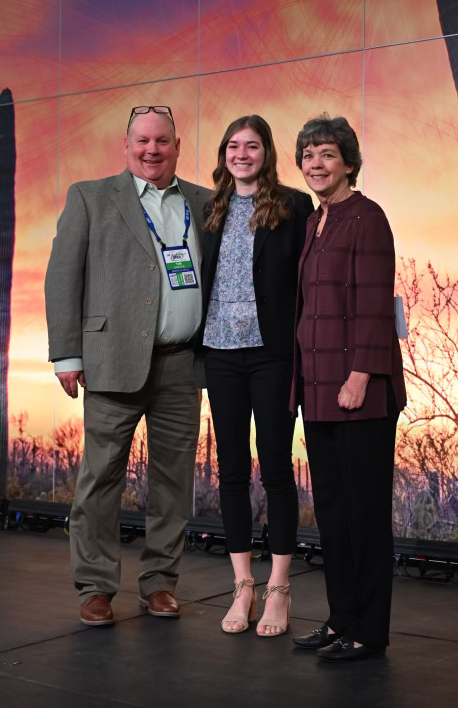 IPSA AWARD INSPIRES JOURNEY IN AGRIBUSINESS CAREER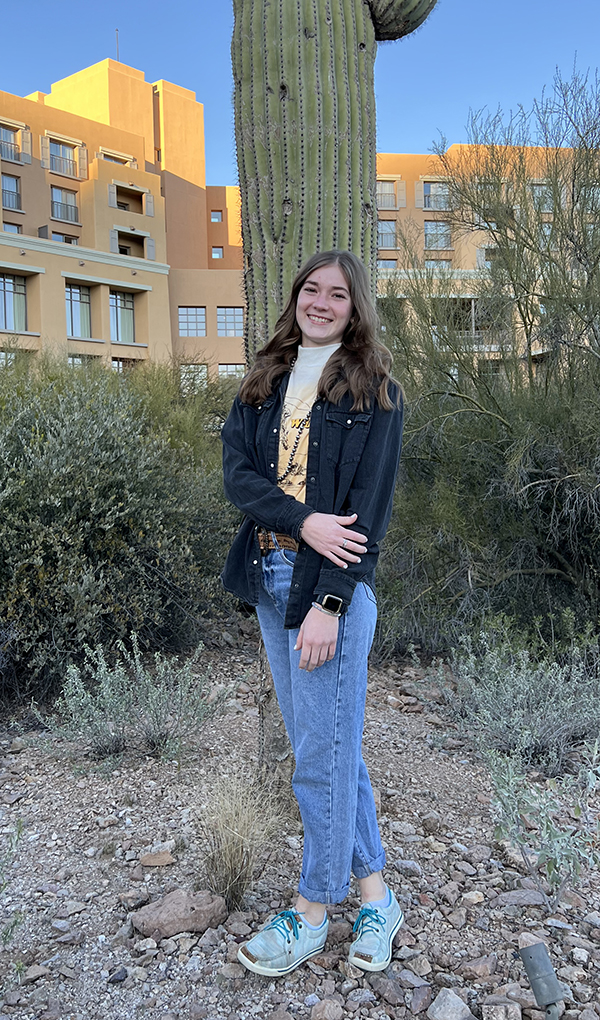 Kimberly Dirksen (Agribusiness, Winchester, IN) can vividly remember the day she got an email saying she was one of 10 people selected from 187 applicants to be named an Independent Professional Seed Association (IPSA) scholar. The IPSA scholarship considers both high school seniors and active college students majoring in agriculture with preference given to those in Agronomy and Science related fields and Business. Applicants are reviewed by the IPSA Scholarship Awards Committee and the Board of Directors of IPSA, and selection is based on a combination of academic achievement, community, and agricultural involvement.

Kimberly said, "With the application being open to many college students across the country and high school students, I was not confident that I stood a chance against these successful collegiate students. I was shocked and honestly in disbelief. But, being named one of these scholars was the most significant experience of my life so far. It gave me the confidence of a lifetime and a bigger passion for the agriculture industry."

When thinking about the experiences that lead her to this scholarship, she mentioned she had no specific experiences that lead her to IPSA. Really, she just threw herself all in. As she watched her father and brothers talk year after year to each seed salesperson, she loved the diversity, flexibility and relationships that came with the job of being a seed salesperson and thought from an early age that would be her passion. Today, her passion is in Agriculture Business Management, but she still has a small spark for the seed industry which is what got her into IPSA. "I was intrigued by the fact that so many of the big companies I know today started out with just a singular bag of seeds. Getting the chance to go learn more about their journeys as well as find mine is why I strove so hard to be an IPSA Scholar," Kimberly mentioned.


As an IPSA scholar, she was able to fly across the country to Tucson, Arizona to attend the 34th annual IPSA Conference at no cost. There she learned about leadership, entrepreneurial success, and developmental interviewing strategies. She attended sessions where they heard from keynote speakers and guest panels, learning hours, and flash networking events with the companies attending. At the end of each day, they had networking and celebrations including one day themed around Día de los Muertos (Day of the Dead) where they enjoyed a mariachi band, tamales, and street tacos. The other day was western-themed where they participated in a chili cook off, danced, ate smoked brisket, and sat around the fire talking about their future in Agriculture. "It was an atmosphere I won't ever forget and will strive to find again."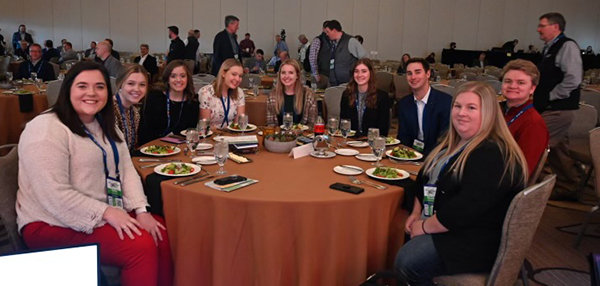 Kimberly also had advice for women in agriculture following her experience in Arizona. She said, "My plain advice for ALL women in agriculture is to stay dedicated and persistent. As I investigated being a seed salesperson, I quickly changed my mind because the profession is male-dominant, but that is no more. Through my many conversations with employers down in Arizona, I was quick to find out it is not about male or female, it is about knowledge and determination."