MARWOOD PRESIDENT ESTABLISHES PLAN FOR LONGEVITY OF THE CO-OP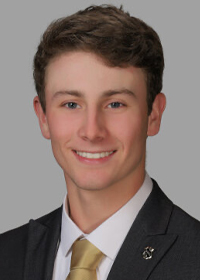 Cooperative housing has long been known as "Purdue's Best Kept Secret," and among them is a men's house by the name of Marwood. Marwood was founded on the pillars of academics, athletics, and brotherhood. Over the past year, the president of this hidden gem has been Coy Field (Agribusiness: Management, Kewanna, IN).
As a senior in high school, Coy decided to rush cooperatives as opposed to fraternities so he went through the three-week process that included formal and informal recruitment weekends. During formal recruitment he was given a house tour, learned about how the house operates, met the brothers, and went through an interview. He then got invited back for informal recruitment which is a more relaxed setting to see whether you fit while playing cards, cornhole, pool etc. He joined and has been able to get incredibly involved during his time as a member of this cooperative.
Serving as the President of any organization is no easy task, but Coy took this opportunity to lead his brothers and was able to make a significant impact on his house. On average he would spend 6-8 hours a week working on his responsibilities as president, with some weeks that total looking more like 12-16 hours. This helped him develop time management skills while balancing school, and professional duties. The biggest challenge for Coy was thinking of something new to add to the longevity of the household.
"It takes time to step back and take a look at the bigger picture of what you want to start in your short year that hopefully sticks with the house 15 to 50 years down the road when you return back for alumni events or get the semesterly house sheet update email." Coy decided that a 15-year plan established to keep the house in pristine and historic condition for brothers to visit for many years in the future would be a way he could help with the longevity of the household. With that, he worked with architects, engineers, contractors, and the corporation board to create this plan to implement.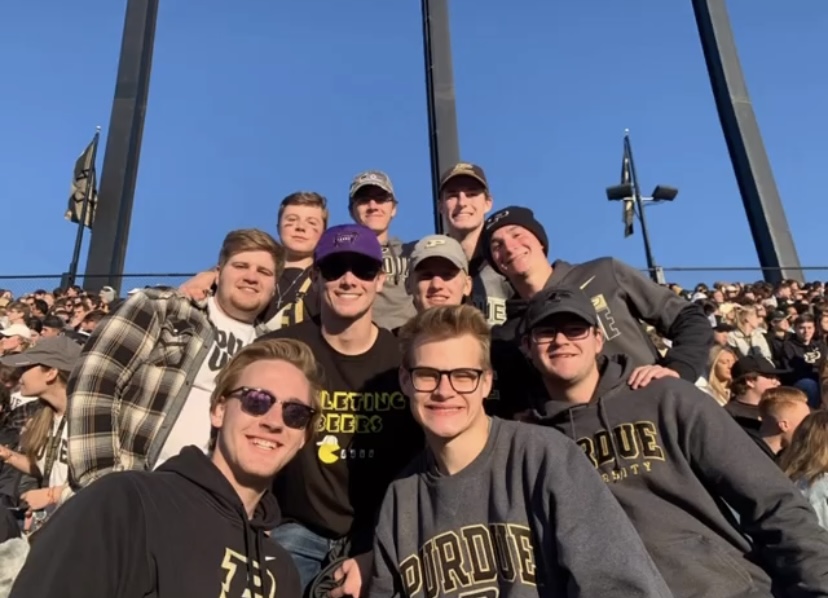 When asked about what he will remember about his time in Marwood and as the president, he said, "One thing I will remember most is the work and time I sacrificed during my presidency to help with the long-term value of our organization. Our recruitment, academics, alumni involvement, and multiple other factors have had the highest numbers in our house's history. Through persistent encouragement of other positions, routine meetings, and organized planning we were able to accomplish most of my goals and our goals collectively as an executive board and an organization."
Now following his presidency, Coy is serving as Philanthropy Chairman and Alumni Chairman. He is working with other houses to organize a spike ball tournament raising money for an Indiana organization focusing on mental health as the philanthropy chair. As alumni chair, he has spent a lot of time reorganizing and adding to the alumni database to improve alumni relations.