Although the COVID-19 pandemic changed the way that we conducted research, the faculty, staff and students of the Purdue Department of Forestry and Natural Resources continued to push their work forward, in the lab, in the field and also on the writing front over the summer months.
Here's a look at what you may have missed including new grants and funding, extension work, awards, new hires, publications and media appearances.
The past few months have brought in additional funding for existing research projects as well as grants for new studies.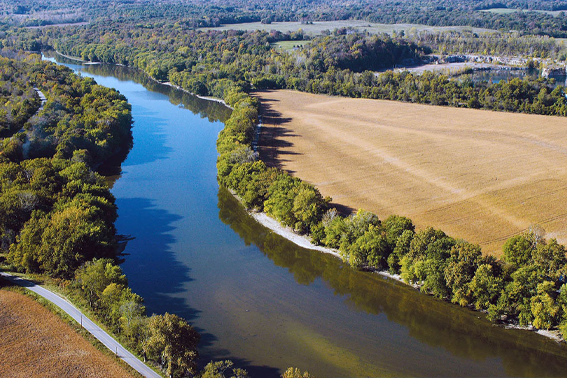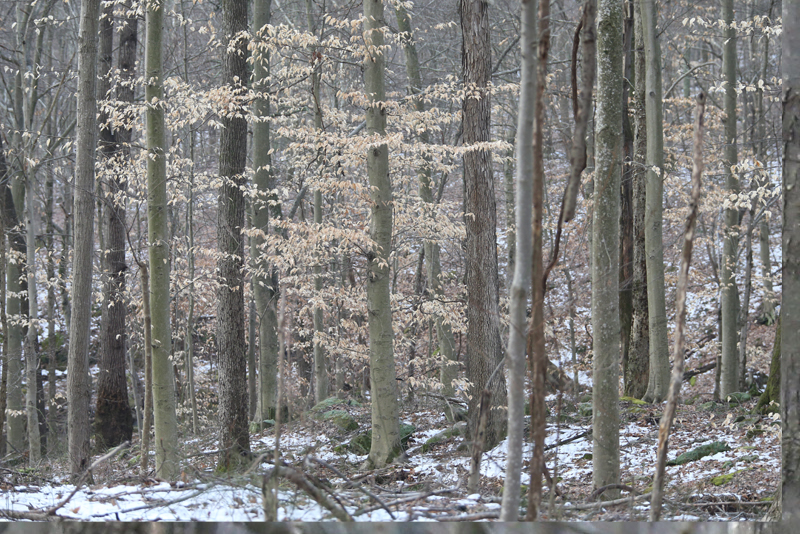 Purdue Extension personnel were impacted by COVID-19 as many of their traditional outlets of outreach were unavailable due to the lack of in-person meetings. To fill the void and continue to get information out to the public, Purdue FNR extension specialists created several video series and even a weekly Facebook LIVE question and answer session.
From research on hellbenders to cover crops and pollution, fish diets and tree breeding, Purdue FNR put out several publications over the past several months.
Here is a look at the various publications that were released by faculty, staff and students.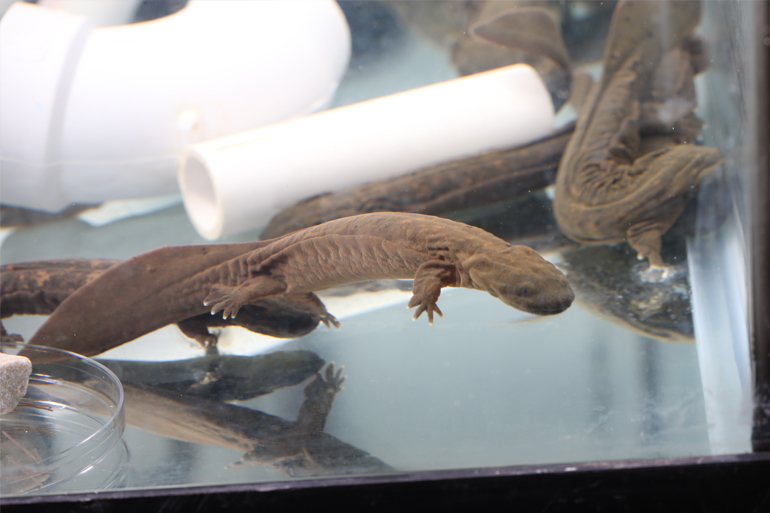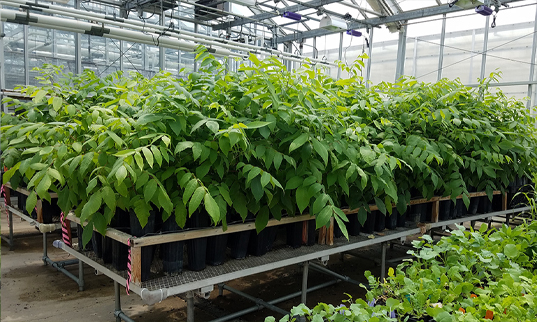 Work continued at Purdue FNR's affiliated centers and partner organizations. Click below for annual reports and recent news.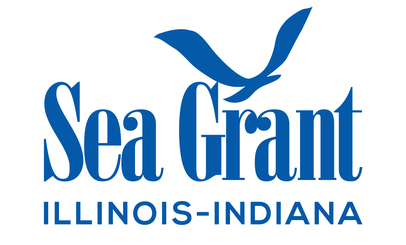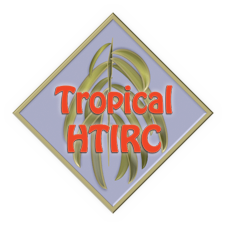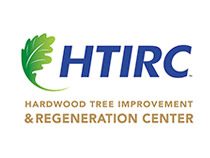 In addition to the publications put out, many media articles also featured Purdue FNR personnel, the work that they are doing and their expertise. Here's a look at some of those stories.