"It was great to travel for the first time to Honduras, where I plan to return in subsequent summers," says Jeff Stallman, graduate student, Department of Botany and Plant Pathology." 
Stallman works with faculty advisors, Cathie Aime, professor and director of Purdue's Herbaria, and Danny Haelewaters, visiting professor at Ghent University, to survey tropical mycology for baseline data on novel fungi (Leotiomycetes). He was a 2022 recipient of a grant from the College of Agriculture's D.Woods Thomas Memorial Fund, which is administered by the office of International Programs in Agriculture (IPIA). This distinguished award provides graduate students in the College of Agriculture financial support to travel internationally to conduct research. Stallman's research grant was used to focus on the biodiversity of fungi in Cusuco National Park.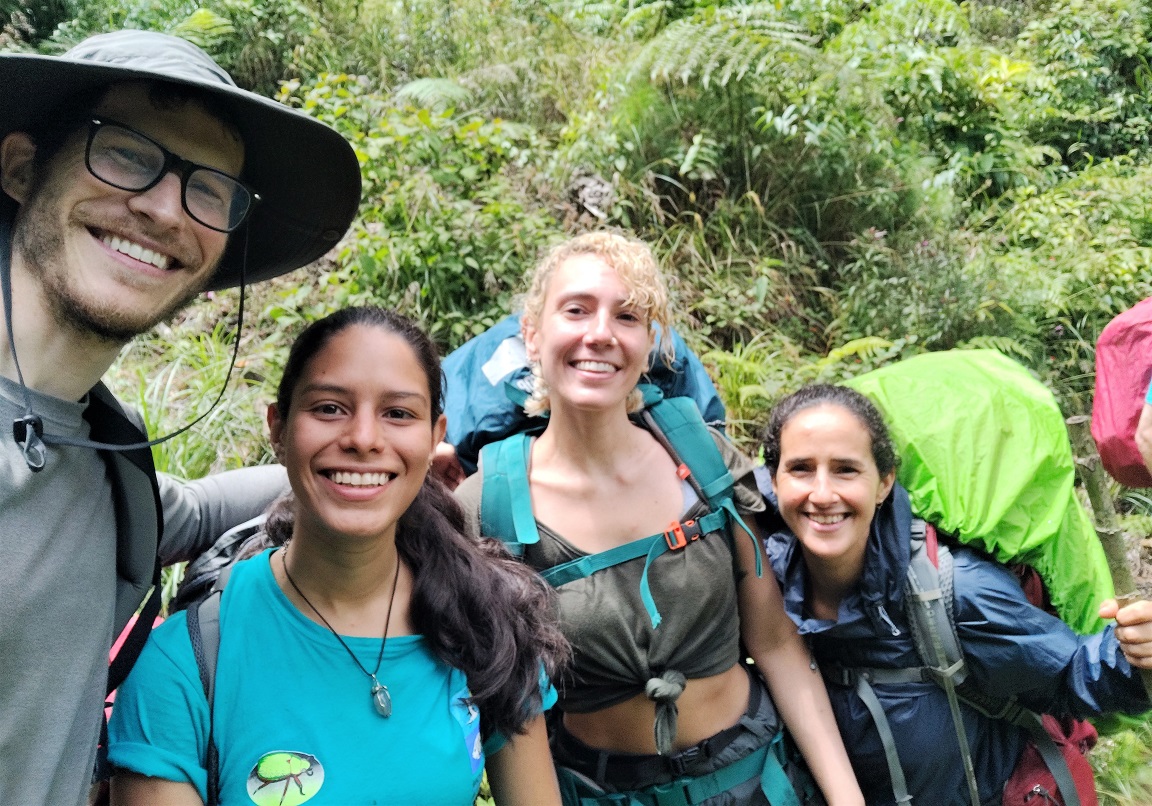 "Jeff's research is part of the long-term fungal inventory we started in Cusuco National Park," said Haelewaters. "His summer research was the first field season of standardized research following a 2019 preliminary survey."
Stallman joined an OpWall expedition to Cusuco National Park for seven weeks, serving as a mycologist on site. OpWall is a UK-based biodiversity and climate research organization that has worked in Cusuco for over 15 years, with teams focusing on vegetation, bats, birds, reptiles, mammals, and now—fungi, thanks to Jeff and his advisors.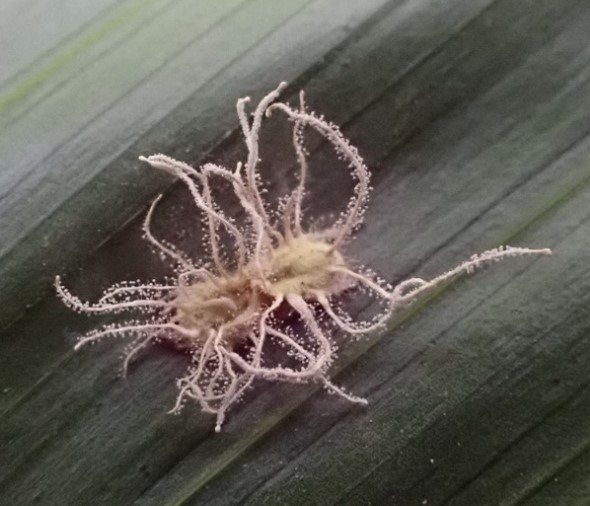 "It is difficult to overstate the importance this kind of support can mean to a young scholar of Jeff's caliber," says Associate Dean and IPIA Director Gerald Shively. "The D. Woods Thomas Memorial Fund was explicitly established to help launch internationally-focused careers aimed at solving agricultural and natural resource challenges around the globe. It is tremendously exciting to support Jeff's work in this way, which clearly honors D. Woods Thomas's legacy and IPIA's goal of expanding Purdue's global engagement."
According to Stallman, continued study of these sites is important since long-term fungal studies are rare, particularly in tropical systems, and Honduras currently does not have resident mycologists working on fungal taxonomy or systematics. The national park is set predominantly in a cloud forest with relatively high habitat heterogeneity (varying between 1,100 m – 2,200m in elevation).
"The fungi were diverse and fantastic," says Stallman. "I had a great time leading fungal survey's, teaching students, and collecting over 500 samples of interesting and vibrantly colorful fungi."