Who We Are
In the College of Agriculture at Purdue University, we are committed to core values and culture that guide us in all that we do. Our activities span the globe in teaching and learning, research and scholarship, and societal engagement through Extension.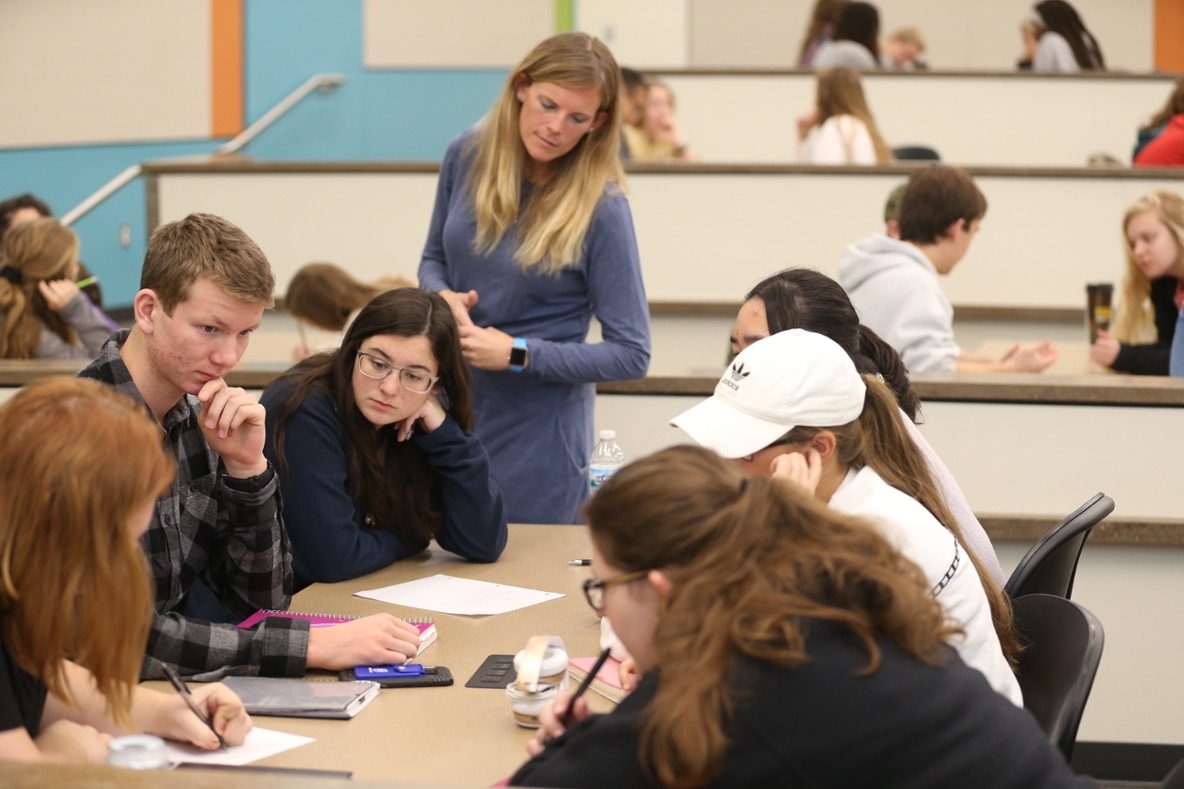 They are all anchored to these core values and culture that serve as the overarching principles by which we conduct ourselves. We promise to fulfill these expectations by demonstrable actions.
We commit ourselves to ethics, honesty and integrity in everything we do. We celebrate diversity, equity and inclusion with respect for each other in a climate that promotes inclusive excellence.
We demonstrate civic values, citizenship, social and cultural competence, and commitment to global responsibilities with responsiveness and leadership throughout the College.
We dedicate ourselves to uphold our responsibility and accountability toward education, society and the environment.
We pride ourselves in creating new models for cultures and climates that nurture academic and professional career development of all faculty, staff and students.
We pledge uncompromised commitment to our values and culture in all interactions with all our constituencies at home and around the world.
We render ourselves as an exemplar of demonstrating standards of core values and culture in the practice of higher education.
As overarching principles, our core values and culture are embodied in all aspects of this strategic plan. We commit to assessing our success with accountability to all our constituents.