Recorded episodes from our podcast, Purdue Commercial AgCast, are listed below. Get the podcast on your phone so you never miss any of our episodes in the future. And don't forget to subscribe!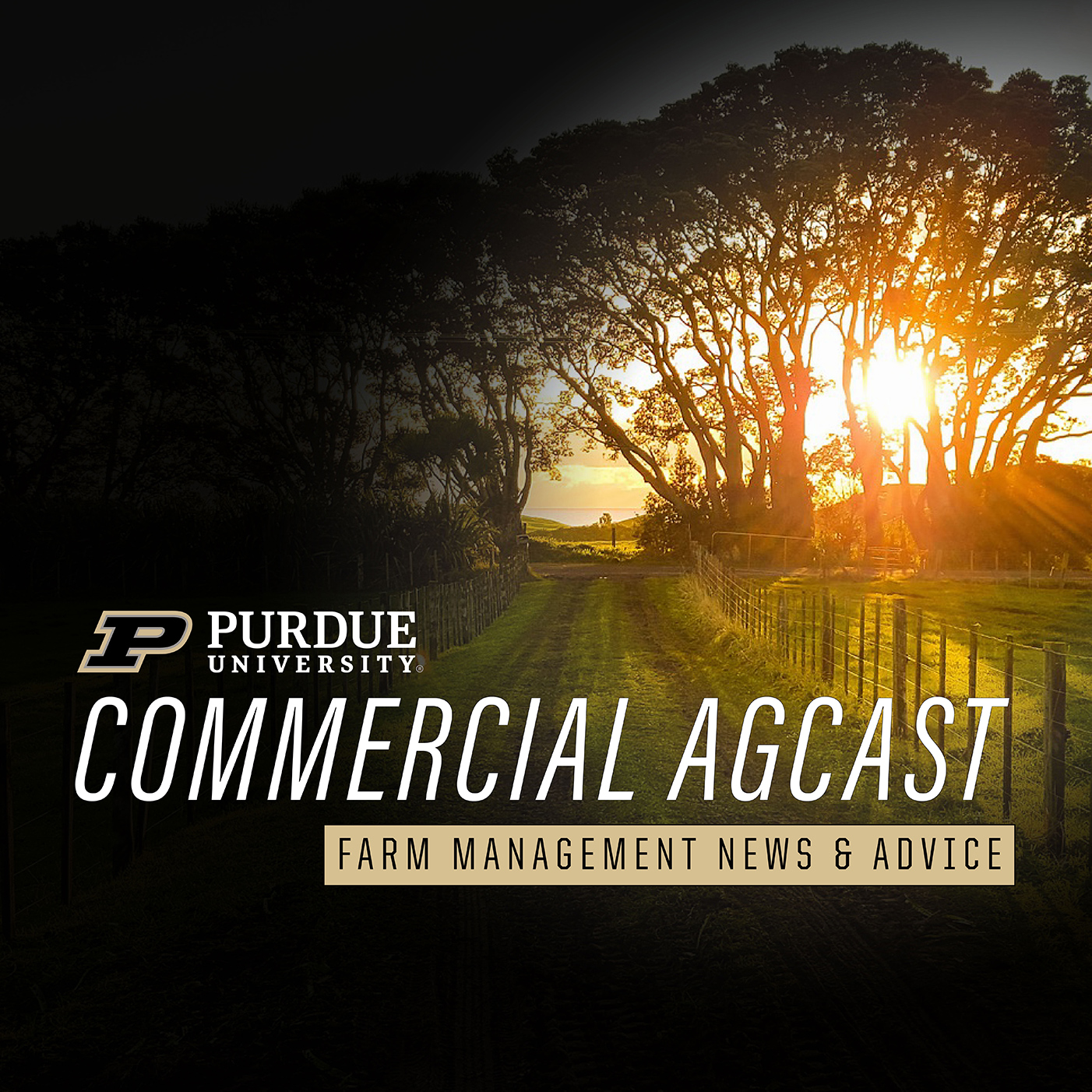 Search our entire resource library
You're viewing a specific archive. Looking for something and want to search by keyword or just take a general look at ALL our resources? Click Search below!
Wondering what the current agriculture job market is? 
In this episode Purdue University Center for Commercial Agriculture's ag economists Brady Brewer and Nathan Delay discuss the agricultural job market and the Purdue University's Department of Agriculture Economics Ag Jobs Dashboard from research conducted by grad student Doug Abney.
The dashboard is an overview of monthly data collected of the agricultural job market over time, starting the summer of 2021. Slides and a transcript from the discussion are available.
Listen to this episode