Recorded episodes from our podcast, Purdue Commercial AgCast, are listed below. Get the podcast on your phone so you never miss any of our episodes in the future. And don't forget to subscribe!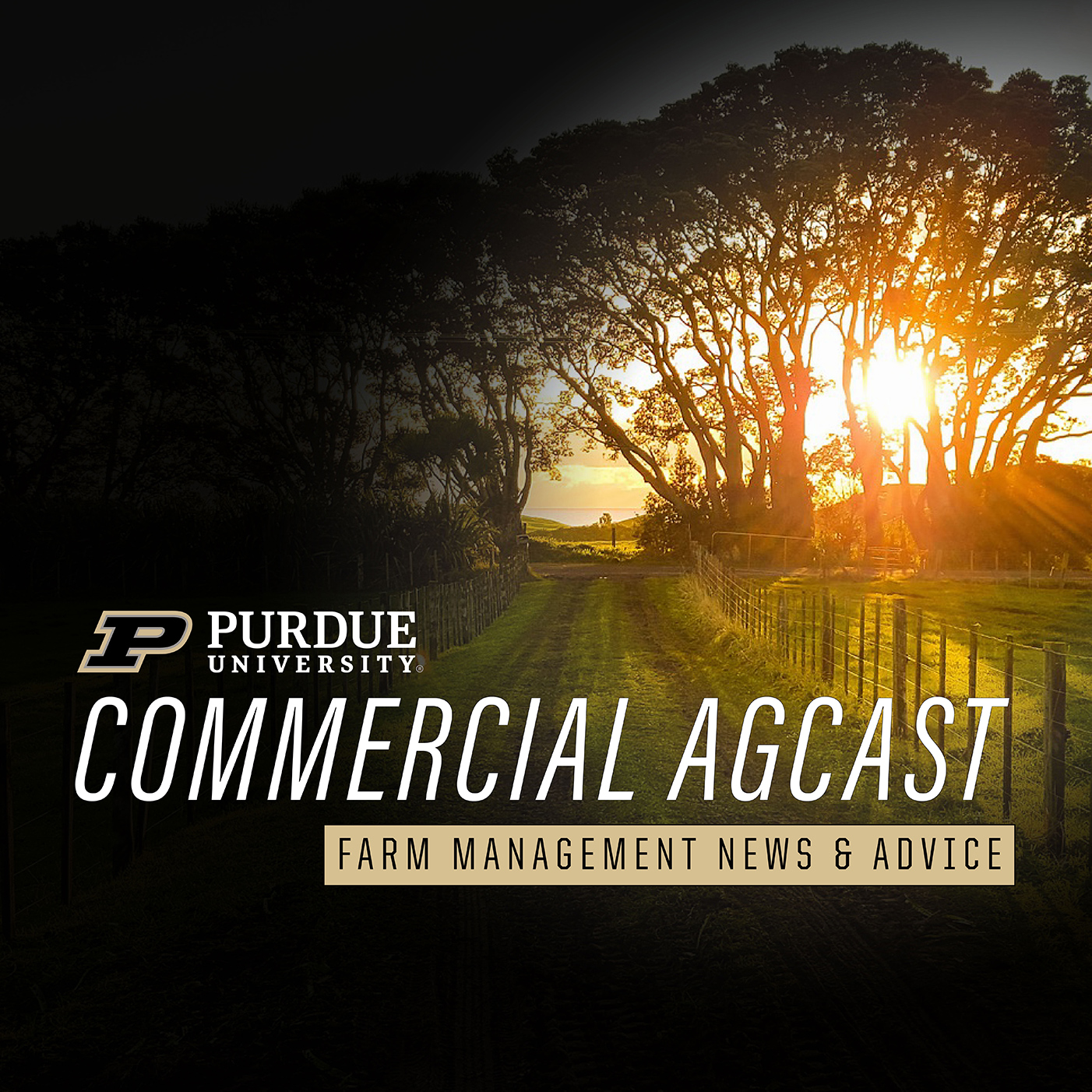 Search our entire resource library
You're viewing a specific archive. Looking for something and want to search by keyword or just take a general look at ALL our resources? Click Search below!
What really is inflation? How is it measured? What is the potential impact on consumers and the ag sector? Purdue agricultural economists Brady Brewer, Michael Langemeier, and James Mintert discuss these questions and the potential impacts of rising inflation & Fed policy on interest rates. Near the end of the conversation, they discuss the long-run relationship between inflation and farm input prices. Slides and a transcript from the discussion are available.
Listen to this episode