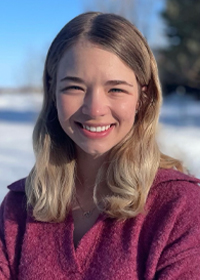 FARM RAISED BOILERMAKER LOOKS TO TAKE ON THE CAPITOL CITY
Name: Morgan Hinz 
Hometown: Hanna, IN 
Major/Minors/Certificates: Agricultural Economics, Policy/Pre-Law concentration, Political Science minor, Public Policy certificate 
Why did you come to Purdue: Purdue has one of the best colleges of agriculture across the country, as well as the Agricultural Economics department being recognized as a top 5 program. The support our department provides emphasized that it's the best place to be. 
Favorite Purdue Tradition: Evening exams in Elliott Hall. What a thrill! 
Top three influences at Purdue: 
Having the upmost privilege working with Dr. Todd Kuethe

 

Being the AGEC203 TA for Dr. John Lee and Dr. Chad Fiechter

 

My teammates on the AGEC Quiz Bowl Team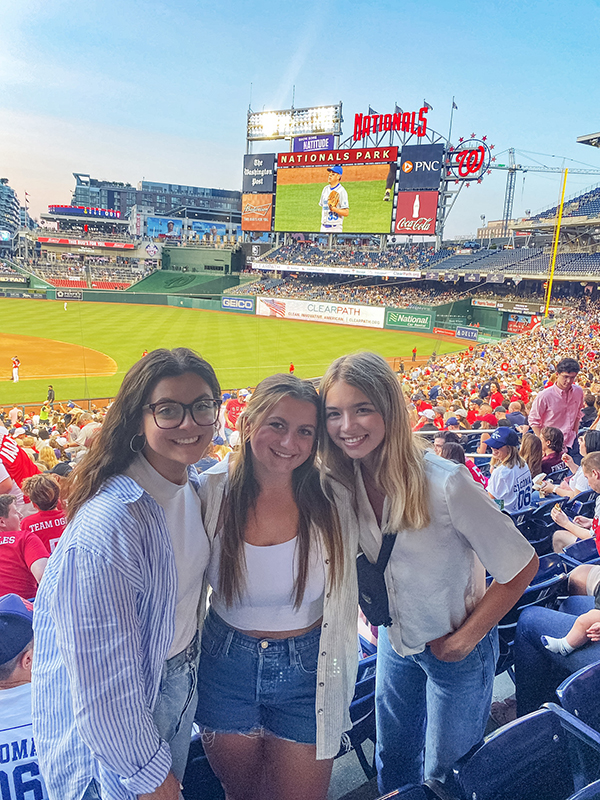 Top five memories of your time at Purdue: 
Lecturing AGEC203 exam review sessions

 

AAEA conferences and Quiz Bowl competitions

 

Late night runs to Silver Dipper with friends

 

HORT classes where I could take home an excessive amount of plants

 

Making lifelong friendships through campus involvement and internship opportunities

 
Places you have been as a Purdue Student: 
Austin, TX and Anaheim, CA (AAEA conferences)

 

Washington, D.C. (National Pork Producers Council internship)

 

St. Louis, MO (academic research conference)

 
Favorite Club/Organization: AGEC Envoys 
Favorite student-led event/initiative: Greek Life philanthropy events 
Favorite Purdue event: Purdue Football night games 
Favorite place on campus: Greyhouse Coffee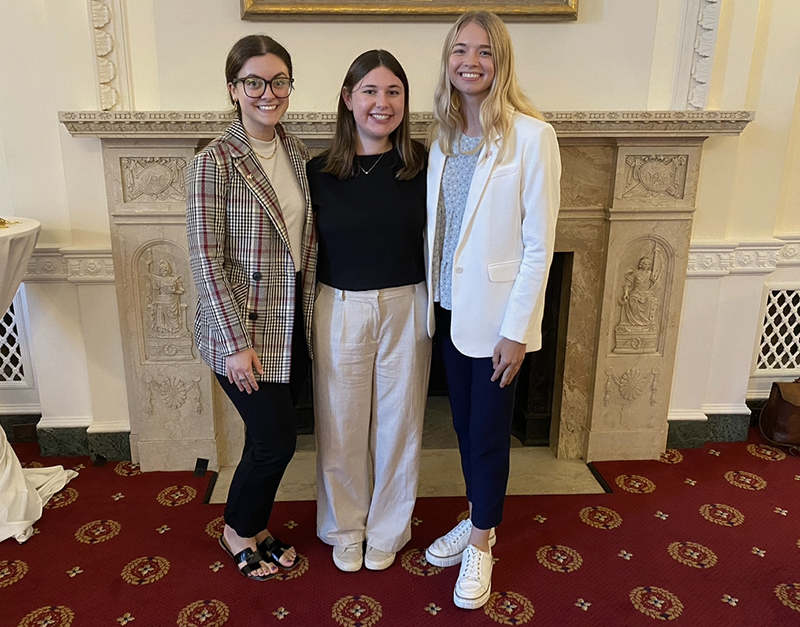 Favorite thing about the College of Ag: the countless opportunities provided to students who are looking to expand their personal and professional goals. 
Favorite class: AGEC 410 
Favorite teacher: Dr. Todd Kuethe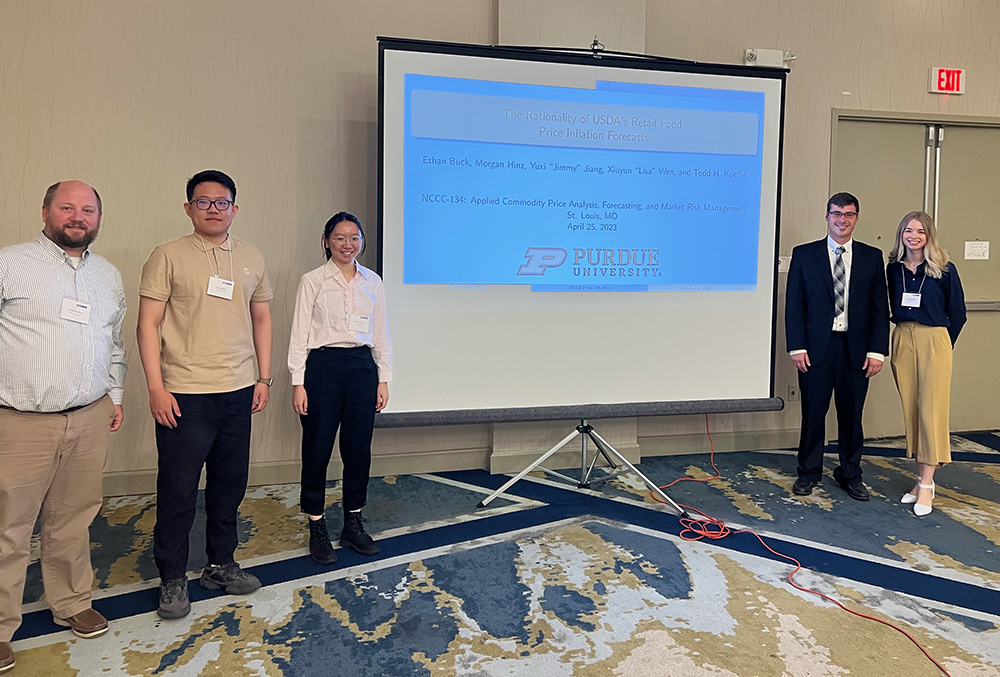 Three biggest accomplishments at Purdue: 
College of Agriculture Public Policy in Washington, D.C. Scholarship recipient

 

Student Section Vice President for the Agricultural and Applied Economics Association

 

Presenting research at NCCC-134 Academic Conference

 
Something about you that is not listed on your resume: Involvement in Greek life at the chapter and FSCL level 
Future plans: I plan to pursue a career in agriculture policy in for a short stint in Washington, D.C. After, I will pursue a graduate or law degree focusing on agriculture and public policy. 
Advice for lower classmen: Pursue and accept every academic opportunity during your time in the department. You not only expand your knowledge in the field but develop so many meaningful connections with faculty. Professors in the department will be a guide to help support your ambitions in your time at the university and long after.  
Biggest takeaway from Purdue: Never be afraid to push yourself in the areas that are of interest. This can change one's trajectory in life for the better.